Skills in the construction industry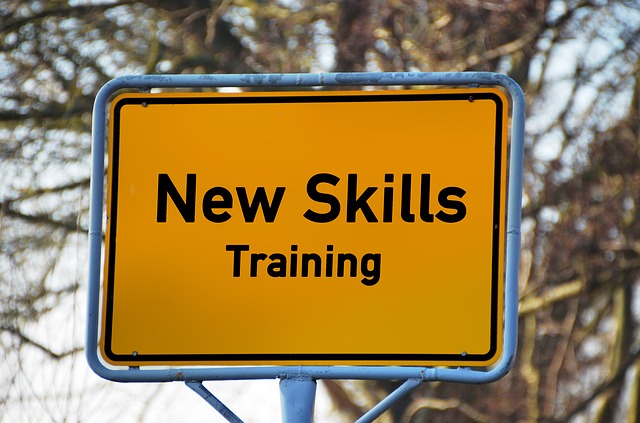 In very general terms, skills are attributes and competencies used by individuals to perform tasks and activities. In the context of work, these can be referred to as 'job skills', or more generally in the context of construction, 'construction skills'.
As construction is a broad and wide-ranging industry, there are an enormous variety of different skills, both physical and mental, required of those who work within it. Specific construction skills can include; bricklaying, carpentry, concreting, plumbing, electrical and so on. In addition to the practical skills needed to perform these particular trades, site workers require physical skills such as strength and dexterity, as well as being skilled in terms of avoiding injury and hazards.
Other construction skills include project management, office management, commercial management, accountancy, engineering, mathematics, planning, drawing, modelling, and so on.
The Construction Skills Certification Scheme (CSCS) is a card certification scheme for construction workers. The cards certify that the holder has the appropriate training, experience and qualifications for their work (in particular in relation to health and safety). Many contractors require that site workers hold a valid CSCS card. Checks may be made before allowing workers entry to a construction site, and if they do not have the appropriate card for their work, they are not allowed access.
One of the main ways in which young school-leavers can develop construction skills is through apprenticeships. Apprenticeships are a form of training designed with employers that combine practical work in a job and studying. Apprenticeships can help apprentices develop experience, gain job-specific skills and obtain a formal qualification whilst at the same time earning a wage. For more information, see Construction apprenticeships.
There is currently considerable concern that the UK faces a construction skills shortage caused by an ageing workforce, a lack of apprenticeships, the poor image of the industry amongst school leavers and the return to economic growth after the credit crunch. According to CITB, more than 182,000 construction jobs will need to be created in the next few years.
Many construction workers are retiring, and the rate of retirement looks set to increase as 22% of the workforce are over 50, and 15% are in their 60s. The problem is exacerbated by the lack of young people entering the industry - only about 10% of those working in construction are aged between 19 and 24, with just 1-2% aged between 16 and 18.
The industry is losing out to competing sectors where work is more stable, conditions more comfortable and pay more competitive. For more information, see Tackling the construction skills shortage.
Designing Buildings has a range of resources focusing on students and learning - Student Resources.
In addition, Designing Buildings has a range of information relating to skills, including: