Perkins review of engineering skills
[edit]
Introduction
Professor John Perkins' Review of engineering skills was published in November 2013. It was prepared by Professor John Perkins, Chief Scientific Adviser to the Department for Business, Innovation and Skills (BIS).
The review suggests that despite the UK's enviable track record in engineering, there is now a shortage of Science, Technology, Engineering and Mathematics (STEM) professionals and graduates and argues that increasing the number of engineers would help the UK economy. It highlights the increasing need for engineers as a result of growth and rebalancing of the economy and identifies structural and behavioural barriers to the 'talent pipeline'.
In particular the review focusses on:
The poor perception people have of the engineering profession.
The low percentage of female engineering professionals compared to other EU countries.
The inflexible and unresponsive education system.
The need for engagement of the industry.
Perkins suggests that, "Under any plausible scenario for our future growth, new technology is likely to drive greater demand for higher, technical skills."
He goes on to write, "If we are going to secure the flow of talent into engineering, we need to start at the very beginning. We need young people who are technically and academically competent, but who are also inspired by the possibilities of engineering. Starting to inspire people at 16 years old is too late; choices are made, and options are closed off well before then. So we need purposeful and effective early intervention to enthuse tomorrow's engineers."
The review includes 22 recommendations, 15 pf which require engagement of industry, the profession and the education sector:
[edit]
Short term
[edit]
Inspiration
[edit]
Vocational Education
[edit]
Higher education
NB The review coincided with Tomorrow's Engineers Week between 4 and 8 November 2013, during which a survey was undertaken: Attitudes to engineering: before and after Tomorrow's Engineers Week 2013.
[edit]
External references
Diversity, social value and skills
[edit] Directory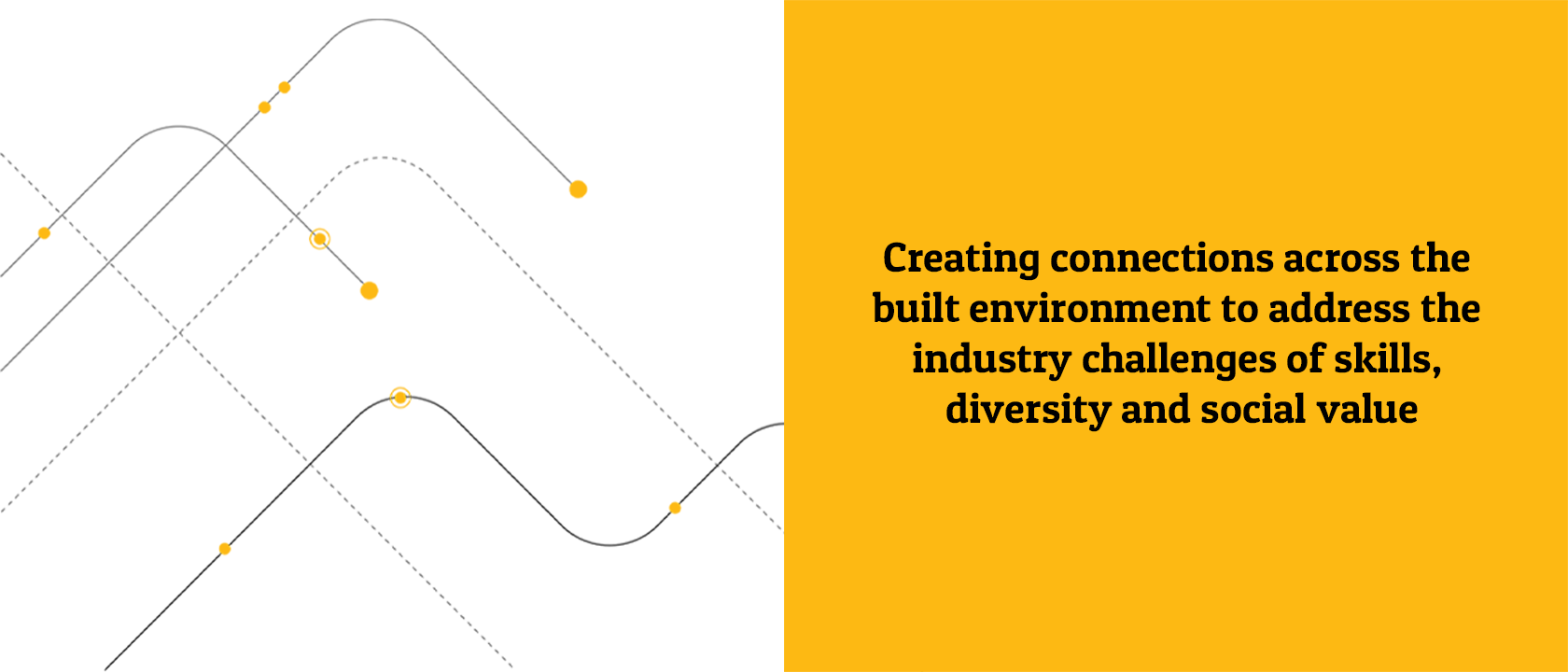 ---
[edit] Join in
Building People is bringing together the huge amount of resource that exists across the Built Environment industry, with a focus on diversity and inclusion, skills and careers, and social value.
We need your help to do this.
Have you got useful material to share? Do you know of information that would be helpful to others? If it is relevant to the Built Environment and to diversity, skills and social value, then it's relevant to others. Help them find it by using the guidelines below.
---
[edit] Add your own content
For guidance about writing and adding your own content see Get started - top tips and help.
Some articles are more popular and useful than others. This article explains more.
Make sure you use the right title as this helps search engines find it. See here for guidance.
Add your signature to link readers to your profile.
Tick the 'People' box when you submit the article - that way your content will appear in this Building People microsite.
Finding it tricky? Contact us for assistance.
---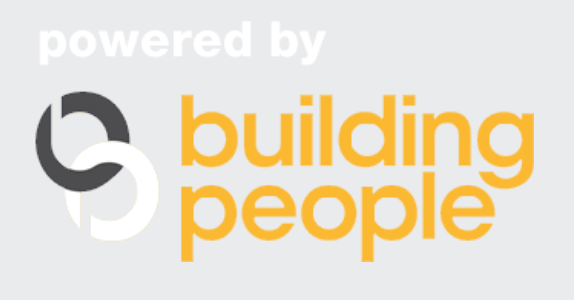 ---