Pediment
In classical, neoclassical and baroque architecture, a pediment is the triangular gable that forms the end of a pitched roof. It is placed above the horizontal entablature which is typically supported by columns. It is also sometimes seen as the top element of a portico.
In classical Greek temples, the pediment was the crowning feature of the front elevation, with the tympanum (the area within the pediment) being decorated with relief sculptures depicting mythological figures and scenes.
The Romans later adapted the pediment as a decorative finish for doors, windows and niches.
There are a number of variations of the traditional pediment:
The segmental or arch form in which the angular slopes of the cornice are replaced by a circle segment.
The broken pediment in which the raking cornice is left open at the apex.
The open pediment in Georgian architecture, in which the pediment is open along the base.
The 'swan-necked pediment', where the raking cornice takes the form of two S-shaped brackets facing one another.
[edit]
External references
IHBC NewsBlog
Looking Ahead to IHBC's Brighton 2020 School – 'Old towns : New futures'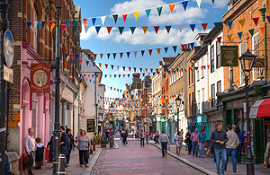 The Office for National Statistics (ONS) and Ordnance Survey (OS) have collaborated to identify high streets in Great Britain with new data survey analysis & interactive maps.
---
Dramatic pictures show structure lifted onto roof of Nottingham's 'most secret' building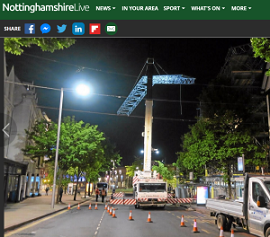 Dramatic pictures show the moment a huge temporary framework was added to one of Nottingham's most beautiful historic buildings, Bromley House.
---
Victorian Society kick starts 'Top 10 Most Endangered Buildings Campaign'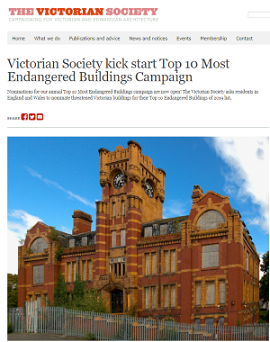 Nominations are now open, as the Victorian Society asks residents in England and Wales to nominate threatened Victorian buildings for their Top 10 Endangered Buildings of 2019.
---
'Building a safer future' – consultation on reform of the building safety regulatory system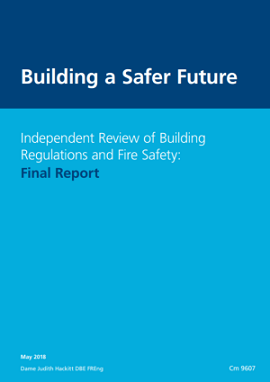 England's Ministry of Housing Communities and Local Government (MHCLG) seeks views on proposals for a radically new building and fire safety system.
---
Plastic road built on new housing development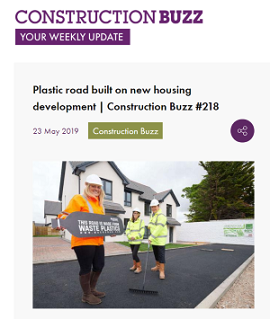 Springfield Properties has become the UK's first house builder to use waste plastic to build a road on a housing development.
---
Historic building that exported lace around the world restored to its former glory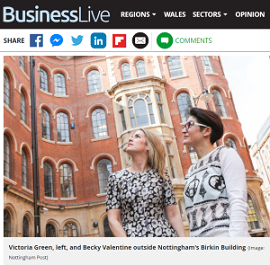 One of Nottingham's most cherished Victorian buildings, The Birkin Building designed by Thomas Chamber Hine in 1855 in Nottingham's Lace Market, has been restored.
---
Ramboll report finds clients underestimate economic value of sustainability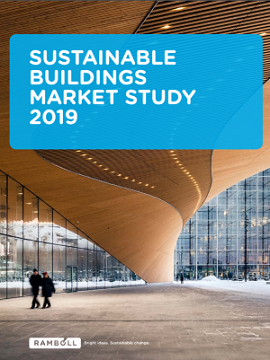 A recent Ramboll study indicates that rental yield and property values are underrated, as developers and investors underestimate the value of producing sustainable buildings.
---
England's 'HODs' celebrates 25th anniversary, from 13 to 22 September 2019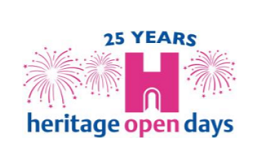 This year, England's Heritage Open Days (HODs) is celebrating its 25th anniversary with a raft of new initiatives and partners, focusing on this year's theme of 'People Power'.
---
---
---