Pitched roof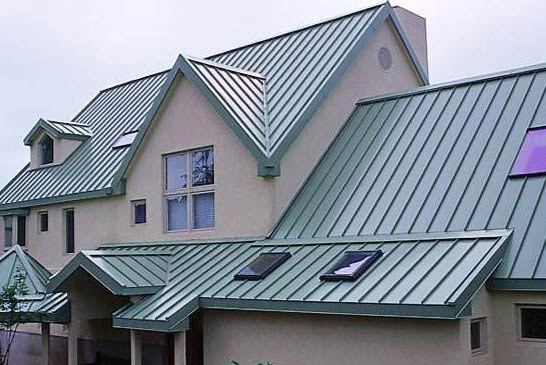 [edit]
Introduction
A pitched roof is a roof that slopes downwards, typically in two parts at an angle from a central ridge, but sometimes in one part, from one edge to another. The 'pitch' of a roof is its vertical rise divided by its horizontal span and is a measure of its steepness.
A pitched roof is in contrast to a flat roof which, technically, is any roof with a slope less than 10°; however, in practise they tend to be much shallower, commonly being expressed as a gradient and can be anywhere from 1:40 to 1:80. For more information, see Flat roof.
The National Calculation Methodology (NCM) modelling guide (for buildings other than dwellings in England) 2013 edition, published by the Department for Communities and Local Government (DCLG) considers that a pitched roof is a 'Roof with pitch greater than 20 deg and less than or equal to 70 deg – if the pitch is greater than 70 deg, it must be considered a wall.'
The two basic construction methods of pitched roofs are:
There are also a number of other framed constructions, such as portal frame roofs.
[edit] Types of pitched roof
There are several different types of pitched roof:
A mono pitch roof is one which slopes from one side of a building (or part of it) to another. The mono pitch roof was commonly used to form extensions in Victorian times and is still used in a similar fashion today. In domestic construction, it typically comprises a series of rafters fixed to walls at either end of the roof span which support battens to which the roof covering is fixed.
For more information, see Mono pitch roof.
Often referred to as the simplest form of pitched roof, the couple roof comprises two lengths of timber (rafters) leaning against one another, tied where they meet at the top.
For more information, see Couple roof.
By adding ceiling joists, a length of timber running horizontally between the rafter feet, to the couple roof form, the structure becomes much more secure. The joist acts as a tie preventing the outward deflection of the wall and increases the potential roof-span. they can also be used to support a flat ceiling.
For more information, see Closed couple roof.
By raising the height of the ceiling joists higher than the bottom of the rafters, the collar roofa llows upper rooms to be constructed partly in the roof space, leading to some economies by slightly reducing the height of the external walls and therefore the amount of brickwork needed.
For more information, see Collar roof.
In order to increase potential roof spans without compromising wall stability, increasing rafter sizes or attracting extra costs, purlins can be introduced. By installing a purlin into the roof structure, rafters are given extra support and no longer needed to be as thick and heavy.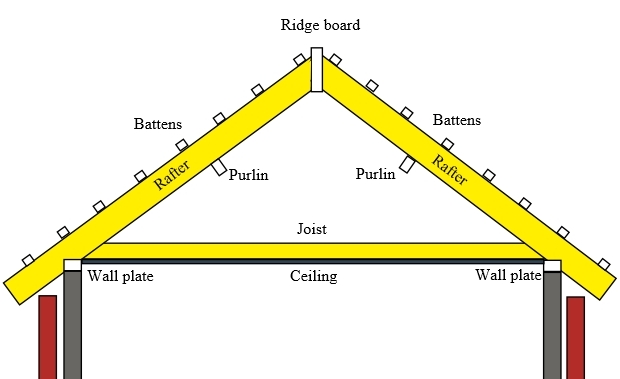 For more information, see Purlin roof.
Trusses enable wider spans to be achieved than previous methods. Until the 1920's, it was common to have two trusses in a typical dwelling, however more could be used, depending on the load.
For more information, see Large section truss.
In modern house construction the most common form of trussed rafter is known as the fink or 'w' truss. This consists of a rafter incorporating tension and compression members in the shape of a W. This trussed rafter is capable of spans up to 12 m and can be designed to accommodate many different pitch angles.
For more information, see Trussed rafter.
[edit]
Coverings
The most common types of covering for pitched roofs are:
For more information, see Roof coverings.
IHBC NewsBlog
Watch IHBC's webinar on 'Retrofit of Traditional Buildings'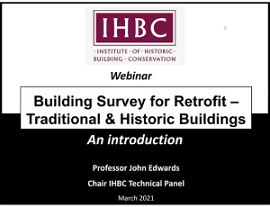 On 26 March the IHBC, led by Prof. John Edwards, hosted a free one-hour CPD webinar 'Introduction to Building Survey for Retrofit' for sector professionals.
---
Has the world left Europe behind?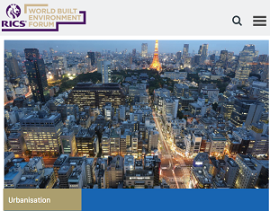 Greg Clark, writing an opinion piece for RICS, explores how good governance in cities pays dividends.
---
AHF on 'Transforming Places through Heritage'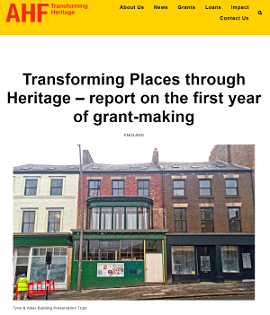 The Architectural Heritage Fund has issued a report on the first year of its 'Transforming Places Through Heritage' grants programme, funded by DCMS.
---
'Star Cities', Marvels of Renaissance Engineering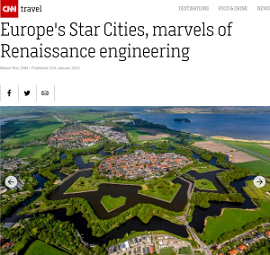 Europe's star cities are scattered all over Europe but their perfect geometrical beauty can only be fully admired when seen from above.
---
COTAC Releases Insight 1 series – The Need to Appreciate the Built Heritage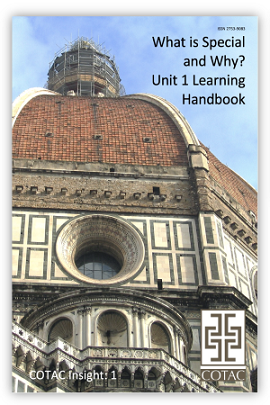 The freely available Insight 1 series targets a wide range of cohorts who wish to gain an appreciation of practical heritage conservation.
---
Palace of Westminster 'deteriorating faster than it can be fixed'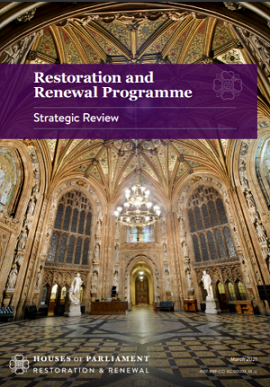 The restoration and renewal of the Palace of Westminster is of 'paramount importance' according to the recent strategic review.
---
Find Webinars and other Events pertaining to Heritage Conservation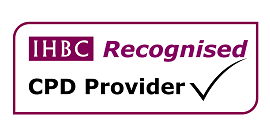 The IHBC's monthly CPD Circular showcases upcoming Events, Awards, Placements, Bursaries & Scholarships, Calls for Papers and more from across the UK and beyond.
---
139-Year-Old Victorian house moves through San Francisco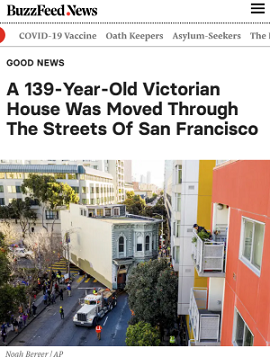 The move of a 139 year old Victorian House through the streets of San Francisco drew an excited crowd of onlookers who came out to watch a truck slowly and carefully pull the historic house through the streets.
---
'Local Heritage Listing: Identifying and Conserving Local Heritage' Published
Historic England has published a new edition of its advice note on how local heritage listing and local heritage lists can be formally identified as part of the wider range of designation so that they can be taken into account in planning applications.
---
Hammersmith Bridge illuminated red in Valentine's Day message to Government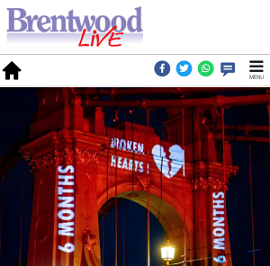 The stunt aimed at highlighting ongoing delays to its repair, as the 133-year-old west London bridge has been closed to traffic since April 2019 when cracks appeared in its pedestals.
---
Drone Surveying a London Landmark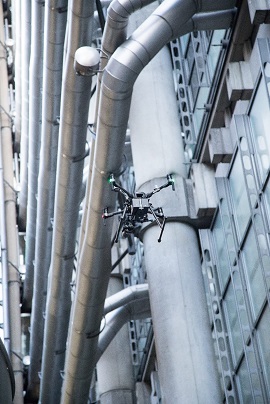 Uninhabited Aerial Vehicles (UAVs) have been used to undertake a survey of the Lloyd's building's external façade in the heart of the City of London.