Pitched roof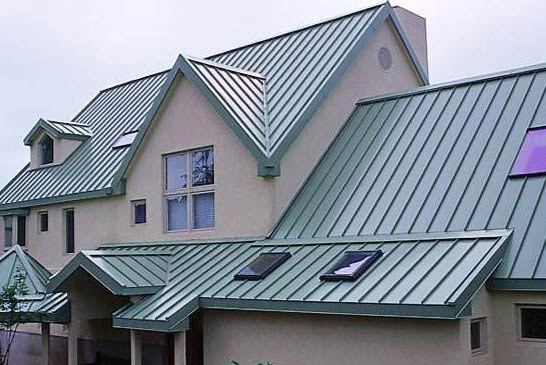 [edit]
Introduction
A pitched roof is a roof that slopes downwards, typically in two parts at an angle from a central ridge, but sometimes in one part, from one edge to another. The 'pitch' of a roof is its vertical rise divided by its horizontal span and is a measure of its steepness.
A pitched roof is in contrast to a flat roof which, technically, is any roof with a slope less than 10°; however, in practise they tend to be much shallower, commonly being expressed as a gradient and can be anywhere from 1:40 to 1:80. For more information, see Flat roof.
The National Calculation Methodology (NCM) modelling guide (for buildings other than dwellings in England) 2013 edition, published by the Department for Communities and Local Government (DCLG) considers that a pitched roof is a 'Roof with pitch greater than 20 deg and less than or equal to 70 deg – if the pitch is greater than 70 deg, it must be considered a wall.'
The two basic construction methods of pitched roofs are:
There are also a number of other framed constructions, such as portal frame roofs.
[edit] Types of pitched roof
There are several different types of pitched roof:
A mono pitch roof is one which slopes from one side of a building (or part of it) to another. The mono pitch roof was commonly used to form extensions in Victorian times and is still used in a similar fashion today. In domestic construction, it typically comprises a series of rafters fixed to walls at either end of the roof span which support battens to which the roof covering is fixed.
For more information, see Mono pitch roof.
Often referred to as the simplest form of pitched roof, the couple roof comprises two lengths of timber (rafters) leaning against one another, tied where they meet at the top.
For more information, see Couple roof.
By adding ceiling joists, a length of timber running horizontally between the rafter feet, to the couple roof form, the structure becomes much more secure. The joist acts as a tie preventing the outward deflection of the wall and increases the potential roof-span. they can also be used to support a flat ceiling.
For more information, see Closed couple roof.
By raising the height of the ceiling joists higher than the bottom of the rafters, the collar roofa llows upper rooms to be constructed partly in the roof space, leading to some economies by slightly reducing the height of the external walls and therefore the amount of brickwork needed.
For more information, see Collar roof.
In order to increase potential roof spans without compromising wall stability, increasing rafter sizes or attracting extra costs, purlins can be introduced. By installing a purlin into the roof structure, rafters are given extra support and no longer needed to be as thick and heavy.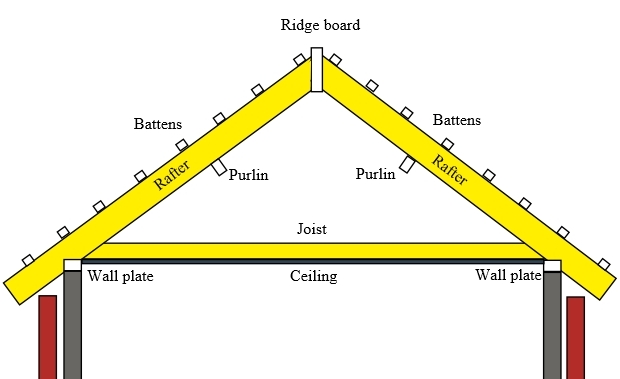 For more information, see Purlin roof.
Trusses enable wider spans to be achieved than previous methods. Until the 1920's, it was common to have two trusses in a typical dwelling, however more could be used, depending on the load.
For more information, see Large section truss.
In modern house construction the most common form of trussed rafter is known as the fink or 'w' truss. This consists of a rafter incorporating tension and compression members in the shape of a W. This trussed rafter is capable of spans up to 12 m and can be designed to accommodate many different pitch angles.
For more information, see Trussed rafter.
[edit]
Coverings
The most common types of covering for pitched roofs are:
For more information, see Roof coverings.
IHBC NewsBlog
Discover webinars, lectures, training, and other events via IHBC's CPD Circular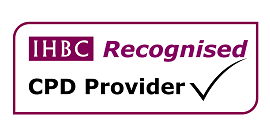 The IHBC lists quality providers of education and learning in the historic built environment, and emails a monthly recap of their upcoming events.
---
Denmark's 300-year-old homes of the future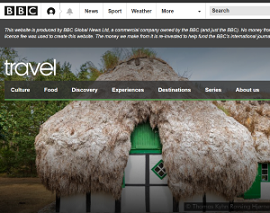 On Læsø, houses are thatched with thick, heavy bundles of silvery seaweed that have the potential to be a contemporary building material around the world.
---
Upcoming Heritage Open Days to feature in-person and online events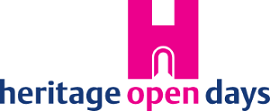 For the first time in its history, England's largest festival of heritage and culture will feature online events as well as in-person activities. Heritage Open Days (HODs) returns in September, thanks to support from players of People's Postcode Lottery.
---
RSA report 'Heritage for inclusive growth' published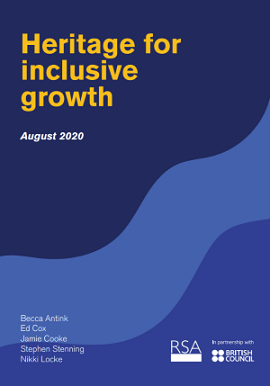 The Royal Society for the encouragement of Arts, Manufactures and Commerce (RSA) shows the scale of the 'missed opportunity' if we continue to separate heritage policymaking and economic policymaking.
---
UKGBC creating new 'Policy Playbook' covering retrofit of the existing housing stock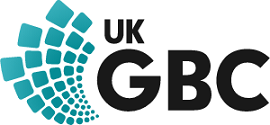 The resource format has proved to be a successful way of providing guidance for local authorities on crucial policy topics.
---
Over-engineered buildings nullify the green benefits, from pbctoday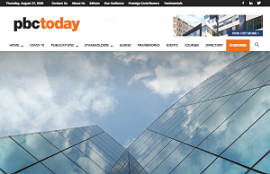 Insight into the smart ways to design building services to ensure they perform as designed without being over-engineered
---
World's oldest operational vehicular suspension bridge receives restoration funding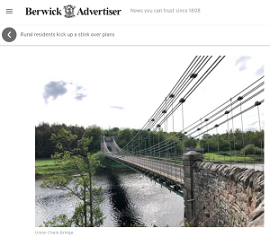 Historic England (HE) has awarded £250,000 towards the restoration of the Union Chain Bridge, built in 1820, spanning the River Tweed near Berwick.
---
'Restoration' and 'Repair': what's the difference?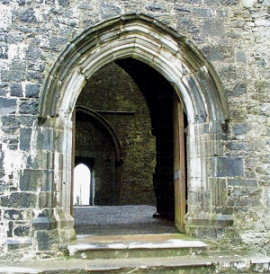 One of Ireland's most distinguished architectural historians explores the differences between 'restoration' and 'repair' and Conservation ethics in issue 163 of CONTEXT.
---
Don't demolish old buildings, urge architects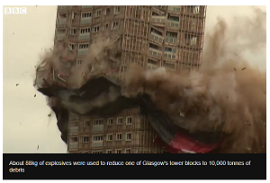 Architects say buildings should be protected – to fight climate change, reports the BBC on recent evidence given to the Commons Environmental Audit Committee (EAC).
---
IHBC's latest issue of CONTEXT explores issues with Damp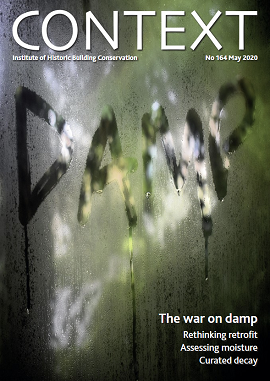 It includes articles on Rethinking Retrofit to not waste carbon and not damage buildings, Assessing Moisture in porous building materials, conserving the Burns Monument using lime grout and injection mortars, Curated Decay, and more.
---