Pitched roof
[edit]
Introduction
A pitched roof is a roof that slopes downwards, typically in two parts at an angle from a central ridge, but sometimes in one part, from one edge to another. The 'pitch' of a roof is its vertical rise divided by its horizontal span and is a measure of its steepness.
A pitched roof is in contrast to a flat roof which, technically, is any roof with a slope less than 10°; however, in practise they tend to be much shallower, commonly being expressed as a gradient and can be anywhere from 1:40 to 1:80. For more information, see Flat roof.
The two basic construction methods of pitched roofs are:
There are also a number of other framed constructions, such as portal frame roofs.
[edit] Types of pitched roof
There are several different types of pitched roof:
A mono pitch roof is one which slopes from one side of a building (or part of it) to another. The mono pitch roof was commonly used to form extensions in Victorian times and is still used in a similar fashion today. In domestic construction, it typically comprises a series of rafters fixed to walls at either end of the roof span which support battens to which the roof covering is fixed.
For more information, see Mono pitch roof.
Often referred to as the simplest form of pitched roof, the couple roof comprises two lengths of timber (rafters) leaning against one another, tied where they meet at the top.
For more information, see Couple roof.
By adding ceiling joists, a length of timber running horizontally between the rafter feet, to the couple roof form, the structure becomes much more secure. The joist acts as a tie preventing the outward deflection of the wall and increases the potential roof-span. they can also be used to support a flat ceiling.
For more information, see Closed couple roof.
By raising the height of the ceiling joists higher than the bottom of the rafters, the collar roofa llows upper rooms to be constructed partly in the roof space, leading to some economies by slightly reducing the height of the external walls and therefore the amount of brickwork needed.
For more information, see Collar roof.
In order to increase potential roof spans without compromising wall stability, increasing rafter sizes or attracting extra costs, purlins can be introduced. By installing a purlin into the roof structure, rafters are given extra support and no longer needed to be as thick and heavy.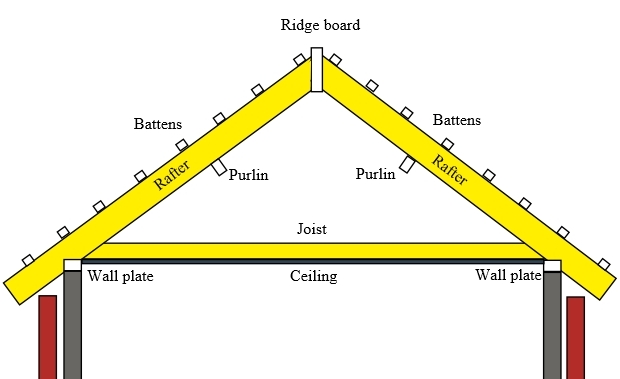 For more information, see Purlin roof.
Trusses enable wider spans to be achieved than previous methods. Until the 1920's, it was common to have two trusses in a typical dwelling, however more could be used, depending on the load.
For more information, see Large section truss.
In modern house construction the most common form of trussed rafter is known as the fink or 'w' truss. This consists of a rafter incorporating tension and compression members in the shape of a W. This trussed rafter is capable of spans up to 12 m and can be designed to accommodate many different pitch angles.
For more information, see Trussed rafter.
[edit]
Coverings
The most common types of covering for pitched roofs are:
For more information, see Roof coverings.
IHBC NewsBlog
IHBC hosts stand at 50th Anniversary conservation area celebration in Cambridge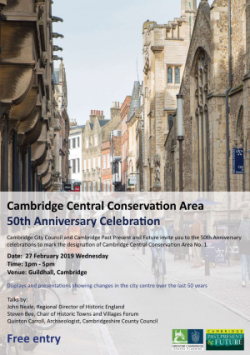 Free CPD and more on 27 February at Cambridge's Guildhall: all welcome though with the evening event by prior booking only…
---
IHBC welcomes top lawyer double-up to the 2019 Annual School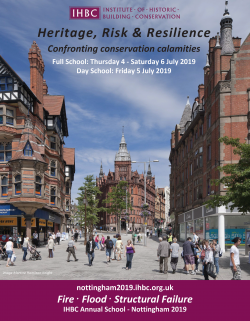 Charles Mynors and Nigel Hewitson: '… on legal issues around conservation calamities'!
---
More speakers announced for IHBC 2019 Day School
'Structures and structural failure' at IHBC's Nottingham School, with Ed Morton (ex Canterbury, York and Westminster to St Paul's) and John Ruddy.
---
IHBC HESPR top pick from £10.2M+ costed work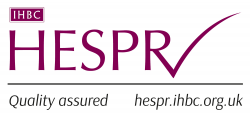 RSPB Scotland, seeks developer of 'micro-adventure with heritage interpretation' ('Wanderings and Windings'), closing 11/03, value £9000.
---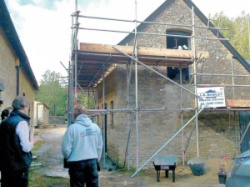 An ethnographic approach to conservation from Tom Yarrow in Context – with an 'energy twist', from the Trobriand Islands to Scotland.
---
Ageing gracefully - restorations which retain historical decay.
---
Survey on the importance of high quality design in building - Civic Voice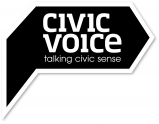 Following the government's launch of the Building Better, Building Beautiful Commission in Dec 2018 Civic Voice has launched a survey to assist in its submission.
---
Funding deal agreed to build homes on London rooftops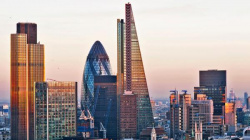 Government backa a project to build rooftop properties in London on the top of existing buildings - part of a £500m project for 11K+ affordable properties across the country…
---
RIBA publishes latest future trends survey results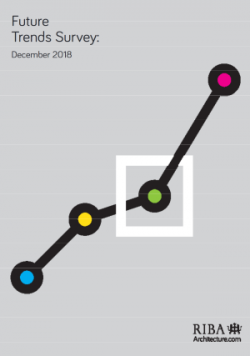 The latest RIBA survey of architects indicates a considerable fall in optimism about their future workload.
---
£38 million T Level Capital Fund launched for England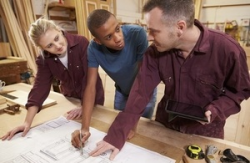 From 2020 young people taking T Levels – the technical equivalent of A levels - will benefit from a £38 million funding boost.
---
MHCLG on Construction Products Regulation in the event of no Brexit deal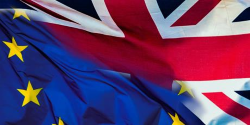 MHCLG has provided guidance with practical information on the legal requirements that would be required in a no deal scenario in relation to construction products.
---
Centre for Cities think tank reveals that British cities bear the brunt of austerity

The Centre for Cities think tank has called for an end to local government austerity as it reveals that Whitehall cuts have hit cities twice as hard as the rest of Britain.