Diversity and inclusion in the construction industry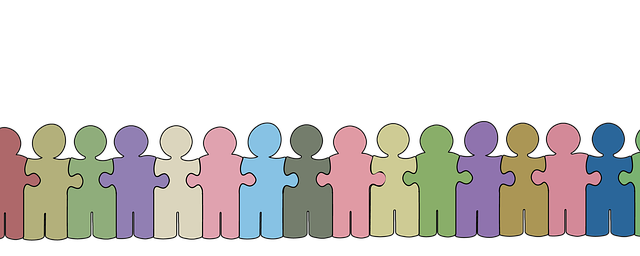 [edit]
Introduction
On 26 January 2021, the Construction Scotland Innovation Centre (CSIC) presented "An Introduction to Diversity & Inclusion in Construction" - its first webinar in the DIveIN initiative. By addressing diversity and inclusion in the built environment, DIveIN is looking to help the construction industry incorporate socially aware programmes for - and about - the evolving workforce.
The session opened with CSIC's Director of Operations and Future Skills Douglas Morrison asking members of the audience to share their observations on changes in equality, diversity and inclusion (ED&I) awareness within their organisations since January 2020. Of those who participated in the poll, 35% felt awareness was enhanced, while 50% said attitudes were unchanged. The presentation that followed picked up on both the positive and neutral attitudes registered in the informal poll.
Opening with an overview of the need to change, Amanda McKay of Balfour Beatty was the first speaker. McKay spoke about her 35 years of experience in the construction industry. Working initially in mining and then moving into construction, McKay shared firsthand observations regarding exclusion and what she referred to as the nature of an industry she called "too pale, stale and male" - particularly through her earlier years.
Speaking of accepted site culture up until the late 2000s, McKay notes negative site banter, bullying and the lack of role models for minorities as some of the most significant behaviours that were overlooked by employers. McKay admits these attitudes - which still exist to some degree - can create obstacles for younger people.
It wasn't until 2013 that she felt confident enough to come out in her workplace as trans. By that time McKay was in her 40s, and her desire for personal authenticity made it possible to withstand the mixed reception she experienced on site. Attitudes amongst her contacts in the supply chain were surprisingly receptive, and over time, behaviours both on site and throughout the workplace have continued to improve.
According to a 2018 survey conducted by Construction News, 59% of respondents did not feel comfortable about their gender identity or sexual orientation on site and 30% felt LGBT was a barrier to career progression. (LGBT+ survey, 'Construction's slow progress laid bare', Construction News - note: registration required for access.)
McKay shared a revealing observation about current workplace culture, making the statement, "If you don't have a corporate email address, you're going to be left out." This shortcoming may result in the exclusion of those in the construction sector who are in the trades, and these employees will require other forms of outreach and support.
Her firm's reverse mentoring programme gets senior leadership involved, and McKay sees it as a positive initiative. She admits that everyone is still learning.
With construction facing a skills shortage, she feels there is more to be done. For young people who expect fair and equal treatment, she sees larger projects as more promising.
The topic of early career perspective was picked up by the next presenter, Emily Carr of Fourward Architecture & Masterplanning. Her observation is that, if anything, corporate changes brought on by lockdown and the COVID-19 pandemic have had a positive impact on ED&I, prompted by the adoption of technology.
While she admits it will take time, she emphasised the importance of building diversity and inclusion into corporate culture, attracting a workforce that has the talent and skills to deal with buildings that are becoming increasingly complex.
"Instead of 'Build Back Better' we should look to 'Build Back Equal'," says Carr.
[edit]
Engagement and change
The final speaker, Michael Divers of Sir Robert McAlpine, spoke of his organisation's experience of engaging with a mass culture change transformation programme. Fully acknowledging how people are resistant to change, Divers says, from his experience, it is better "to go with the flow" rather than force change.
However, he feels that doesn't mean change can't happen. It will just require engagement ("You can never engage too much," he says.) in order to encourage and empower those who may be most resistant.
With additional work to be done on ED&I in the construction sector, all three presenters mentioned the impact of the COVID-19 pandemic has had on aspects of those involved in the built environment. Ranging from adopting technology to working from home to job sharing to recruiting skilled talent, construction employees may be at a crossroads, and out of that may come adoption of ED&I attitudes.
Diversity, social value and skills
[edit] Are you looking for..?
[edit] Directory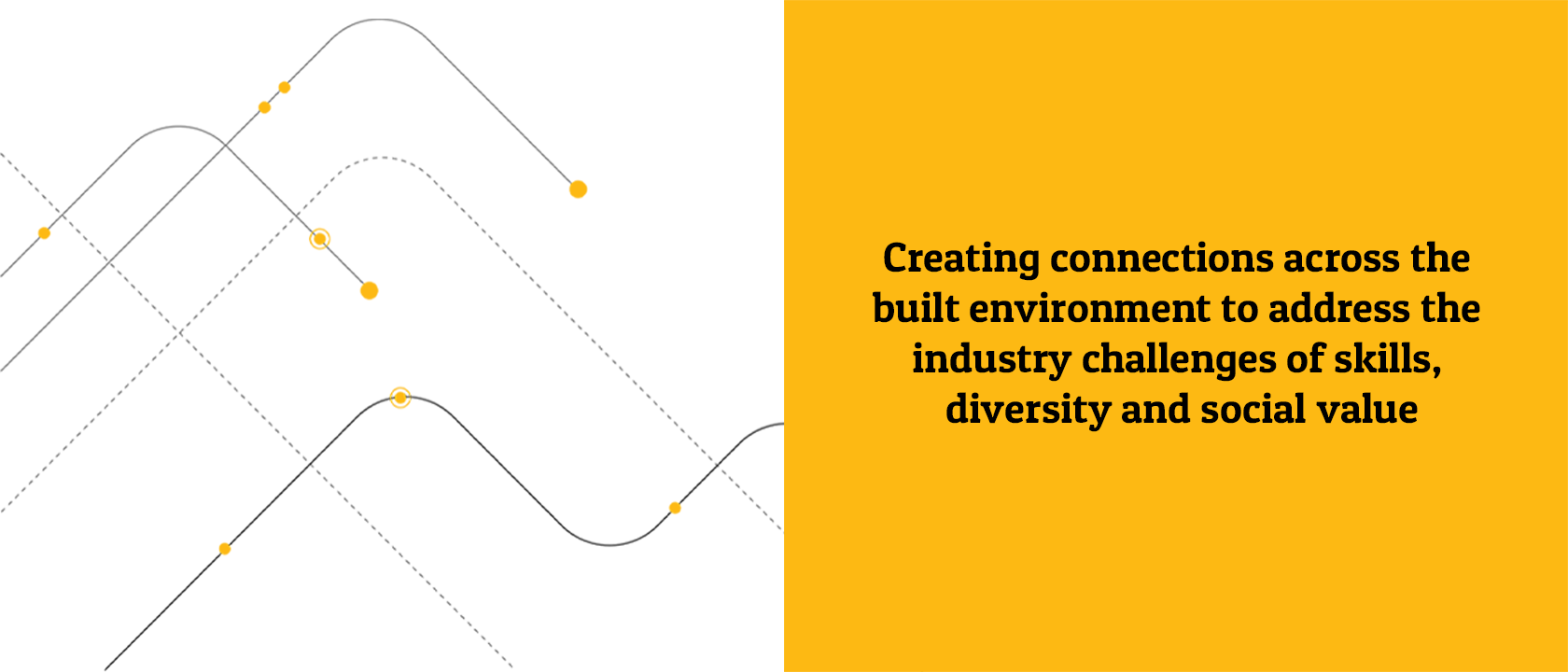 ---
[edit] Join in
Have you got useful material to share?
If it is relevant to the Built Environment and to diversity, skills and social value, then help people to find it by adding details to this People microsite and using the guidelines below.
---
[edit] Add your own content
---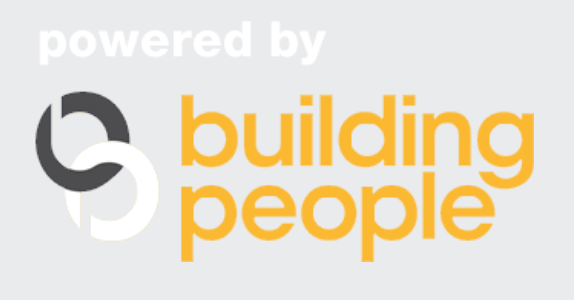 ---