Diversity and inclusion
Are you looking for information and resources on diversity equality and inclusion within the Built Environment sector? Listed below are the latest research papers, strategies and projects created and implemented by industry both presently and historically.
These resources have been separated further into specific underrepresented, minority groups, so you can easily locate the content you are after.
The categories are Disability, Ethnicity, LGBTQ+, Mental Health, Women and Young People which provide specific research and resources to facilitate inclusion within the workplace.
If you're looking for a place to find and access diverse organisations and audiences, go to the Building People platform and visit the communities page.
Have you come across a resource that made you stop and think about how to address the lack of diversity within the sector or maybe your organisation has created a new strategy to improve diversity and inclusion within your company? If you feel others would benefit from reading it, please edit this page and add a link.
[edit] Equality, Diversity and Inclusion

Equality, diversity and inclusion should be at the forefront of everyone's minds when looking to improve and progress your organisation. Here is a wide range of content that can be applied across the built environment and beyond, to ensure everyone is welcome and included within the industry.
If you are looking for the latest resources on diversity and inclusion focused on individuals with disabilities, see below.
Seeking to educate yourself or maybe your business on the importance of creating a diverse and inclusive work environment for BAME employees, see the resources below.
[edit]
LGBTQ+
Interested in removing the barriers faced by women within the workplace? Look at the content below.
[edit]
Young people
Looking to engage the next generation into your field, see resources of how to do this below.
Diversity, social value and skills
[edit] Directory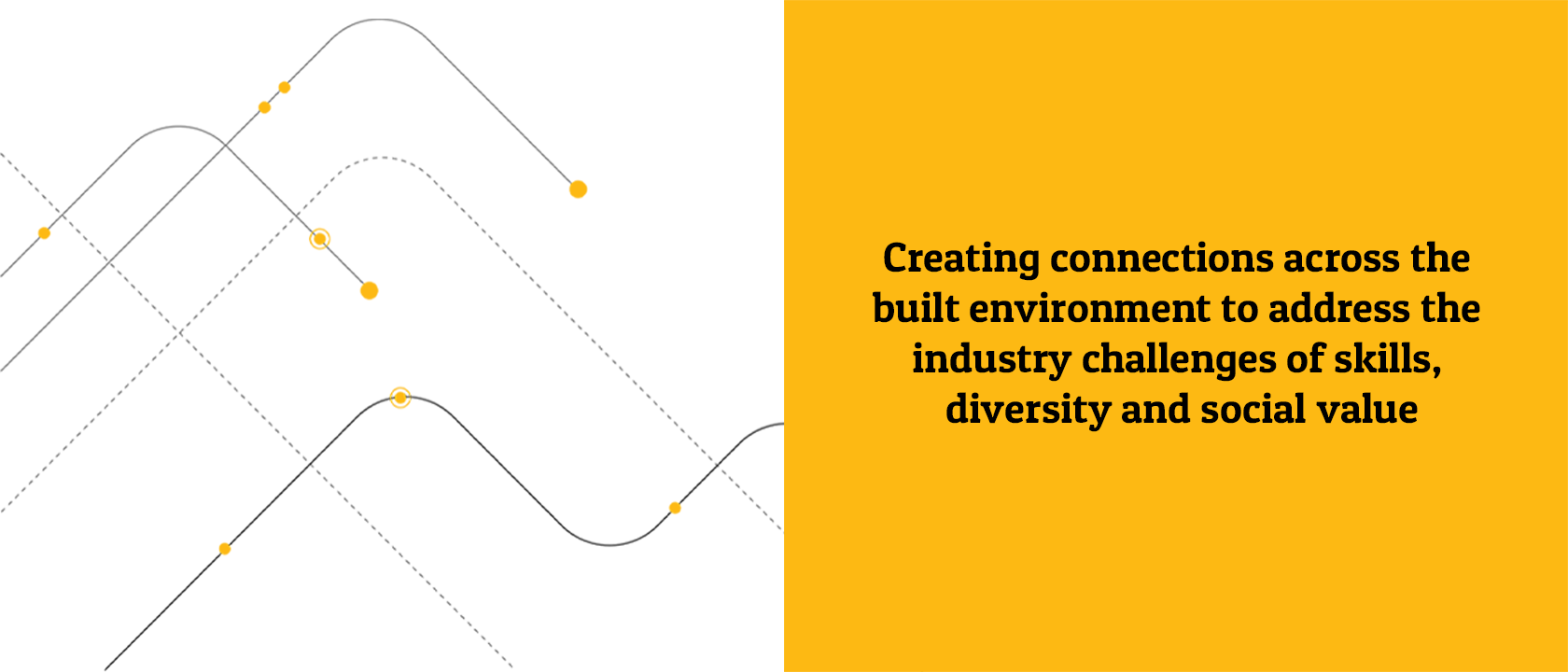 ---
[edit] Join in
Building People is bringing together the huge amount of resource that exists across the Built Environment industry, with a focus on diversity and inclusion, skills and careers, and social value.
We need your help to do this.
Have you got useful material to share? Do you know of information that would be helpful to others? If it is relevant to the Built Environment and to diversity, skills and social value, then it's relevant to others. Help them find it by using the guidelines below.
---
[edit] Add your own content
For guidance about writing and adding your own content see Get started - top tips and help.
Some articles are more popular and useful than others. This article explains more.
Make sure you use the right title as this helps search engines find it. See here for guidance.
Add your signature to link readers to your profile.
Tick the 'People' box when you submit the article - that way your content will appear in this Building People microsite.
Finding it tricky? Contact us for assistance.
---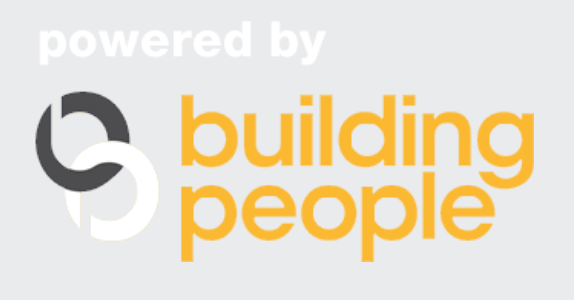 ---