Diversity and inclusion
If you're looking for information and material on equality, diversity and inclusion in the Built Environment sector, then you've come to the right place. Please help grow this important resource by adding your own links and material.
If you're looking for careers information, advice and guidance, go to the Building People platform and visit the Communities page, where you will find details of 36+ organisations/initiatives that provide built environment careers support to diverse and under-represented audiences.
[edit] Equality, Diversity and Inclusion

Equality, diversity and inclusion should be at the forefront of everyone's minds when looking to improve and progress your organisation. Here is a wide range of content that can be applied across the built environment and beyond, to ensure everyone is welcome and included within the industry.
[edit]
LGBTQ+
[edit]
Young people
Diversity, social value and skills
[edit] Are you looking for..?
[edit] Directory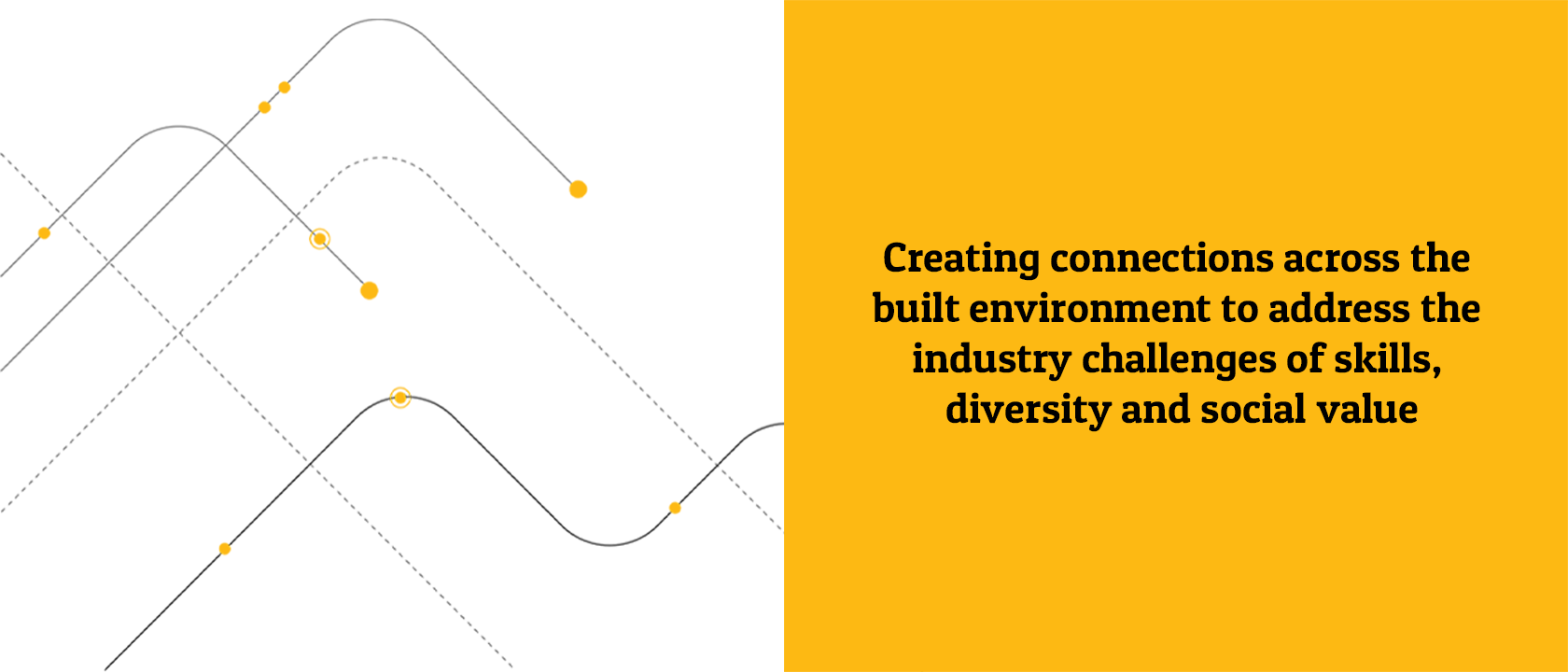 ---
[edit] Join in
Have you got useful material to share?
If it is relevant to the Built Environment and to diversity, skills and social value, then help people to find it by adding details to this People microsite and using the guidelines below.
---
[edit] Add your own content
---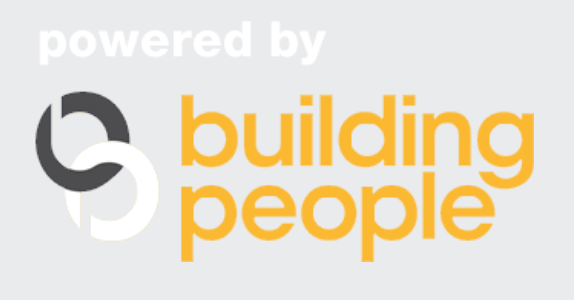 ---