A Blueprint for Change report
'A Blueprint for Change', a new report from the Construction Industry Council (CIC), was published on 24 February 2016. It examines the diversity of the construction industry using data from more than 207,000 industry professionals collated from CIC member institutions, and provides an insight into progress made by the industry since the last review in 2009.
The main findings of the report are:
The number of females employed in the construction industry has increased by 1%.
There has been a notable increase in females aged 25.
Fewer young people are entering the industry than leaving through retirement.
The religious profile remains the same as in 2009.
The proportion of those declaring disability is less than 5%.
Of all the institutions participating in the report, only 2 gathered data on sexual orientation.
The number of black, Asian, and minority ethnic (BAME) people employed in the construction industry is 11.3% (of those who chose to disclose ethnicity).
The report makes the following recommendations for the industry in terms of taking action to improve these statistics:
Focus effort on attracting new talent from the millennial generation, whilst improving retention through addressing the needs of a multi-generational workforce.
Encourage and support inclusivity, ideally through activities championed by leading practitioners.
Increase collaboration from the institutions to encourage greater participation and enable a wider range of data from which to draw conclusion.
Tony Burton, CIC Chairman and former CLC Diversity Champion, said: "I would encourage all CIC members to participate in this project's ongoing development. As it stands it represents the largest known source of our professional industry data, of its type, in the UK. We now have the opportunity going forward, to elevate the project into an agent for change and a benchmark by which built environment professional institutions can measure their progress. To build on this success we need [the Professional Institutions'] on-going support and participation."
Diversity, social value and skills
[edit] Are you looking for..?
[edit] Directory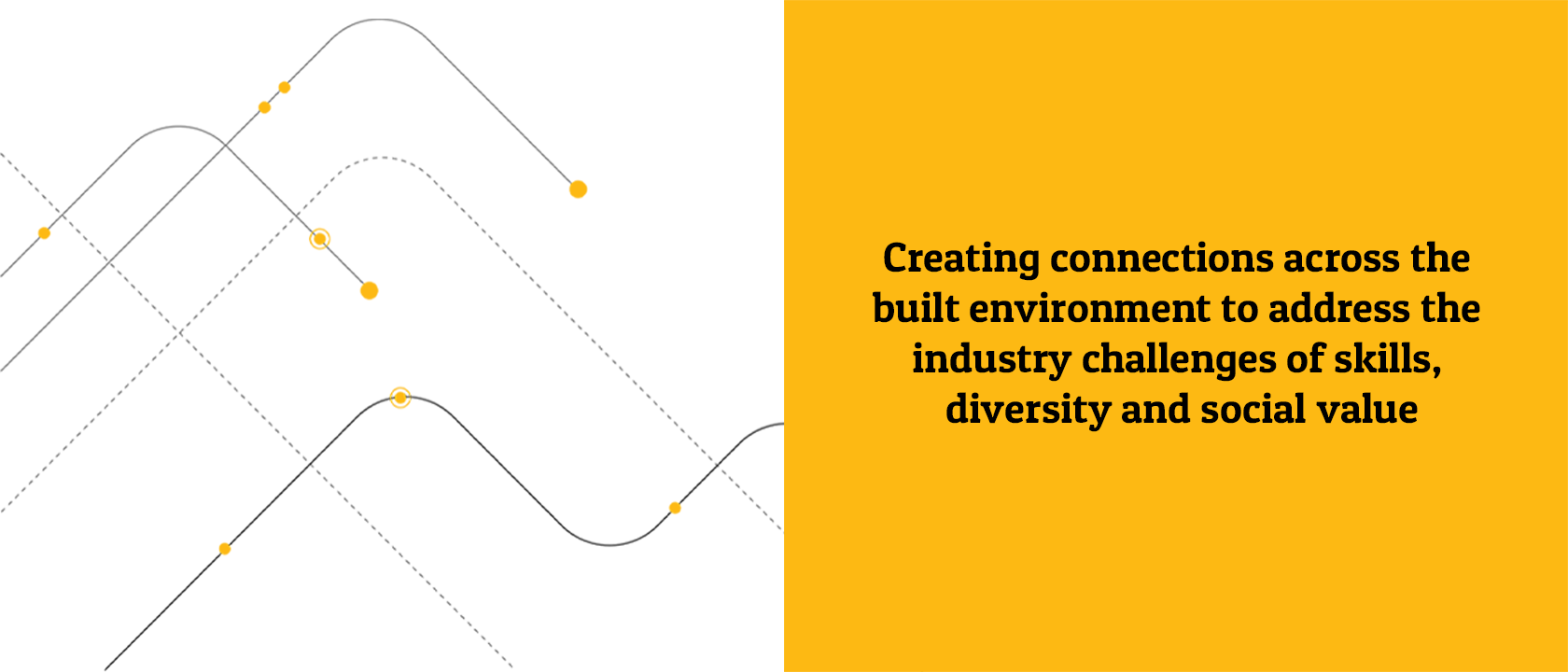 ---
[edit] Join in
Have you got useful material to share?
If it is relevant to the Built Environment and to diversity, skills and social value, then help people to find it by adding details to this People microsite and using the guidelines below.
---
[edit] Add your own content
---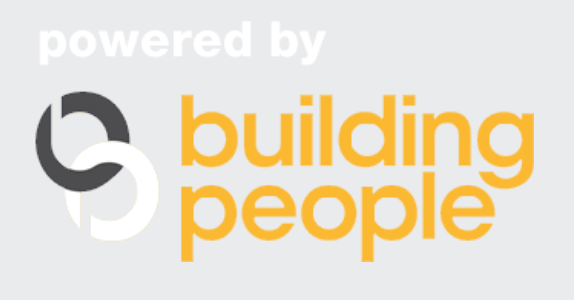 ---