Ethnicity
Ethnicity is a: 'Classification according to respondents' own perceived ethnic group.'
Ref English Housing Survey, Energy efficiency, 2018-19, Published by the Ministry of Housing, Communities & Local Government in July 2020.
A guide to race and ethnicity terminology and language, published by The Law Society in December 2020, suggests ethnicity: 'is broader than race and has usually been used to refer to long shared cultural experiences, religious practices, traditions, ancestry, language, dialect or national origins (for example, African-Caribbean, Indian, Irish). Ethnicity can be seen as a more positive identity than one forged from the shared negative experiences of racism. It's more commonly used and asked about within diversity questionnaires in the UK.'
See also: Race.
Diversity, social value and skills
[edit] Directory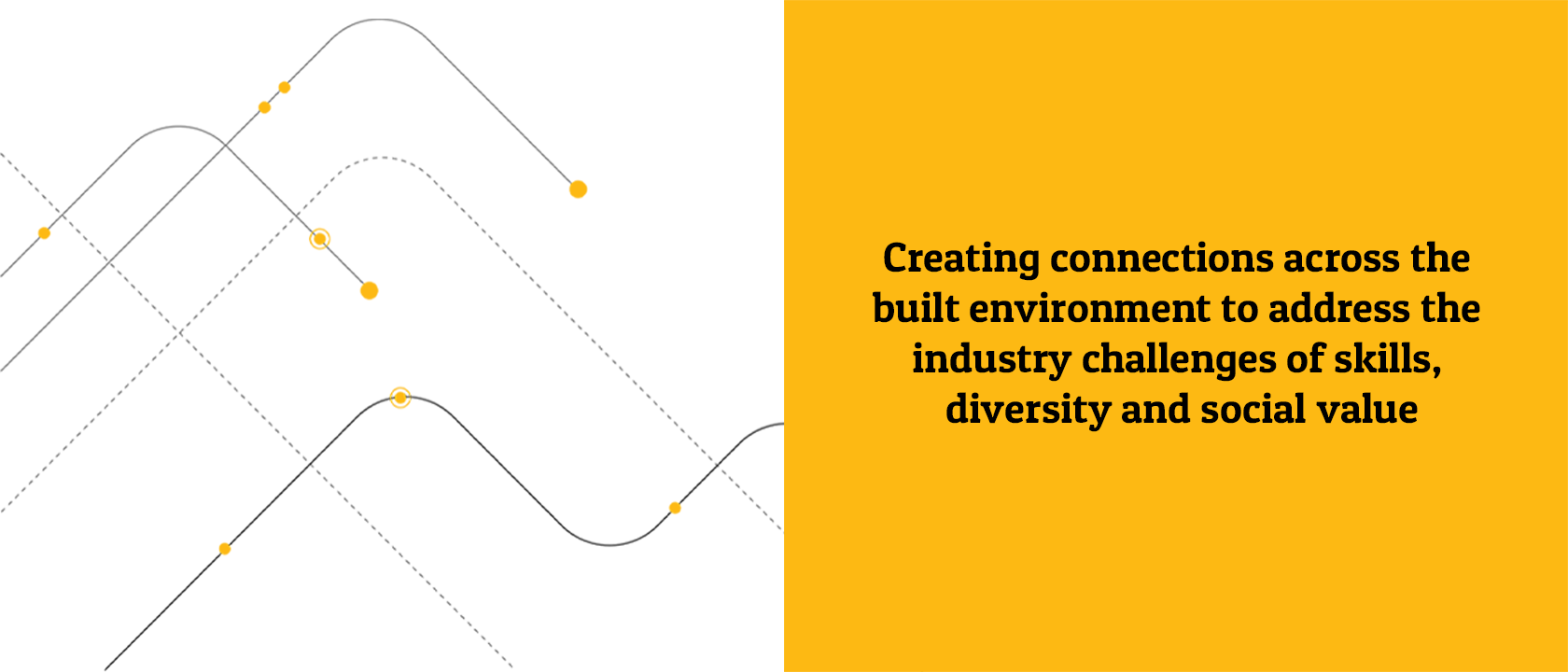 ---
[edit] Join in
Building People is bringing together the huge amount of resource that exists across the Built Environment industry, with a focus on diversity and inclusion, skills and careers, and social value.
We need your help to do this.
Have you got useful material to share? Do you know of information that would be helpful to others? If it is relevant to the Built Environment and to diversity, skills and social value, then it's relevant to others. Help them find it by using the guidelines below.
---
[edit] Add your own content
For guidance about writing and adding your own content see Get started - top tips and help.
Some articles are more popular and useful than others. This article explains more.
Make sure you use the right title as this helps search engines find it. See here for guidance.
Add your signature to link readers to your profile.
Tick the 'People' box when you submit the article - that way your content will appear in this Building People microsite.
Finding it tricky? Contact us for assistance.
---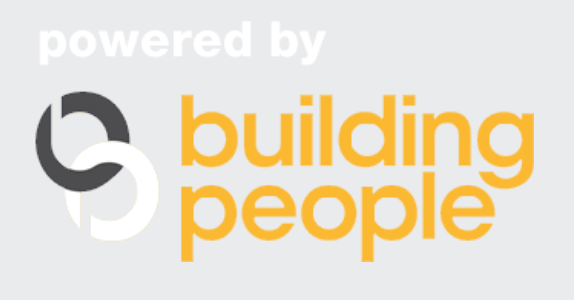 ---