High-tech architecture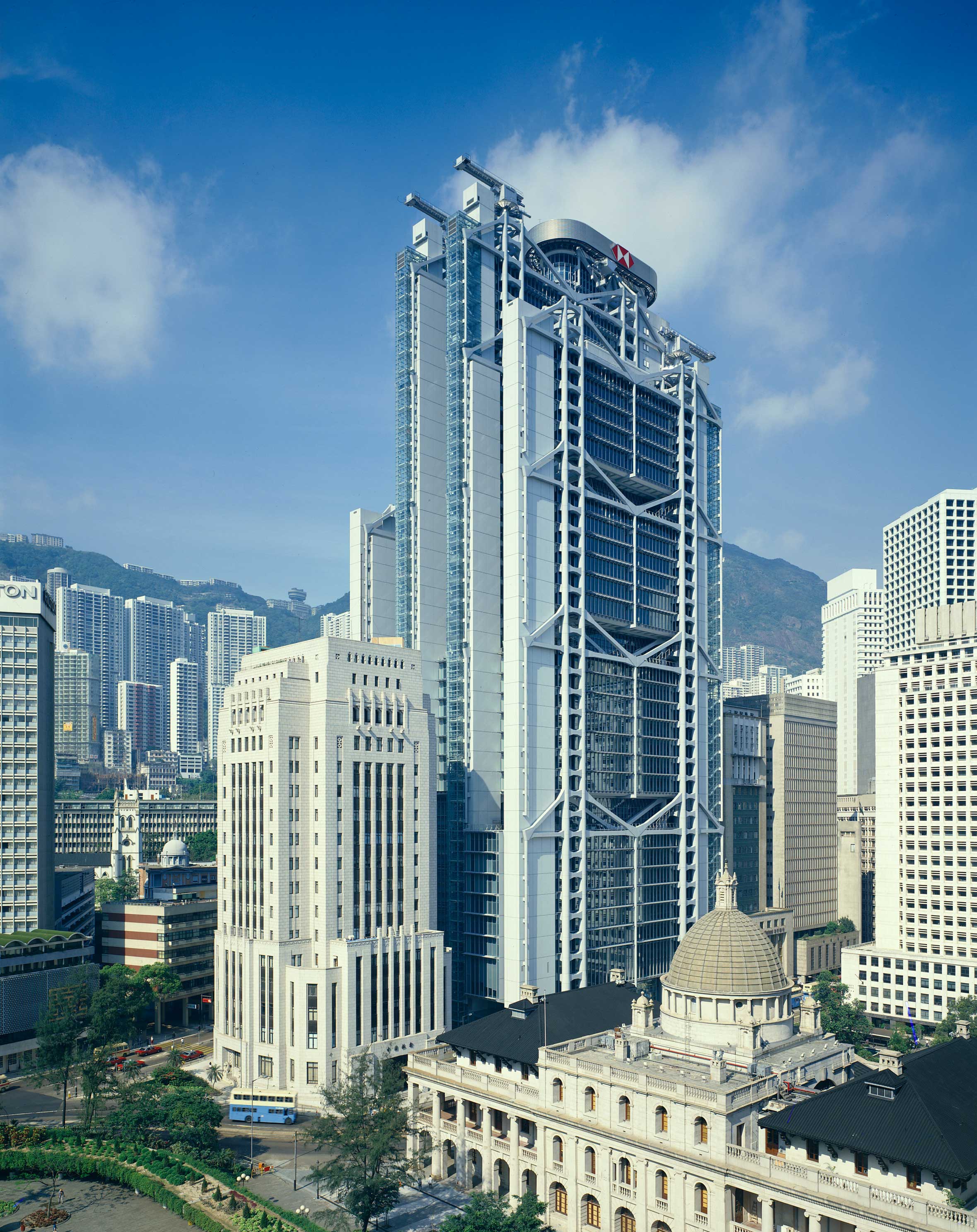 'High-tech' is an architectural style that incorporates elements of the new high-tech industries and advanced construction techniques into building design. Also known as 'late modernism' or 'structural expressionism', it emerged in the 1970s as a response to a growing disillusionment with modern architecture that was felt to have produced monotonous, standardised structures.
High-tech often seen as being the link between modernism and postmodernism. Developed out of modernism, high-tech attached importance to the object itself rather than the object being a functional use of space. It aimed to achieve a new industrial aesthetic, inspired by technological progress and the computerisation of industry.
It sought to integrate the technical equipment of the building into its structure, marrying functionality with its aesthetics. This would be taken further by architects such as Richard Rogers on buildings such as Lloyds of London and the Centre Pompidou in a style that was sometimes referred to as 'bowellism', based on the idea that the greatest amount of free floor space could be maintained by externalising building services.
Some of the most well-known architects identified with the high-tech style are Norman Foster, Richard Rogers, Renzo Piano, Michael Hopkins, and Jean Nouvel.
Some of the most well-known examples of high-tech buildings are:
Allianz Arena, Munich.
Beetham Tower, Manchester.
Internationales Congress Centrum, Berlin.
HSBC Headquarters, Hong Kong.
Schlumberger Research Laboratories, Cambridge.
Renault parts distribution centre, Swindon.
Grand Union Walk housing, London.
TV-am building, Camden.
[edit]
External references
IHBC NewsBlog
IHBC NI Branch and Heritage Collective thank all for a hugely successful Annual School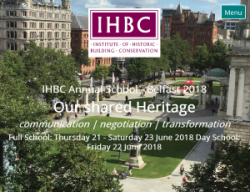 The NI Branch, alongside the School's main sponsors, Heritage Collective, have offered their collective thanks to all concerned for 'Shared heritage in action'!
---
IHBC CPD boost: Caithness Broch Project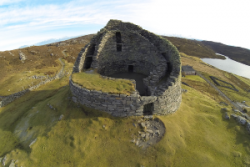 Scotland has played a huge part in architecture, design and engineering - the 'Broch', apparently found only in Scotland, could be described a marvel of engineering legacy.
---
Unesco announces range of new World Heritage Sites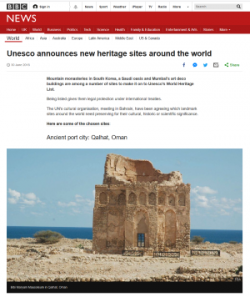 Mountain monasteries in South Korea, a Saudi oasis and Mumbai's art deco buildings are among a number of sites to make it on to Unesco's World Heritage List, reports the BBC.
---
New APPG formed on good design and placemaking is supported by ACE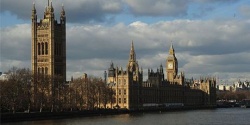 The APPG, formed to ensure housing issues are prioritised, will be provided with secretariat services from the Association for Consultancy and Engineering (ACE).
---
Planning appeal inquiries review with terms of reference announced for England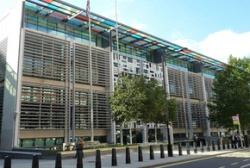 A Planning appeal inquiry review was announced by England's Ministry of Housing, Communities and Local Government (MHCLG) on 22 June 2018.
---
Hand-Arm Vibration Syndrome (HAVS) failures cost Balfour Beatty £695K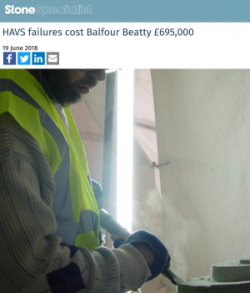 Contractor Balfour Beatty Utility Solutions fined £500K with costs of £195K for exposing workers to HAVS over a 9 year period and failing to report cases.
---
Launch of UK's Great British High Street competition 2018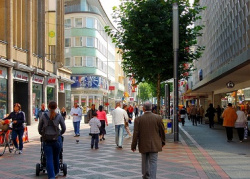 Communities across the UK are being urged to back their local high streets by entering them into the Great British High Street Awards 2018.