Space, Hope and Brutalism
Space, Hope and Brutalism: English architecture 1945-1975, by Elain Harwood, Yale University Press, 2015, 734 pages, colour illustrations, hardback.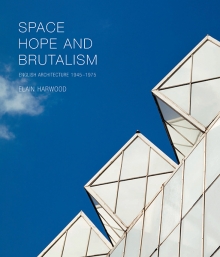 For more than 20 years, Elain Harwood has championed the cause of post-war architecture through her role as listing inspector at English Heritage (now Historic England). Her book England: a guide to post-war listed buildings, first published in 2003, gave a tantalising glimpse of what has survived, while her editorship of the journal of the Twentieth Century Society has encouraged serious scholarship on the architecture of the period.
In Space, Hope and Brutalism she attempts something yet more ambitious: a comprehensive survey of English architecture from 1945 to 1975, set within its social, political and economic context. The challenge is huge, and so is the book. With over 700 largeformat pages of glossy, high-quality paper and an appropriately robust binding, it weighs in at 4.15 kilos. The photos by James O Davies, some spread across two pages, are ravishing.
After an introductory chapter that describes the legacy of wartime and how the hopes for a better future were galvanised by the Attlee government through its social programmes, the remainder of the book consists of a series of thematic chapters on development and building types. These include Planned Town Centres and New Towns, Housing, Private Houses, Schools, Universities, Healthcare, Commerce, Culture and Places of Worship. Within each chapter, Harwood develops a seamless narrative that takes in the legislative and technical influences on building, and singles out the most significant architectural achievements. The last 120 pages are made up of notes, biographies of over 800 leading architectural practices, and an index.
The title epitomises the period. 'Space' is derived from Sigfried Giedion's Space, Time and Architecture, first published in 1941, which charts the cult of functionalism in architecture; 'Hope' symbolises the era of the welfare state; and 'Brutalism' was the tendency that succeeded modernist functionalism for progressive architects. Although betraying her enthusiasm for the brutalists in some telling passages, Harwood maintains a scrupulous neutrality throughout, with architectural quality rather than style or trends being the criterion for inclusion in the book.
Hence the work of traditionalists such as Albert Richardson, whose Bracken House of 1955–59 was the first post-war building to be listed (by a reluctant Conservative government), gets a mention, as do works like James Stirling's futuristic Olivetti Training Centre at Haslemere. Well-known events such as the Festival of Britain and the development of prefabrication in housing and school building have their rightful place, but there are also less familiar stories relating to, for example, shell structures, power stations, pubs and public art.
As the author states, this was a London-centric era, with resources and expertise concentrated on the metropolis. Here can be found the classics of the age – the Royal Festival Hall, the Royal College of Physicians, the Economist Building and the public housing at Roehampton. But through the agency of the welfare state, provincial authorities also achieved significant developments; while in the fields of culture, leisure and religious buildings, the provinces often delivered the best. In a number of mini-essays on some of these classics – Coventry Cathedral being one – Harwood's compact and incisive texts made me want to go and look at the buildings afresh.
In the early 1970s the progressive impetus that drove the building of a New Britain was fatally undermined. First came the Ronan Point disaster, and then local authority corruption scandals exposed by the Poulson affair. In 1973 the rise of the conservation movement created what Hugh Casson described as a 'paralysis of the nation's nerve'. This in turn led to a dismissal of modern buildings as eyesores, a view that was adopted by the Thatcher government to denigrate the welfare state. It is only in recent years, through the efforts of Harwood and others, that it has been possible to accord buildings of the period their due respect.
In her conclusion, Harwood makes a plea: 'The message of this book is that the architecture of the past 60 years is as valuable as any in our heritage – the more so, indeed, because it was intended for all of us and to challenge rather than enforce the social status quo'. In the troubled and divided Britain that we now inhabit, it is salutary to look back to our recent past and see how new buildings could inspire hope for a better life.
---
This article originally appeared in IHBC's Context 146, published in July 2017. It was written by Peter de Figueiredo, historic building consultant.
--Institute of Historic Building Conservation
IHBC NewsBlog
Mapping tool for unused construction materials launched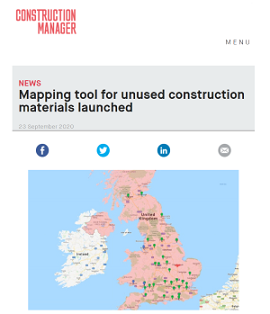 A mapping tool that provides contractors and their suppliers with a central database of local Materials Exchange Platform (MEP) projects to help cut waste by finding a home for unused materials has been launched.
---
'Unusual' WW2 sites listed and upgraded to mark 80th anniversary of Battle of Britain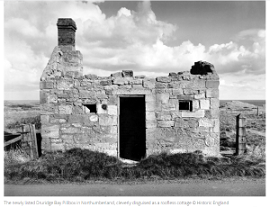 An air raid shelter, a pillbox cleverly disguised as a roofless cottage, a rare Chain Home radar defence tower, and a war memorial have been granted protection.
---
Derby City Council plans to knock down the 43-year old Assembly Rooms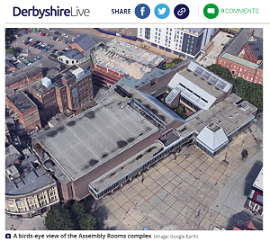 A planning application has been submitted by Derby City Council to knock down the Assembly Rooms – which has played host to the likes of Elton John, Iron Maiden, Take That, etc.
---
RIBA launches new contracts for the provision of conservation architectural services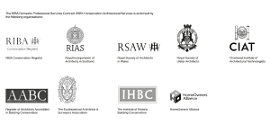 Specifically tailored for conservation projects, the Royal Institute of British Architects (RIBA) has launched two brand new professional services contracts.
---
Liverpool Mayor blocks £5m zip wire plan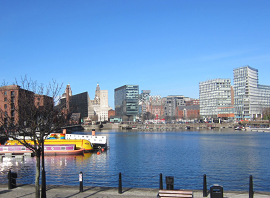 Liverpool Mayor Joe Anderson has made a dramatic intervention into the zip wire row which has divided people, politicians and businesses in the city.
---
Big Ben's roof is revealed as conservation work continues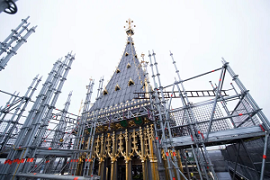 The roof of the Elizabeth Tower (also known as Big Ben) is slowly becoming visible again from 28 September 2020, as part of the scaffolding is removed.
---
Discover webinars, lectures, training, and other events via IHBC's CPD Circular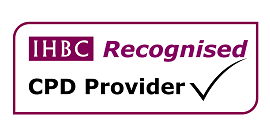 The IHBC lists quality providers of education and learning in the historic built environment, and emails a monthly recap of their upcoming events.
---
Denmark's 300-year-old homes of the future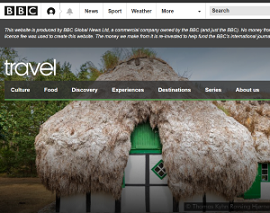 On Læsø, houses are thatched with thick, heavy bundles of silvery seaweed that have the potential to be a contemporary building material around the world.
---
Upcoming Heritage Open Days to feature in-person and online events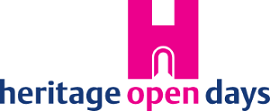 For the first time in its history, England's largest festival of heritage and culture will feature online events as well as in-person activities. Heritage Open Days (HODs) returns in September, thanks to support from players of People's Postcode Lottery.
---
RSA report 'Heritage for inclusive growth' published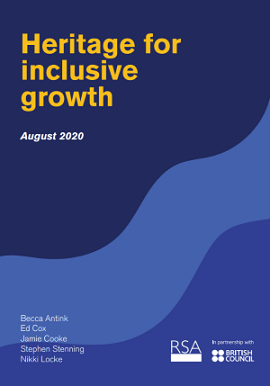 The Royal Society for the encouragement of Arts, Manufactures and Commerce (RSA) shows the scale of the 'missed opportunity' if we continue to separate heritage policymaking and economic policymaking.
---