Modernist Estates - Europe: the buildings and the people who live in them today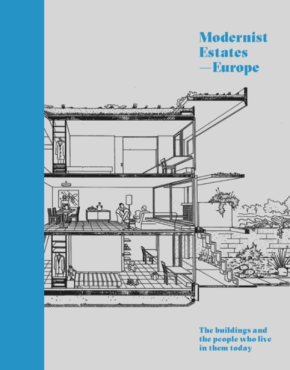 Modernist Estates - Europe: the buildings and the people who live in them today, Stefi Orazi, 2019, White Lion Publishing, 192 pages, colour illustrations.
---
The modernist estates that this book features can be hard to like. The teenagers of architectural history, they are uncompromising; determined to be different from the older residents around them, using mass-produced materials, repetitive modular forms and largely eschewing ornamentation.
But that is their point: they were designed to be completely different. These estates were an answer to the poverty of housing across Europe in the early-20th century and the determination to do things differently following the first and second world wars. They were the response to a desire for a very different kind of architecture: a 3D expression of the calls for simplicity, honesty and clarity.
Sfefi Orazi has taken 15 estates from across Europe, in chronological order, from Bellevue in Denmark (started in 1931) to Eindhoven in the Netherlands (finished in 2002). There is a page of background information about each, followed by an interview with a resident; and, hooray, the book has lots of photographs, both of the exterior and interiors, so we can really enjoy (or not) the buildings for ourselves. There are some positive interviews with residents. José Croft, living in Bloco Das Agues Livres (1953) in Lisbon, reports that 'when you wake up you are in a good mood. I just love it'. And one can understand the initial enthusiasm of residents in Cables Wynd House (1963) for their indoor toilets and lifts after living in the slums of Leith. But the criticisms of this architecture came swiftly.
One of the trumpeted strengths of the style was that it was unaffected by location, site or climate: it was a universally applicable style of architecture. It does this well. Open the book on any page and you will find it hard to guess where the building is. Of course this was soon identified as one of the style's greatest flaws. Places, climates and cultures are diverse. Thousands of years of building have resulted in interesting vernacular architecture across the world that responds to this. To create a form of architecture that could sweep all that aside to be replaced by a single international style shows a peculiar totalitarian ambition. As Elizabeth Gordon suggested in her explosive 1953 essay The Threat to the Next America, 'it contains the threat of cultural dictatorship'.
Many residents of these modern estates now complain: the flats are cold, the walls are thin, the architecture is off-putting. One resident reports of Cite Radieuse by Le Corbusier, now a Unesco world heritage site, 'I think that there are a lot of people who move here because of the prestige of living in a Le Corbusier building, but I don't think they end up staying long'. In part, as a reaction to these buildings, the pendulum has swung back to building in a more traditional way, as at Poundbury.
The trouble is that the copycat developments across the country are pale imitations, using stuck-on lintels and fake chimney stacks. Ask any resident of these houses and they are likely to be just as critical as those living in the modernist estates. Almost 100 years on we have not solved the issue of how to build good quality, cost-effective houses that nurture humans and create good communities.
The book provides an interesting snapshot of modernist estates, some approaching 100 years old. All the buildings featured are now listed (or have the equivalent protection), so they are here to stay. But as a resident of the recently listed Cables Wynd House comments, 'we were in support of the listing but a lot of people were opposed to it. Many people think it's an eyesore and should be ripped down'. It was listed anyway, which made me wonder whether Elizabeth Gordon would consider listing a form of 'cultural dictatorship'.
---
This article originally appeared as 'Universal design' in IHBC's Context 163 (Page 55), published by The Institute of Historic Building Conservation in March 2020. It was written by Kate Judge, architectural historian.
--Institute of Historic Building Conservation
IHBC NewsBlog
Discover webinars, lectures, training, and other events via IHBC's CPD Circular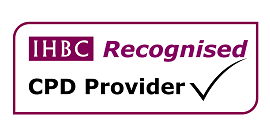 The IHBC lists quality providers of education and learning in the historic built environment, and emails a monthly recap of their upcoming events.
---
Denmark's 300-year-old homes of the future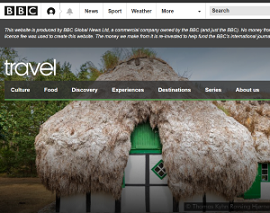 On Læsø, houses are thatched with thick, heavy bundles of silvery seaweed that have the potential to be a contemporary building material around the world.
---
Upcoming Heritage Open Days to feature in-person and online events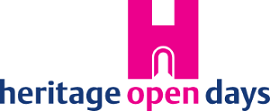 For the first time in its history, England's largest festival of heritage and culture will feature online events as well as in-person activities. Heritage Open Days (HODs) returns in September, thanks to support from players of People's Postcode Lottery.
---
RSA report 'Heritage for inclusive growth' published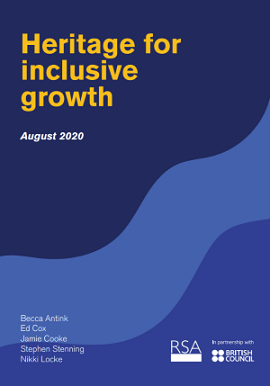 The Royal Society for the encouragement of Arts, Manufactures and Commerce (RSA) shows the scale of the 'missed opportunity' if we continue to separate heritage policymaking and economic policymaking.
---
UKGBC creating new 'Policy Playbook' covering retrofit of the existing housing stock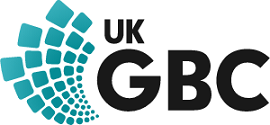 The resource format has proved to be a successful way of providing guidance for local authorities on crucial policy topics.
---
Over-engineered buildings nullify the green benefits, from pbctoday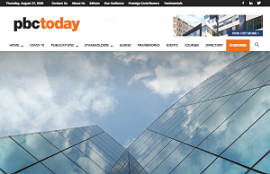 Insight into the smart ways to design building services to ensure they perform as designed without being over-engineered
---
World's oldest operational vehicular suspension bridge receives restoration funding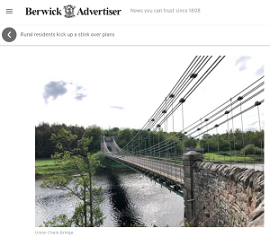 Historic England (HE) has awarded £250,000 towards the restoration of the Union Chain Bridge, built in 1820, spanning the River Tweed near Berwick.
---
'Restoration' and 'Repair': what's the difference?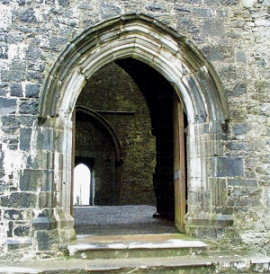 One of Ireland's most distinguished architectural historians explores the differences between 'restoration' and 'repair' and Conservation ethics in issue 163 of CONTEXT.
---
Don't demolish old buildings, urge architects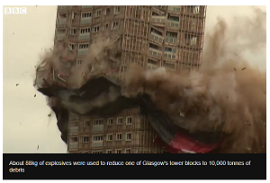 Architects say buildings should be protected – to fight climate change, reports the BBC on recent evidence given to the Commons Environmental Audit Committee (EAC).
---
IHBC's latest issue of CONTEXT explores issues with Damp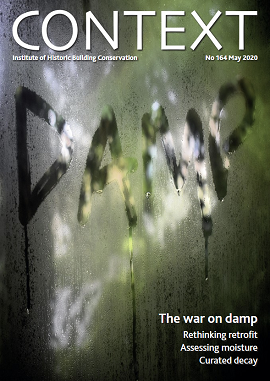 It includes articles on Rethinking Retrofit to not waste carbon and not damage buildings, Assessing Moisture in porous building materials, conserving the Burns Monument using lime grout and injection mortars, Curated Decay, and more.
---