Modernist Estates - Europe: the buildings and the people who live in them today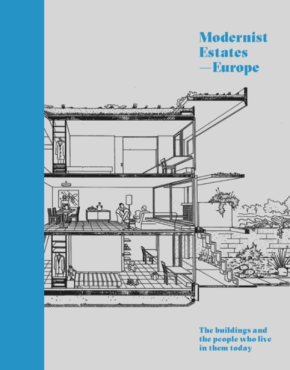 Modernist Estates - Europe: the buildings and the people who live in them today, Stefi Orazi, 2019, White Lion Publishing, 192 pages, colour illustrations.
---
The modernist estates that this book features can be hard to like. The teenagers of architectural history, they are uncompromising; determined to be different from the older residents around them, using mass-produced materials, repetitive modular forms and largely eschewing ornamentation.
But that is their point: they were designed to be completely different. These estates were an answer to the poverty of housing across Europe in the early-20th century and the determination to do things differently following the first and second world wars. They were the response to a desire for a very different kind of architecture: a 3D expression of the calls for simplicity, honesty and clarity.
Sfefi Orazi has taken 15 estates from across Europe, in chronological order, from Bellevue in Denmark (started in 1931) to Eindhoven in the Netherlands (finished in 2002). There is a page of background information about each, followed by an interview with a resident; and, hooray, the book has lots of photographs, both of the exterior and interiors, so we can really enjoy (or not) the buildings for ourselves. There are some positive interviews with residents. José Croft, living in Bloco Das Agues Livres (1953) in Lisbon, reports that 'when you wake up you are in a good mood. I just love it'. And one can understand the initial enthusiasm of residents in Cables Wynd House (1963) for their indoor toilets and lifts after living in the slums of Leith. But the criticisms of this architecture came swiftly.
One of the trumpeted strengths of the style was that it was unaffected by location, site or climate: it was a universally applicable style of architecture. It does this well. Open the book on any page and you will find it hard to guess where the building is. Of course this was soon identified as one of the style's greatest flaws. Places, climates and cultures are diverse. Thousands of years of building have resulted in interesting vernacular architecture across the world that responds to this. To create a form of architecture that could sweep all that aside to be replaced by a single international style shows a peculiar totalitarian ambition. As Elizabeth Gordon suggested in her explosive 1953 essay The Threat to the Next America, 'it contains the threat of cultural dictatorship'.
Many residents of these modern estates now complain: the flats are cold, the walls are thin, the architecture is off-putting. One resident reports of Cite Radieuse by Le Corbusier, now a Unesco world heritage site, 'I think that there are a lot of people who move here because of the prestige of living in a Le Corbusier building, but I don't think they end up staying long'. In part, as a reaction to these buildings, the pendulum has swung back to building in a more traditional way, as at Poundbury.
The trouble is that the copycat developments across the country are pale imitations, using stuck-on lintels and fake chimney stacks. Ask any resident of these houses and they are likely to be just as critical as those living in the modernist estates. Almost 100 years on we have not solved the issue of how to build good quality, cost-effective houses that nurture humans and create good communities.
The book provides an interesting snapshot of modernist estates, some approaching 100 years old. All the buildings featured are now listed (or have the equivalent protection), so they are here to stay. But as a resident of the recently listed Cables Wynd House comments, 'we were in support of the listing but a lot of people were opposed to it. Many people think it's an eyesore and should be ripped down'. It was listed anyway, which made me wonder whether Elizabeth Gordon would consider listing a form of 'cultural dictatorship'.
---
This article originally appeared as 'Universal design' in IHBC's Context 163 (Page 55), published by The Institute of Historic Building Conservation in March 2020. It was written by Kate Judge, architectural historian.
--Institute of Historic Building Conservation
IHBC NewsBlog
Ireland's Our Rural Future: support for LA purchase of vacant and derelict buildings for community use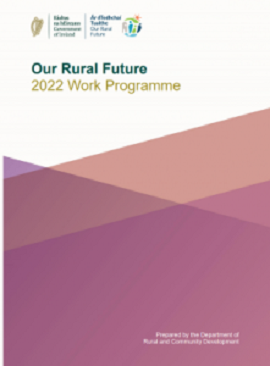 Ireland's Minister for Rural and Community Development, Heather Humphreys, announced a new funding stream to support Local Authorities (LAs) to purchase vacant buildings that could be converted and developed for community use.
---
BBC: Eleven Historic English pubs recognised for their interiors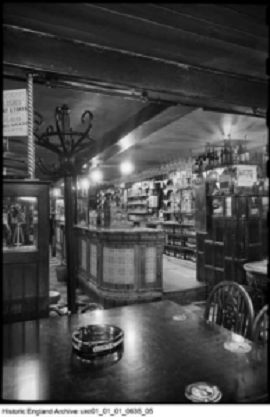 Eleven pubs across England have been recognised for their historic or unusual interiors, as they have been listed, upgraded or relisted.
---
HEF's Heritage Sector Resilience Plan launched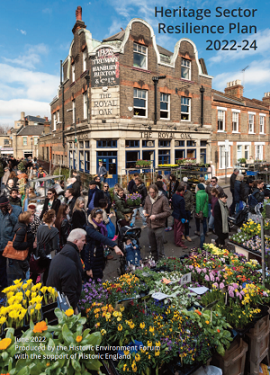 The Heritage Sector Resilience Plan, developed by the Historic Environment Forum (HEF) with the support of Historic England, has been launched.
---
Common Commitment to all Ireland's heritage – North South Agreement on Vernacular Heritage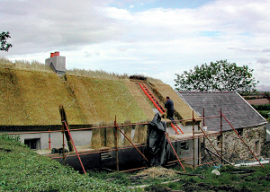 An 'All-Island' commitment to Ireland's vernacular heritage has been established with the signing of the North South Agreement on Vernacular Heritage, supporting traditional buildings etc.
---
Bristol Harbourside landmark Canons House gets GII listing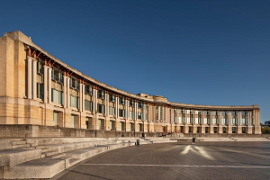 Canons House, a landmark building on Bristol Harbourside, has been awarded Grade II (GII) listed status having been built as a regional headquarters for Lloyds Bank between 1988 and 1991 (Arup)
---
BRE/BEIS project to modernise home energy rating scheme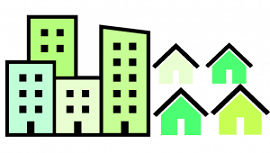 The Building Research Establishment (BRE) has announced a new project with the Department for Business, Energy and Industrial Strategy (BEIS) to improve and modernise the home energy rating scheme used to measure the energy and environmental performance of UK homes.
---
Interdisciplinary IHBC accreditation recognised by CSCS for PQP Cards

Sector lead the Construction Skills Certification Scheme (CSCS) has recognised the IHBC's professional accreditation and support (CPD etc.) in awarding its PQP (Professionally Qualified Person) cards.
---
Unearthing the history of Gloucester's 'the Fleece' Hotel starts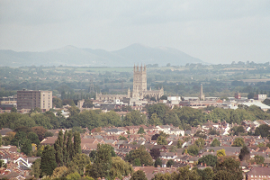 Work to repair a fire-hit medieval hotel in Gloucester is underway as crews have started work to strip back some of the modern trappings and reveal the historic framework.
---
European Heritage Heads Forum statement on Ukraine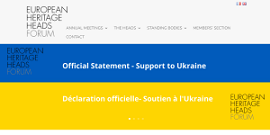 The Secretariat to the European Heritage Heads Forum has has coordinated its declaration of solidarity and support for Ukraine's cultural heritage institutions.
---
Welcome to #IHBC25 – 25 years since we turned professional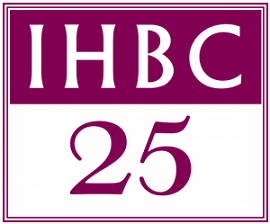 2022 will see the IHBC mark a quarter of a century since our incorporation as a professional body supporting and accrediting built and historic environment conservation specialists. We're kick-starting it by inviting your ideas on how to mark this special year!