Rescue and Reuse: communities, heritage and architecture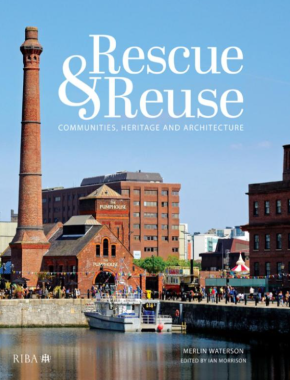 Rescue and Reuse: communities, heritage and architecture, Merlin Waterson, edited by Ian Morrison, RIBA Publishing, 2019, 166 pages, two black and white and 106 colour illustrations, hardback.
---
What do these buildings have in common: working-class houses, mansions, town halls, markets, chapels, castles, stables, shipyards, boathouses, barns, and cinemas? They, and many others, are rescued historic buildings that were facing the bulldozers or were left in a sad state of slow deterioration, which merely delayed the arrival of the bulldozers. Some buildings have lost their original functions. Others did not meet modern standards and regulations. Local authorities were unable to keep them because of the drastic cuts of funding. The private sector did not find them attractive for investment.
Rescue and Reuse is a heart-warming catalogue of success stories of community-led safeguarding and rehabilitation projects for historic buildings up and down the country. Communities refused to let go of historic buildings that gave a sense of place to their localities. Different types of buildings in various localities have been saved and were given new lives, thanks to vigilant local communities, visionary individuals, efficient building preservation trusts, resourceful architects, cooperative local authorities, and the funding from local and national bodies such as the Architectural Heritage Fund and Historic England.
The book consists of 10 chapters, according to the functions that were given to historic buildings after their restoration. Each chapter starts with a general discussion of the function in question, followed by case studies of prize-winning projects. This grouping is useful as it highlights the challenges and opportunities that are particular to a certain function. For example, the third chapter discusses rehabilitating historic buildings as private homes, which limits access to public and charitable funds because it does not permit public access.
On the other hand, bank loans and private sector funding could be an alternative if the newly created residences were in demand, and thus financially feasible. This could work with 'revolving funding' by using the proceeds of property sales in revitalisation projects for further properties. The last chapter makes the case for introducing conservation into the curriculum of architectural education. It also makes the point that government funding should be made available as it is the only possible way to save some categories of historic buildings. The text is easy to read, with plenty of photographs and no specialised jargon or technical details.
Rescue and Reuse demonstrates the feasibility of saving and reusing historic buildings, not only from an economic point of view, but more importantly, for their role in preserving a sense of community and the identity of place. It demonstrates that radical localism can secure sustainable conservation and revitalisation for the built heritage. The book is a great resource for local communities, decision makers, businesses and others who may be looking for inspiration, encouragement and ideas for giving historic buildings new roles for the future.
---
This article originally appeared as 'At risk no longer' in Context 166, published by the Institute of Historic Building Conservation (IHBC) in November 2020. It was written by Hossam Mahdy, international freelance consultant on the conservation of built heritage.
--Institute of Historic Building Conservation
IHBC NewsBlog
BRE/BEIS project to modernise home energy rating scheme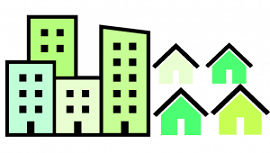 The Building Research Establishment (BRE) has announced a new project with the Department for Business, Energy and Industrial Strategy (BEIS) to improve and modernise the home energy rating scheme used to measure the energy and environmental performance of UK homes.
---
Interdisciplinary IHBC accreditation recognised by CSCS for PQP Cards

Sector lead the Construction Skills Certification Scheme (CSCS) has recognised the IHBC's professional accreditation and support (CPD etc.) in awarding its PQP (Professionally Qualified Person) cards.
---
IHBC Heritage Marketplace provides learning-led virtual engagement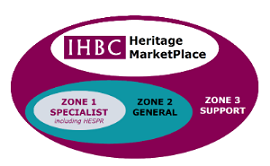 The IHBC's 2022 Aberdeen School Heritage MarketPlace (4.30-7.30PM, 15 June) is designed to extend the scope of a traditional IHBC School exhibition floor.
---
Unearthing the history of Gloucester's 'the Fleece' Hotel starts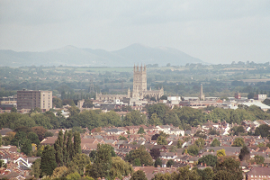 Work to repair a fire-hit medieval hotel in Gloucester is underway as crews have started work to strip back some of the modern trappings and reveal the historic framework.
---
Booking Open for IHBC Annual School: Aberdeen, 16-18 June 2022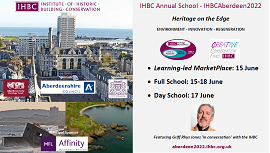 Options for in-person and virtual delegates to explore 'heritage on the edge' across up to 4 days of IHBC engagement & learning.
---
European Heritage Heads Forum statement on Ukraine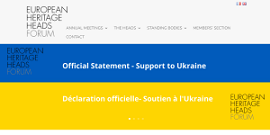 The Secretariat to the European Heritage Heads Forum has has coordinated its declaration of solidarity and support for Ukraine's cultural heritage institutions.
---
Welcome to #IHBC25 – 25 years since we turned professional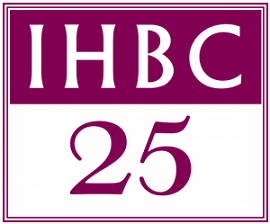 2022 will see the IHBC mark a quarter of a century since our incorporation as a professional body supporting and accrediting built and historic environment conservation specialists. We're kick-starting it by inviting your ideas on how to mark this special year!
---
IHBC launches new Guidance Note on 'Design sources for historic building conservation'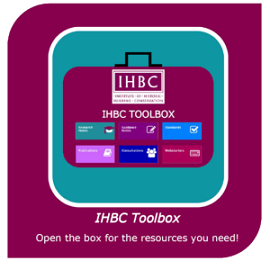 The IHBC's latest Guidance Note adds to the institute's open-access, online practitioner's Toolbox.
---
England's communities empowered to shape design of neighbourhoods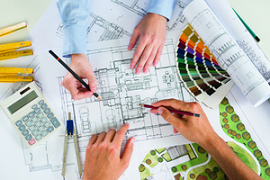 Twenty-five areas in England from Bournemouth to Carlisle have been awarded a share of £3 million to help them set their own standards for design locally. "move from a vicious circle of generic development to a virtuous circle of regenerative development".
---
IHBC at COP26 - Conserving our Places Conserves our Planet - Podcast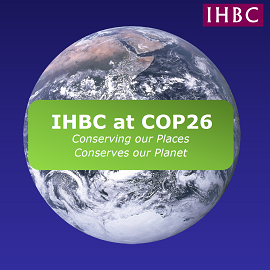 The IHBC seeks to raise awareness and understanding of how building conservation philosophy and practice contributes towards meeting the challenge of climate change.