Dome of the Rock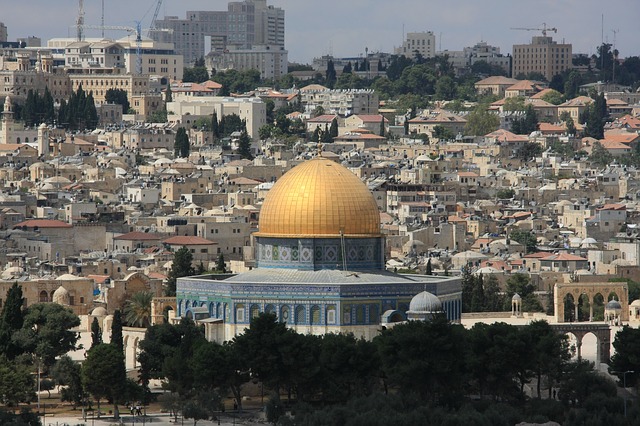 [edit]
Introduction
The Dome of the Rock is an Islamic shrine located on the Temple Mount in the Old City of Jerusalem. It is considered to be one of the oldest and finest examples of Byzantine and emerging Islamic architecture.
The shrine was built over a rock considered sacred by both Muslims and Jews. The Prophet Muhammad is believed to have ascended into heaven from the site, while in Jewish tradition, Abraham is believed to have prepared to sacrifice his son Isaac on the site.
An inscription establishes the date of completion of the Dome of the Rock as 691-692, having been built by the order of Umayyad Caliph Abd al-Malik on the site of Herod's Temple which was destroyed during the Roman Siege of Jerusalem in 70 CE.
The Byzantine Christian model of churches and martyriums was followed for the overall form of the architectural dome, as well as the decorative mosaics. This is combined with Quranic inscriptions that adorn the building, promoting the virtues of Islam over Christianity.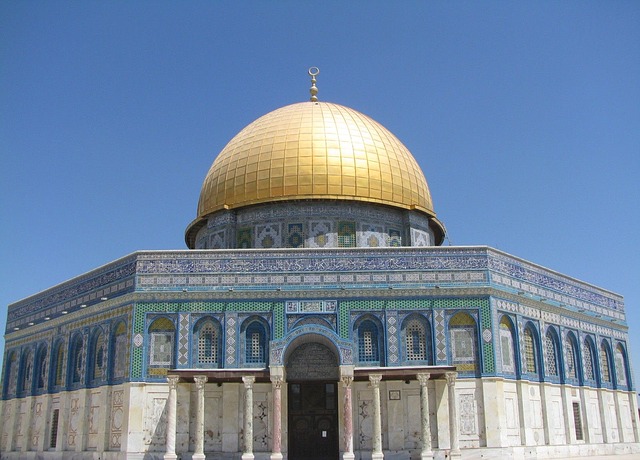 The building is dominated by its large, wooden-gilt dome, approximately 20 m in diameter, and rising to a height of 30 m above the surrounding stone-paved platform. The dome's shape symbolises the soaring ascent to heaven, and its circle represents the wholeness and balance that is essential to the Muslim faith.
The platform is supported by a circular arcade of four piers and twelve columns. An octagonal arcade surrounds this circle, comprising eight piers and sixteen columns, which help support the dome. The octagon is repeated in the outer wall, each of the eight sides measuring 18 m in width and 8 m in height.
The colour of the shrine is also symbolic. Sky blue suggests infinity, while gold represents the colour of the knowledge of Allah.
The interior decorations are extensive and elaborate. There are 1,280 sq. m of intricate mosaics covering the walls from a variety of periods, as well as painted timber, marble, multi-coloured tiles, carpets and carved stone. The mosaics use intricate patterns and geometric shapes in place of figurative art.
The walls enclose a portion of the sacred rock which is exposed and protected by a railing, while a stairway leads to a natural cave beneath the surface.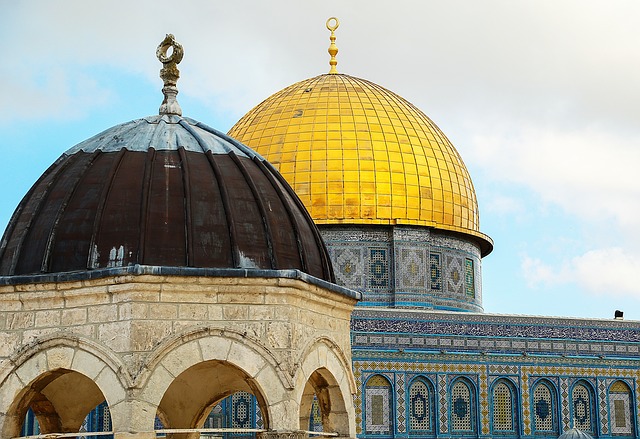 The Dome of the Rock has been modified several times since it was completed in the 7th century, with each new group that conquered Jerusalem laying claim to the structure in its own way. In 1016, the original dome collapsed and was rebuilt in 1021.
In the 16th century, the Ottoman sultan Suleyman the Magnificent replaced the exterior mosaics with 45,000 blue and gold ceramic tiles.
In 1994, Jordan and Saudi Arabia donated 80 kg of gold to serve as a new covering for the iconic dome.
[edit]
Find out more
IHBC NewsBlog
IHBC Gus Astley Student Award winners now out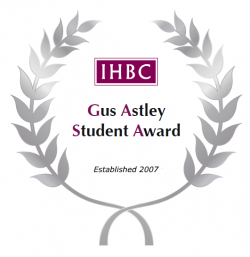 Strathclyde University's Estefania Macchi secures 2018 Award with 'building information' focus. Commended successes cover Brutalism, conflict, staircases, cob, CMPs....
---
IHBC HESPR top pick from £89M+ costed work this week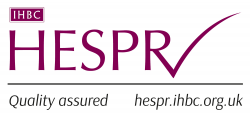 Waveney DC etc. seeks accredited architect for 'as and when' support for Lowestoft High Street Conservation Grant Scheme, closing 04/04, £25k-£50k.
---
Historic Environment Scotland makes major investment in conservation training


HES Conservation Directorate seeks 10 trainees, with salary starts from £17,500 - all now advertised on IHBC's unique Jobs etc service with a closing date of 8 April.
---
Historic England - latest Planning Bulletin out now


HE highlights omission of 'heritage' from draft Environment (Principles and Governance) Bill.
---
RTPI signs Newcastle Declaration on Blue and Green Infrastructure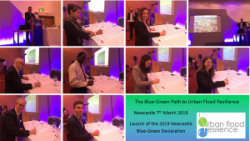 This recognises the critical need for proactive investment in natural solutions to address flood risk and climate change - a concept linked to IHBC's 2019 School.
---
HCLG reports reforms needed for high streets and town centres to flourish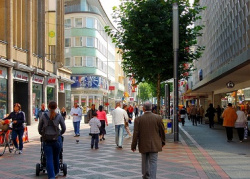 Dated policies and unfair tax regime must be reformed to create an environment that will allow high streets and town centres to flourish in the future, HCLG concludes.
---
IHBC Heritage from the civic doorstep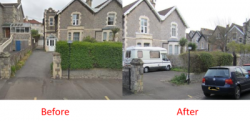 Civic Voice raises the question: Is what is happening here happening everywhere?
---
Another record-breaking year for Scottish heritage sites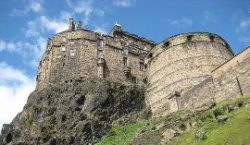 Historic Environment Scotland (HES) has reported on how heritage visitors have generated £620 million in Scotland's local tourism expenditure.
---
How to explore a secret part of London Underground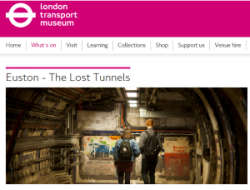 Hidden London, a series of tours at disused stations and secret sites around the city, is run by the London Transport Museum.
---
Revealed - thousands of public spaces lost to the council funding crisis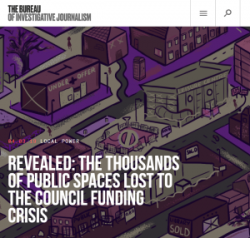 Local Government funding crisis so dire that councils are being forced to sell thousands of public spaces, such as libraries, community centres and playgrounds.
---
RTPI says that austerity in England has eroded public service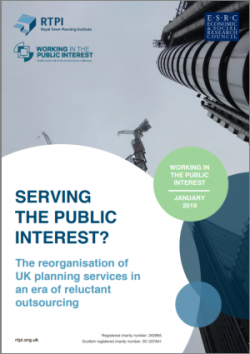 'Au revoir' to planning in the public interest… Hello 'Austerity Planner'.
---
Ecclesiastical issues its Heritage Sector insights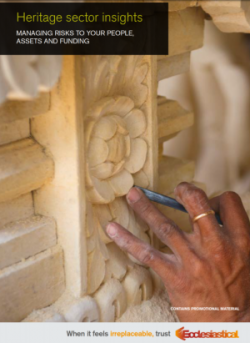 More context for the IHBC's 2019 School as the insurance company looks at managing risks and offers guidance.
---
Entries now open for the Brick Awards 2019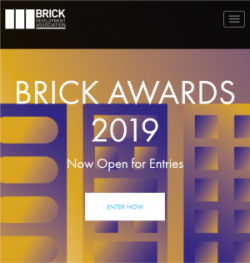 Brick Development Association has announced that entries are now open for the Brick Awards 2019, which closes 31 May.
---
Demolition starts on Windscale chimney at Sellafield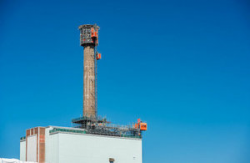 First blocks of concrete are removed from the top of one of the world's most recognisable chimneys - Sellafield's Windscale Pile One stack.