Valuing historic buildings
There are no real hard and fast rules for valuing historic buildings and established valuation principles used for more modern buildings may not apply.
Valuations will be affected by styles, locations, condition, local and national policies, whether the building is listed or in a conservation area, the availability of grant aid, public perception and so on. In addition, it is difficult for valuers to be objective as considerations such as the nature of the surrounding area, convenience of access, and views of and from the property can be subjective.
Most valuers' work is based on the concept of 'market value', which is the value the building might be reasonably expected to achieve after reasonable exposure in a free, stable market assuming that both buyer and seller are acting on their own free will and have a reasonable period in which to negotiate the sale. Real market value is not the same as the value to the owner, who may be affected by feelings of sentimentality and a distorted sense of worth. Also, value and price are not the same: even though prices are often the best indicators of market value, they are not decisive.
For more information see: Market value.
However, historic buildings can be unique or very close to it. This means that using market prices to value them is a difficult task. Furthermore, the legal restraints associated with any building works and the obligations to repair (e.g Grade 1-listed status) make valuing problematic.
Steps that may help establish the value of a historic building:
Inspection, involving a detailed survey and analysis;
Undertaking a historic survey involving any statutory listing, researching the building's history and identifying any reference works, local records etc;
Undertaking a detailed condition survey;
Understanding the architectural qualities and any special features, their local significance and contribution to the visual environment or townscape;
Understanding who is likely to be interested in buying the building, whether private individuals, companies, developers, local authorities, social groups etc;
Understand and accounting for prevailing market conditions;
Considering how much it could cost to repair or adapt and maintain the building for whatever use is envisaged.
Understanding constraints on development. for example, listed buildings involve a government-imposed control on owners that could make repairs and refurbishments far more costly than might at first be appreciated;
Considering whether the building has heritage value – can it be said to be a national treasure in any way?
Considering how easy it might be to get grant aid.
These considerations may help establish a historic building's value, which in turn may help potential buyers (or sellers) make an informed decision.
IHBC NewsBlog
IHBC Annual School: Historic Places - People Places: 18 June 2021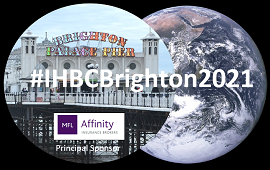 IHBC's 2021 virtual conference examines how we can best change and sustain places for the benefit of people, led by expert practitioners boasting international, national and local profiles and experiences.
---
Remains of 'high-status' Roman villa and bath-house found in Scarborough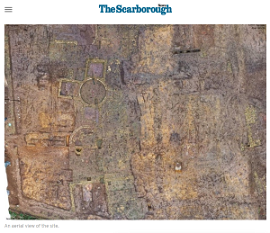 One of the most stunning Roman finds ever unearthed in Britain has been discovered on the site of a new housing development in a village near Scarborough.
---
IHBC's newest Context: Tackling 'Urban Design'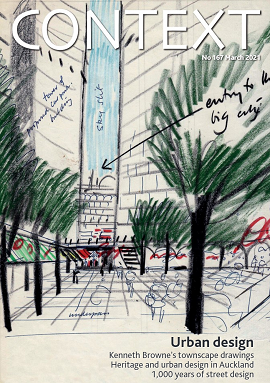 The latest issue (no.167) of the IHBC's membership journal Context is now out, boasting a tight focus on Urban Design, with a distinctly international take.
---
Europa Nostra announce Europe's 7 Most Endangered Heritage sites 2021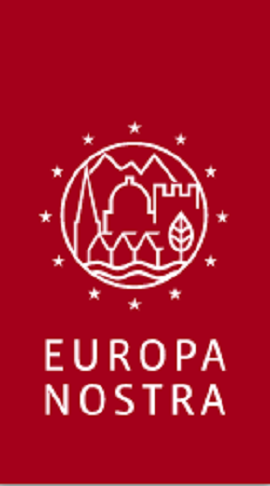 Europa Nostra has announced the list together with its partner, the European Investment Bank Institute.
---
Virtual Bradford will 'clone' the city to create navigable online world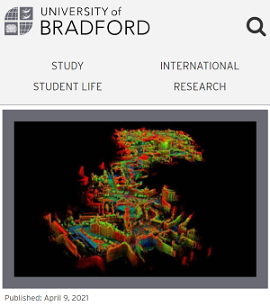 Work is underway on an ambitious project to virtually 'clone' Bradford city centre, as a 'Digital twin' will open the door to a 3D world with virtually endless possibilities.
---
Canal River Trust secures funding to create waterway roles for young people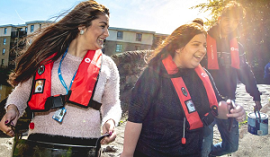 The support will create dozens of opportunities in heritage repair and construction and waterways management, funded by the Department for Work and Pensions.
---
2021 Building Conservation Directory published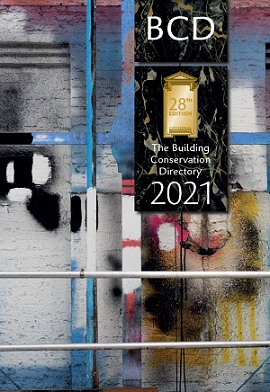 The 2021 edition of the Building Conservation Directory, also available online, has been published. Find skilled trades specialising in work to historic and traditional buildings.
---
BT dials up 'Adopt a Kiosk' scheme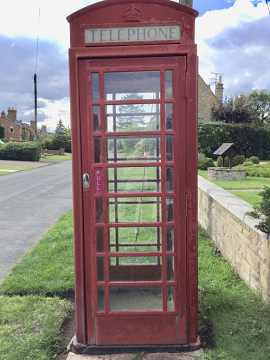 BT has revealed that almost 4,000 of its iconic red phone boxes across the UK are available for local communities to adopt for just £1.
---
Watch IHBC's webinar on 'Retrofit of Traditional Buildings'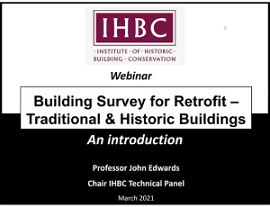 On 26 March the IHBC, led by Prof. John Edwards, hosted a free one-hour CPD webinar 'Introduction to Building Survey for Retrofit' for sector professionals.
---
Has the world left Europe behind?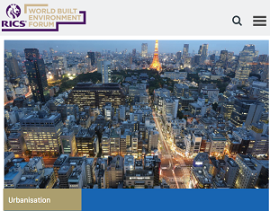 Greg Clark, writing an opinion piece for RICS, explores how good governance in cities pays dividends.