Valuing historic buildings
There are no real hard and fast rules for valuing historic buildings and established valuation principles used for more modern buildings may not apply.
Valuations will be affected by styles, locations, condition, local and national policies, whether the building is listed or in a conservation area, the availability of grant aid, public perception and so on. In addition, it is difficult for valuers to be objective as considerations such as the nature of the surrounding area, convenience of access, and views of and from the property can be subjective.
Most valuers' work is based on the concept of 'market value', which is the value the building might be reasonably expected to achieve after reasonable exposure in a free, stable market assuming that both buyer and seller are acting on their own free will and have a reasonable period in which to negotiate the sale. Real market value is not the same as the value to the owner, who may be affected by feelings of sentimentality and a distorted sense of worth. Also, value and price are not the same: even though prices are often the best indicators of market value, they are not decisive.
For more information see: Market value.
However, historic buildings can be unique or very close to it. This means that using market prices to value them is a difficult task. Furthermore, the legal restraints associated with any building works and the obligations to repair (e.g Grade 1-listed status) make valuing problematic.
Steps that may help establish the value of a historic building:
Inspection, involving a detailed survey and analysis;
Undertaking a historic survey involving any statutory listing, researching the building's history and identifying any reference works, local records etc;
Undertaking a detailed condition survey;
Understanding the architectural qualities and any special features, their local significance and contribution to the visual environment or townscape;
Understanding who is likely to be interested in buying the building, whether private individuals, companies, developers, local authorities, social groups etc;
Understand and accounting for prevailing market conditions;
Considering how much it could cost to repair or adapt and maintain the building for whatever use is envisaged.
Understanding constraints on development. for example, listed buildings involve a government-imposed control on owners that could make repairs and refurbishments far more costly than might at first be appreciated;
Considering whether the building has heritage value – can it be said to be a national treasure in any way?
Considering how easy it might be to get grant aid.
These considerations may help establish a historic building's value, which in turn may help potential buyers (or sellers) make an informed decision.
IHBC NewsBlog
Mapping tool for unused construction materials launched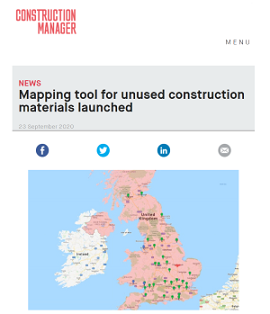 A mapping tool that provides contractors and their suppliers with a central database of local Materials Exchange Platform (MEP) projects to help cut waste by finding a home for unused materials has been launched.
---
'Unusual' WW2 sites listed and upgraded to mark 80th anniversary of Battle of Britain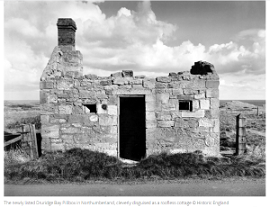 An air raid shelter, a pillbox cleverly disguised as a roofless cottage, a rare Chain Home radar defence tower, and a war memorial have been granted protection.
---
Derby City Council plans to knock down the 43-year old Assembly Rooms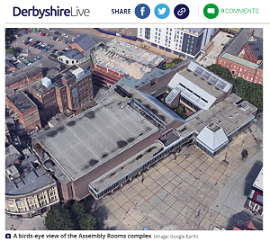 A planning application has been submitted by Derby City Council to knock down the Assembly Rooms – which has played host to the likes of Elton John, Iron Maiden, Take That, etc.
---
RIBA launches new contracts for the provision of conservation architectural services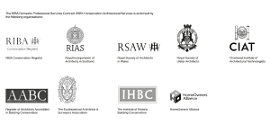 Specifically tailored for conservation projects, the Royal Institute of British Architects (RIBA) has launched two brand new professional services contracts.
---
Liverpool Mayor blocks £5m zip wire plan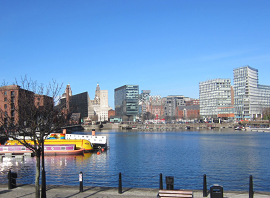 Liverpool Mayor Joe Anderson has made a dramatic intervention into the zip wire row which has divided people, politicians and businesses in the city.
---
Big Ben's roof is revealed as conservation work continues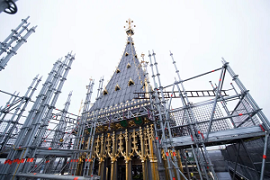 The roof of the Elizabeth Tower (also known as Big Ben) is slowly becoming visible again from 28 September 2020, as part of the scaffolding is removed.
---
Discover webinars, lectures, training, and other events via IHBC's CPD Circular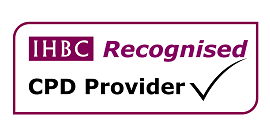 The IHBC lists quality providers of education and learning in the historic built environment, and emails a monthly recap of their upcoming events.
---
Denmark's 300-year-old homes of the future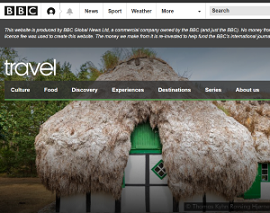 On Læsø, houses are thatched with thick, heavy bundles of silvery seaweed that have the potential to be a contemporary building material around the world.
---
Upcoming Heritage Open Days to feature in-person and online events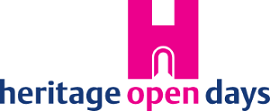 For the first time in its history, England's largest festival of heritage and culture will feature online events as well as in-person activities. Heritage Open Days (HODs) returns in September, thanks to support from players of People's Postcode Lottery.
---
RSA report 'Heritage for inclusive growth' published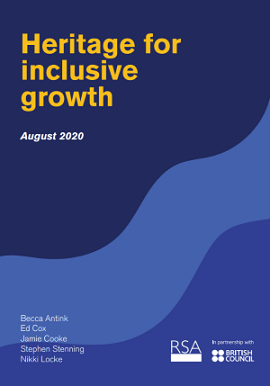 The Royal Society for the encouragement of Arts, Manufactures and Commerce (RSA) shows the scale of the 'missed opportunity' if we continue to separate heritage policymaking and economic policymaking.
---