Treasure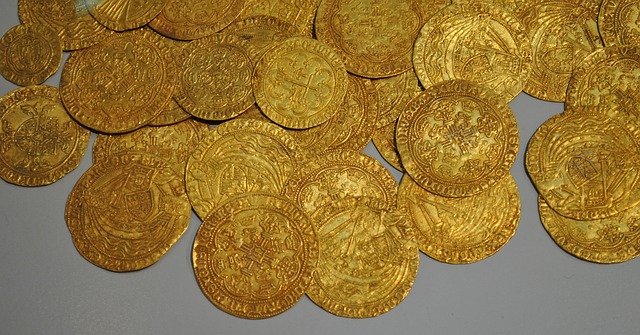 On 4 December 2020 the government announced it had redefined 'treasure' to increase protection for archaeological finds. The official treasure definition will no longer be based solely on the material qualities of an artefact. This they suggest is one of the biggest changes to the Treasure Act since it came into effect.
Under the previous definition, objects were designated as treasure if they were found to be over 300 years old, made of gold or silver or found with artefacts made of precious metals. However this view of treasure did not capture the full extent of important finds reported in the twenty-first century.
Recent finds include a bronze-enamelled horse brooch from between the second and fourth century AD which resembles earlier designs of the Iron Age period. This was not recognised under the Treasure Act.
The new definition will be developed to ensure that major finds can be designated as treasure if they are historically or culturally significant. This will bring the treasure process into line with other important legislation to protect cultural heritage and collections, including the listing process for historically significant buildings and the export bar system.
A specialist research project running in 2021 will inform the new definition and there will be opportunities for detectorists, archaeologists, museums, academics and curators to contribute.
The government will also introduce new measures to improve the experience of the treasure process which include a new time limit to streamline some stages of the process, limiting the number of times the Treasure Valuation Committee can review a case and developing a mechanism to return unclaimed rewards to museums.
Ref https://www.gov.uk/government/news/government-redefines-treasure-to-increase-protection-for-archaeological-finds
IHBC NewsBlog
Canal River Trust secures funding to create waterway roles for young people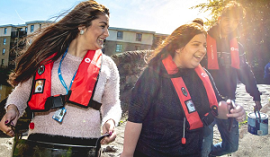 The support will create dozens of opportunities in heritage repair and construction and waterways management, funded by the Department for Work and Pensions.
---
2021 Building Conservation Directory published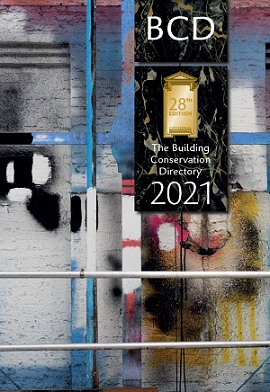 The 2021 edition of the Building Conservation Directory, also available online, has been published. Find skilled trades specialising in work to historic and traditional buildings.
---
BT dials up 'Adopt a Kiosk' scheme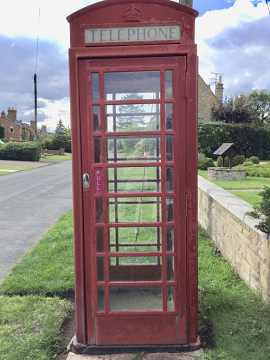 BT has revealed that almost 4,000 of its iconic red phone boxes across the UK are available for local communities to adopt for just £1.
---
Watch IHBC's webinar on 'Retrofit of Traditional Buildings'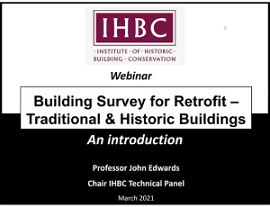 On 26 March the IHBC, led by Prof. John Edwards, hosted a free one-hour CPD webinar 'Introduction to Building Survey for Retrofit' for sector professionals.
---
Has the world left Europe behind?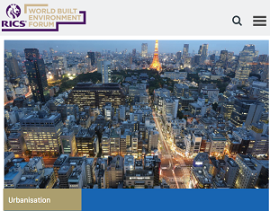 Greg Clark, writing an opinion piece for RICS, explores how good governance in cities pays dividends.
---
AHF on 'Transforming Places through Heritage'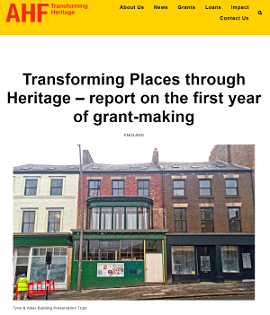 The Architectural Heritage Fund has issued a report on the first year of its 'Transforming Places Through Heritage' grants programme, funded by DCMS.
---
'Star Cities', Marvels of Renaissance Engineering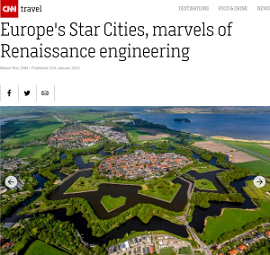 Europe's star cities are scattered all over Europe but their perfect geometrical beauty can only be fully admired when seen from above.
---
COTAC Releases Insight 1 series – The Need to Appreciate the Built Heritage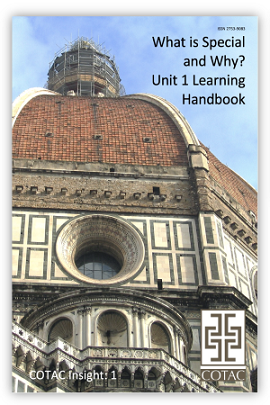 The freely available Insight 1 series targets a wide range of cohorts who wish to gain an appreciation of practical heritage conservation.
---
Palace of Westminster 'deteriorating faster than it can be fixed'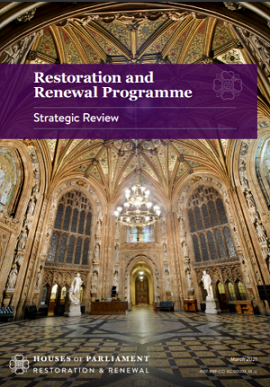 The restoration and renewal of the Palace of Westminster is of 'paramount importance' according to the recent strategic review.
---
Find Webinars and other Events pertaining to Heritage Conservation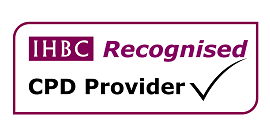 The IHBC's monthly CPD Circular showcases upcoming Events, Awards, Placements, Bursaries & Scholarships, Calls for Papers and more from across the UK and beyond.