Treasure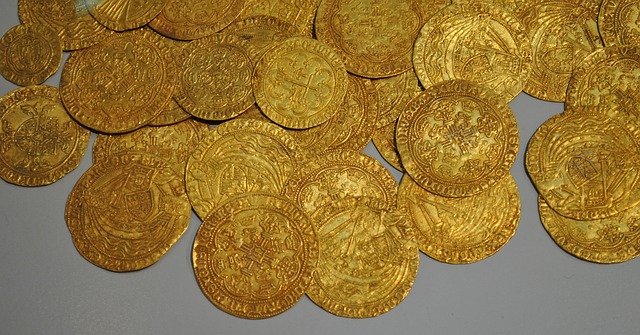 On 4 December 2020 the government announced it had redefined 'treasure' to increase protection for archaeological finds. The official treasure definition will no longer be based solely on the material qualities of an artefact. This they suggest is one of the biggest changes to the Treasure Act since it came into effect.
Under the previous definition, objects were designated as treasure if they were found to be over 300 years old, made of gold or silver or found with artefacts made of precious metals. However this view of treasure did not capture the full extent of important finds reported in the twenty-first century.
Recent finds include a bronze-enamelled horse brooch from between the second and fourth century AD which resembles earlier designs of the Iron Age period. This was not recognised under the Treasure Act.
The new definition will be developed to ensure that major finds can be designated as treasure if they are historically or culturally significant. This will bring the treasure process into line with other important legislation to protect cultural heritage and collections, including the listing process for historically significant buildings and the export bar system.
A specialist research project running in 2021 will inform the new definition and there will be opportunities for detectorists, archaeologists, museums, academics and curators to contribute.
The government will also introduce new measures to improve the experience of the treasure process which include a new time limit to streamline some stages of the process, limiting the number of times the Treasure Valuation Committee can review a case and developing a mechanism to return unclaimed rewards to museums.
Ref https://www.gov.uk/government/news/government-redefines-treasure-to-increase-protection-for-archaeological-finds
IHBC NewsBlog
APPG on 'Conservation, Places and People' Opens first Parliamentary Inquiry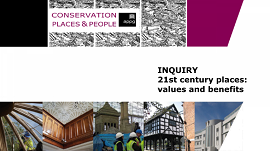 The Inquiry is into '21st Century Places – Values & Benefits'
---
Historic Photographer of the Year 2020 Winners Announced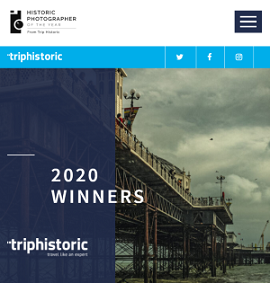 The awards showcase the very best historic places and cultural sites from across the globe.
---
IHBC Launches new 'Guidance Note' on Alterations to Listed Buildings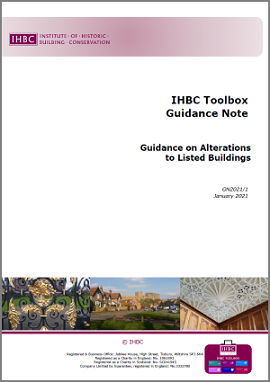 The IHBC's latest Toolbox Guidance Note, on 'Alterations to Listed Buildings' has been issued following UK-wide consultation.
---
Caithness Iron Age Stone Tower Conserved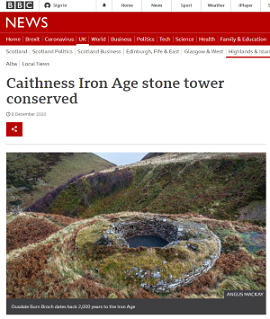 The ruins of Ousdale Burn Broch, north of Helmsdale in Caithness, had fallen into further disrepair over the past 130 years.
---
The American Air Museum at Duxford has been listed Grade II*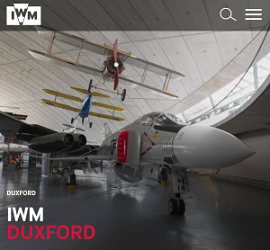 Europe's largest air museum and Britain's best-preserved Second World War airfield – has been included in Grade II* listing, even though technically too recent.
---
West Dean College wins Sussex Heritage Trust Award 2020 for Roof Restoration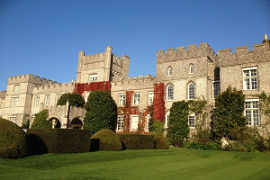 The College of Arts and Conservation has won the award for a for a project which provides or improves facilities for the community, including a £5.8M restoration of the College's 126-year-old roof.
---
Stowe North Hall & WMF: A Step Closer to Completion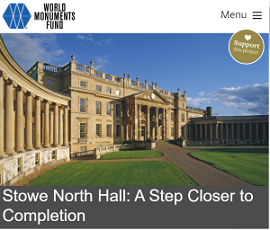 Completion of the restoration of Stowe House's North Hall, largely funded by World Monuments Fund (WMF), came a step closer this summer with the installation of a statue of Mercury opposite the imposing Laocoön group installed last year.
---
IHBC CREATIVE Conservation Fund launched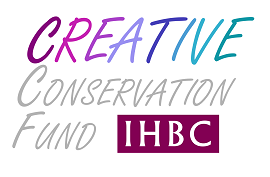 The CREATIVE Conservation Fund helps the IHBC generate and distribute funds exclusively to deserving causes in built and historic environment conservation.
---
The tunnel near Plymouth with a nuclear secret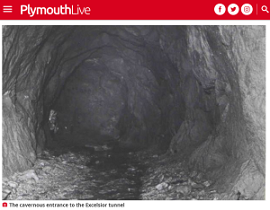 For years, there have been rumours whispered around Plymouth and Cornwall about so-called 'nuclear tunnels' that exist beneath the Tamar Valley.
---
141 bridges with 'very poor' rating remain open to avoid disruption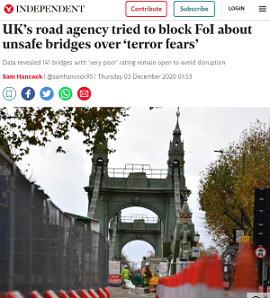 Just under half of England's busiest bridges are severely defected or damaged, but have remained open due to concerns about an influx of traffic should repairs be ordered, it has been revealed.