Manor Farmhouse listed building prosecution
A significant and unusual listed building prosecution case has successfully concluded in which Huntingdonshire District Council brought contempt of court proceedings.
This the first case of which the IHBC is aware where this specific course of action has been needed. It is an illuminating example for those uncommon circumstances where injunctions are necessary but have been flouted.
The case concerned Manor Farmhouse, 15 High Street, Spaldwick, a Grade II listed building dating in part to 1546 and located between two Grade II* listed buildings. The owner purchased the property in September 2014, and within two weeks had removed external render and lath-and-plaster ceilings. Although requested to stop work by the council, he declined to do so and a temporary injunction was obtained to prevent any further damage.
The injunction fell away on 15 October 2014 when the owner gave an undertaking in the county court not to carry out any further work to the building without first obtaining listed building consent or the prior approval of the local authority. Despite this undertaking and further council warnings, works continued without consent.
On 11 November the owner appeared at Peterborough County Court and admitted 20 individual breaches of the undertaking previously given to the court in 2014, including the removal of wattle-and-daub panels, the removal of windows, internal walls and internal fixtures, and the insertion of new second-floor accommodation.
The owner was found guilty, given a six-week suspended sentence and ordered to pay £25,000 towards the council's costs. The owner will also have to meet the costs of appropriate reinstatements and risks further action by the council if this is not done.
A listed building enforcement notice will now be sought to secure the reinstatement of the fabric of the building. It would be open to the council to initiate further proceedings if the notices are not complied with.
---
This article originally appeared in IHBC's Context 148, March 2017. It was written by Bob Kindred, IHBC research consultant, who maintains the National Database of Listed Building Prosecutions.
--Institute of Historic Building Conservation
Find out more
IHBC NewsBlog
Watch IHBC's webinar on 'Retrofit of Traditional Buildings'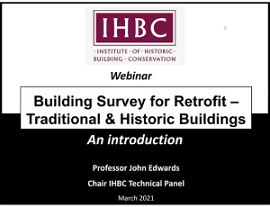 On 26 March the IHBC, led by Prof. John Edwards, hosted a free one-hour CPD webinar 'Introduction to Building Survey for Retrofit' for sector professionals.
---
Has the world left Europe behind?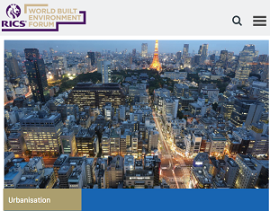 Greg Clark, writing an opinion piece for RICS, explores how good governance in cities pays dividends.
---
AHF on 'Transforming Places through Heritage'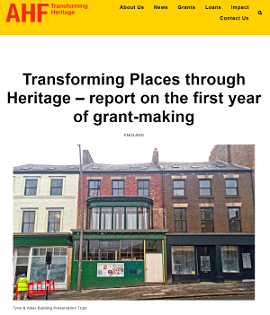 The Architectural Heritage Fund has issued a report on the first year of its 'Transforming Places Through Heritage' grants programme, funded by DCMS.
---
'Star Cities', Marvels of Renaissance Engineering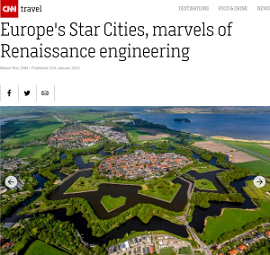 Europe's star cities are scattered all over Europe but their perfect geometrical beauty can only be fully admired when seen from above.
---
COTAC Releases Insight 1 series – The Need to Appreciate the Built Heritage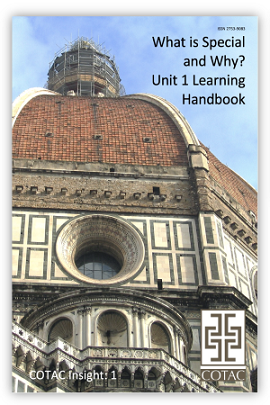 The freely available Insight 1 series targets a wide range of cohorts who wish to gain an appreciation of practical heritage conservation.
---
Palace of Westminster 'deteriorating faster than it can be fixed'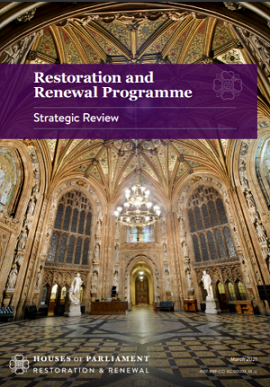 The restoration and renewal of the Palace of Westminster is of 'paramount importance' according to the recent strategic review.
---
Find Webinars and other Events pertaining to Heritage Conservation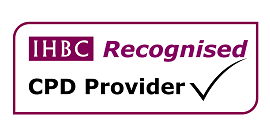 The IHBC's monthly CPD Circular showcases upcoming Events, Awards, Placements, Bursaries & Scholarships, Calls for Papers and more from across the UK and beyond.
---
139-Year-Old Victorian house moves through San Francisco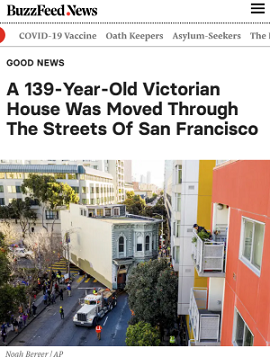 The move of a 139 year old Victorian House through the streets of San Francisco drew an excited crowd of onlookers who came out to watch a truck slowly and carefully pull the historic house through the streets.
---
'Local Heritage Listing: Identifying and Conserving Local Heritage' Published
Historic England has published a new edition of its advice note on how local heritage listing and local heritage lists can be formally identified as part of the wider range of designation so that they can be taken into account in planning applications.
---
Hammersmith Bridge illuminated red in Valentine's Day message to Government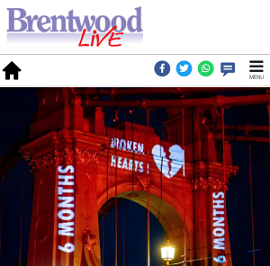 The stunt aimed at highlighting ongoing delays to its repair, as the 133-year-old west London bridge has been closed to traffic since April 2019 when cracks appeared in its pedestals.
---
Drone Surveying a London Landmark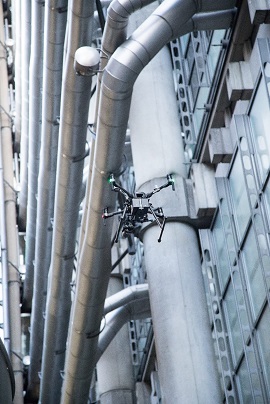 Uninhabited Aerial Vehicles (UAVs) have been used to undertake a survey of the Lloyd's building's external façade in the heart of the City of London.