Specification for construction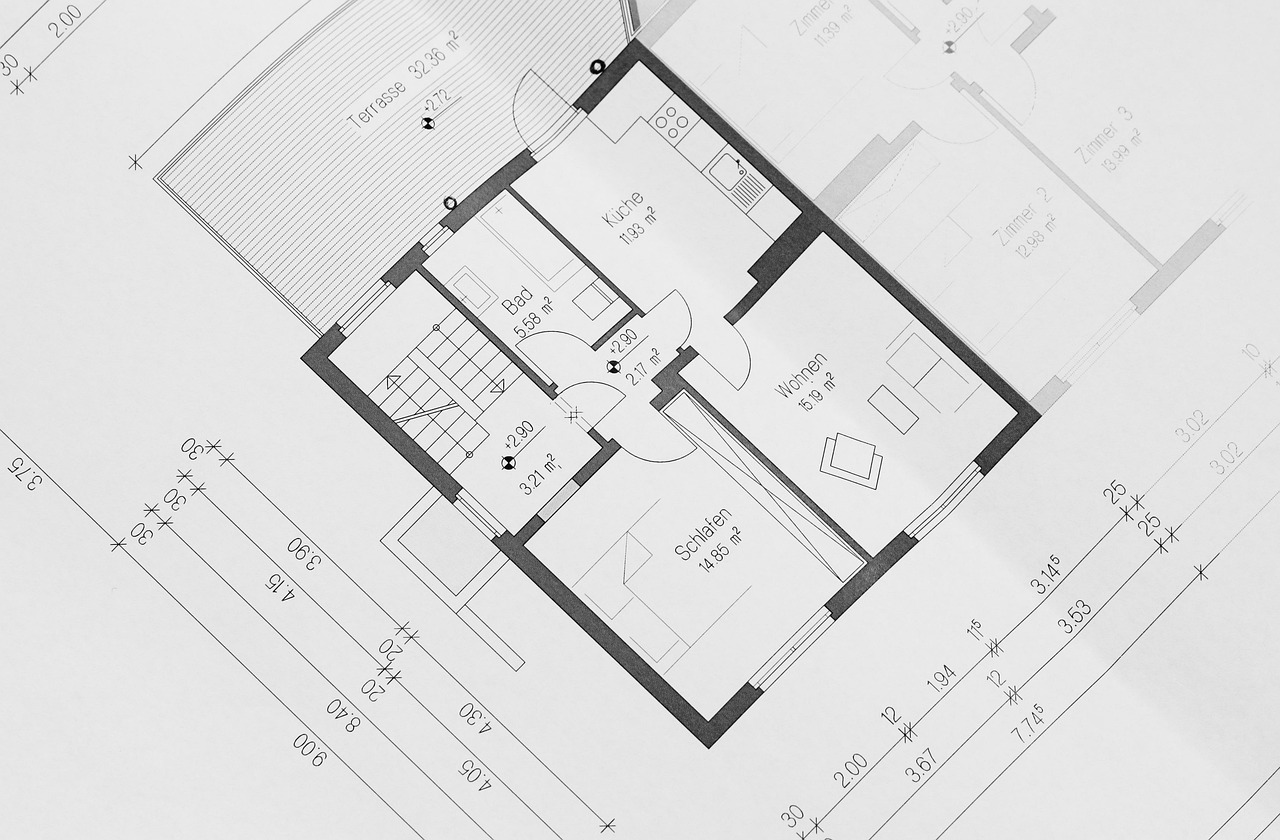 Specifications describe the products, materials, and work required by a construction contract. They do not include cost, quantity, or drawn information, and so need to be read alongside other information such as quantities, schedules, and drawings.
[edit] What are the different types of specification?
Specifications vary considerably depending on the stage to which the design has been developed, ranging from performance specifications (open specifications) that require further design work to be carried out, to prescriptive specifications (closed specifications) where the design is already complete.
Performance (open) specifications describe the result that is required from particular items and leave it to the contractor or supplier to satisfy that requirement. In effect it requires the contractor or supplier to complete the design. The nature of the performance required may be defined by the desired outcome, or by reference to standards. For more information, see: Performance specification.
Prescriptive specifications typically contain detailed descriptions of the following components:
For more information see: Prescriptive specifications.
Having a prescriptive specification when a contract is tendered gives the client more certainty about the end product, whereas a performance specification gives suppliers more scope to innovate and adopt cost-effective methods of work, potentially offering better value for money.
Typically, performance specifications are written on projects that are straight-forward and are well-known building types. Whereas prescriptive specifications are written for more complex buildings. For more information see: Prescriptive specifications.
They can also be used in combination. Items crucial to the design may be specified prescriptively (such as external cladding) whilst less critical items may be specified only by performance (such as service lifts).
Key to deciding whether to specify a building component prescriptively or not, is considering who is most likely to achieve best value when selecting an item, the client, the designers or the contractor:
Specifications should be developed alongside the design, increasing in level of detail as the design progresses.They should not be left until the preparation of production information.
The first stage in the development of a specification is the preparation of an outline specification. An outline specification is a brief description of the main components to be used in construction. They should be described in sufficient detail to allow the cost consultant to prepare some approximate quantities. For more information see: Outline specification.
By the tender stage (when prices are sought from potential suppliers), they should describe every aspect of the building in such a way that there is no uncertainty about what is required.
Aspects of the works are generally specified by product or by workmanship:
It should be possible to verify the standard of products and workmanship by testing, inspection, mock-ups and samples, and documentation such as manufacturer's certificates.
Specifications should be structured according to work packages, mirroring the separation of the works into sub-contracts. This makes it easier for suppliers to price and so may result in a more accurate tender.
A standard classification system should be followed, such as Uniclass.
See also:
About the wiki
Anyone is welcome to use and contribute to the wiki in different ways.
---
[edit] Engaging with the wiki
You can:
Contribute to existing articles
Create articles
Share articles through social media and other channels
Contact the CIRCuIT project to let us know what you think and how we can improve
---
[edit] Add your own content
To contribute to or create an article, you can follow these steps:
Register as a user
Read through the editorial policy and guidance on writing and contributing to articles
See the detailed help page on tips on writing wiki articles
Try editing a test article
If editing an article, select 'Edit this article' underneath the article title
If creating a new article, select 'Create an article'. In the 'Select categories' area, expand the 'Industry context' list and tag 'Circular economy' to add your article to this wiki
---
[edit] Who is this wiki for?
The articles contain information on implementing circular economy approaches in construction that could be relevant to:
Architects
Construction contractors
Designers
Developers, owners, investors
Engineers
Landowners
Manufacturers and supplier
Universities and research
Urban planners
---
[edit] About CIRCuIT
The Circular Economy wiki is supported by the Circular Construction in Regenerative Cities (CIRCuIT) project, which is funded by the European Union's Horizon 2020 research and innovation programme. CIRCuIT is a collaborative project involving 31 ambitious partners across the entire built environment chain in Copenhagen, Hamburg, Helsinki Region and Greater London. Through a series of demonstrations, case studies, events and dissemination activities, the project will showcase how circular construction practices can be scaled and replicated across Europe to enable sustainable building in cities and the transition to a circular economy on a wider scale.