Choosing a good road surfacing specialist for the job
Roads fulfill a major role in the economy and society by acting as an integral part of the transport system. Roads should be maintained in good condition and need to be resurfaced periodically, just as our shoes are re-soled if they endure cracks and expose our feet to heat and moisture. The surface of the road should feature the right level of traction and smoothness, while guarding the under-surface. A well executed road surfacing is indeed essential for high-volume roads to support the smooth flow of traffic. Motorists are prone to accidents if road surfaces are not in good form. The road condition should be consistently maintained throughout the length of the road.
A range of pavers and planers for hire are available and we need to look into certain aspects while choosing the ideal road service provider.
Things to be Considered While Choosing Road Surfacing Specialists
There are many road specialists who claim to provide the maximum standards of quality, service, health and safety. Keep in mind certain aspects while choosing a surfacing service provider.
Experience and Professionalism
Select a road surfacing contractor who has real expertise in is job. Expertise and excellent workmanship come only with experience. Even though there are many contractor who are ready to take up the assignments, selecting the ne with expertise can make a whole lot of difference in terms of quality. An experienced service provider will display maximum levels of professionalism throughout all phases of the work. The company that has been in the business for a long time period will be equipped with the knowledge of surfacing in a better way.
Competent Staff
Choosing a contractor who provides experienced personnel with perfect know-how about the job is really important. See to it that the contractor supplies considerate and courteous staff for the work and ensure that the staff has been working with the same contractor for a considerable period of time. Experienced staff will be better equipped with proficiency regarding different aspects and technicalities related to the job. Many reputed road surfacing contractors provide fully competent and trained labor which forms a part of an all-inclusive package of road services in-house. These companies will invest considerably in the training and development of their staff and work hard to preserve their accreditations.
Diverse Range of Road Surfacing Services
Ensure that the selected road surfacing contractor has expertise in an assorted range of surfacing services. There are certain specialists who perform everything from tarmac surfacing to hard landscaping and civil engineering. Their expertise may range from minor tarmac repairs and re-instatements, local authority works to the complete setting up of underground drainage systems. There are many service providers who deal with a range of assignments such as asphalt surfacing, hard landscaping, roadways, driveways, pathways, footway drop crossings, farm roads, line marking, winter maintenance, block paving etc. These service providers will have a wide-ranging fleet of surfacing plant and equipment allowing them to work on almost any job. You can benefit from the kind of surfacing service depending on your needs and requirements. By analyzing the various types of clients that these providers cater to, you can choose them. Clients might include local governments, local builders, developers, council divisions, various health trusts and domestic customers.
IHBC NewsBlog
Red Tape is Strangling our High Streets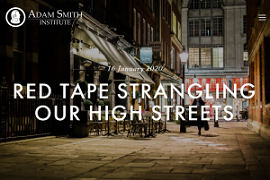 A new paper from the Adam Smith Institute argues that the problem with the High Street has been totally misunderstood, saying that we need to reform restrictive planning rules and reject a policy of managed decline to reinvigorate our town centres.
---
Calculating the full cost of energy used by buildings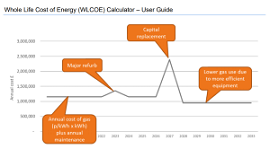 The Whole Life Cost of Energy (WLCoE) calculator – issued by government in BETA form – is intended to help building owners and operators to understand the full financial cost of the energy their buildings use, and welcomes feedback
---
England's heritage worth £31Bn: New Historic England report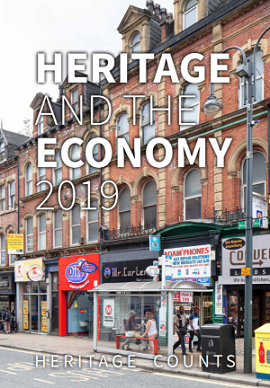 New research published by Historic England (HE) shows the value of heritage to England's economy as it contributes to economic prosperity and growth through jobs in the heritage and construction sectors and from tourism.
---
Part of Roman wall in Chester Collapses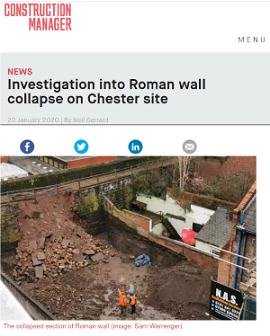 Investigations have begun into what caused part of Chester's Roman city wall to collapse during construction work.
---
Audit on new housing in England: Design overwhelmingly 'mediocre' or 'poor'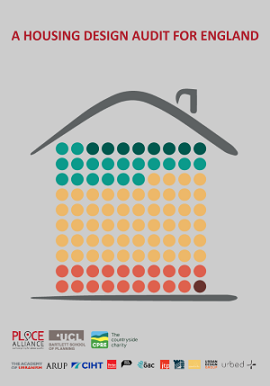 Though conservation professionals' skills in understanding, defining and explaining local character and architecture can help inform new residential design.
---
Historic England's '21 Fascinating Places Listed in 2019'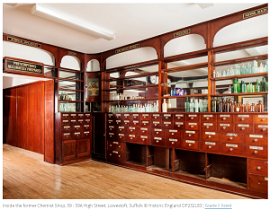 Over 500 historic places have been added to the National Heritage List for England (NHLE) in 2019 and Historic England (HE) has showcased 21 highlights.
---
UK's iconic first red public telephone box upgraded to GII*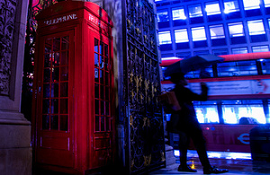 The K2 prototype telephone box situated outside the Royal Academy in London – built as part of the 1924 competition that gave rise to the iconic design and first listed at Grade II in 1986 – has had its listing upgraded to Grade II*.
---
Historic England publishes guidance on BIM for Heritage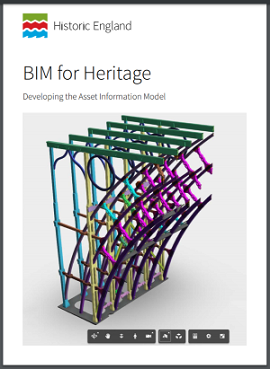 The second in a series focusses on developing the Asset Information Model (AIM).
---
High Streets Face a Bleak Future Without Rethinking Regeneration Strategies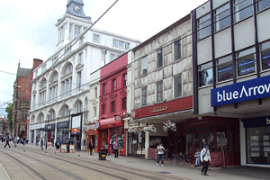 Reflecting issues that will be encountered across the IHBC's June 2020 Brighton School, think tank Centre for Cities argues for High Street success.
---
Take a look inside the first flat in the iconic Battersea Power Station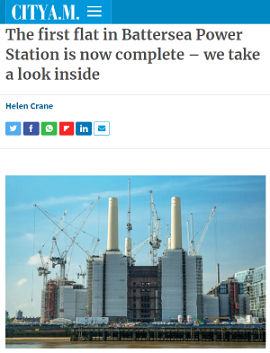 City A.M took a tour of the first apartment to be completed within the original grade II*-listed power station with designer Tim Boyd of Michaelis Boyd – which also designed the interiors for Soho House and the Groucho Club – and Battersea Power Station's UK sales director Georgia Siri.
---
Retrofit scheme named World Building of the Year at WAF 2019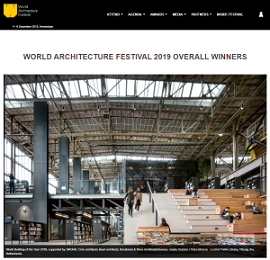 A conversion of a locomotive hangar into a public library is the first retrofit to win the top prize at the World Architecture Festival (WAF).
---
Historic England Updates Technical Conservation Guidance and Research Doc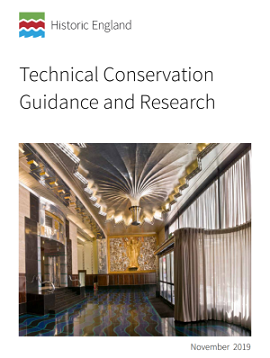 New guidance and research includes: Lightning Protection, Church Roof Replacement using Terne-coated SS, the conservation of Fibrous Plaster, and more.
---