Permeable pavements
[edit]
Introduction
A pavement with base and sub-base that allows the water to infiltrate or pass through the surface is known as Permeable Pavement. It not only helps to reduce the surface run off but also effectively traps the pollutants and solid particles in the water avoiding ground water pollution.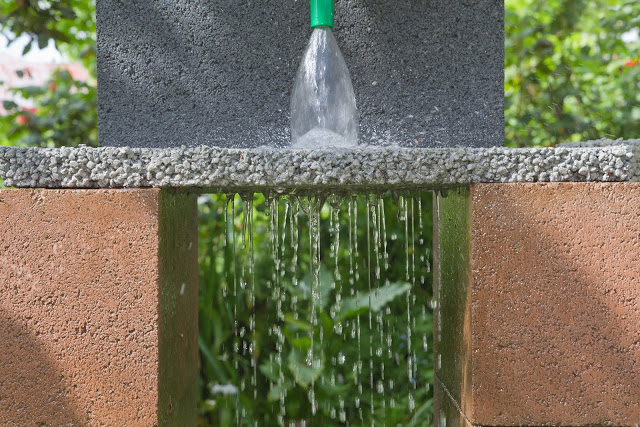 Evaporation of water at or below the surface also produces surface cooling, as opposed to the traditional heating of paved areas. This is especially beneficial in cities which experience extremely high temperatures in summer – traditional "blacktop" temperatures can make some public spaces unusable in warmer weather.
Generally, permeable pavement structures consists of a pervious / permeable surface course which may be of Asphalt concrete or Portland cement concrete laid over a layer of fine aggregates, which acts as a filter layer for infiltrating storm or rain water. Underneath this filter layer is a uniformly-graded gravel course to store water, which ultimately penetrates into the ground. General design practice requires an un-compacted natural ground, which allows relatively easier discharge of water avoids any standing water under the pavement structure that may cause structural failure.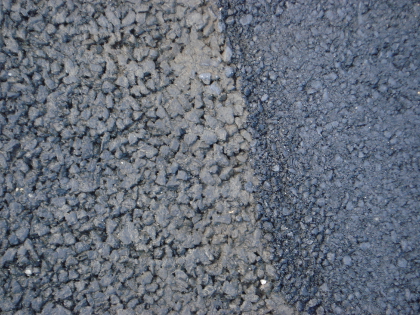 Permeable pavements are generally recommended for residential, commercial and urban areas but not highways, motorways and streets with heavy traffic loading as these pavements are not designed with structural capacities to support such loads.
[edit]
Advantages
Permeable pavements offer many benefits, both aesthetic and practical. Some of the benefits are listed below:
Treats water runoff.
Increases groundwater infiltration and recharge.
Provides local flood control.
Improves the quality of local surface waterways.
Reduces soil erosion.
Reduces the need for traditional storm water infrastructure, which may reduce overall project costs.
Increases traction when wet.
Reduces splash-up in trafficked areas.
Extends the life of paved areas in cold climates as there is less cracking and buckling from the freeze-thaw cycle.
Reduces the need for salt and sand use during the winter, as there is little or no black ice.
Requires less snow-plowing.
Reduces groundwater pollution.
Offers evaporative cooling.
[edit]
Disadvantages
Some of the disadvantages associated with these pavements are:
[edit]
Find out more
IHBC NewsBlog
IHBC 2019 Annual School welcomes keynote speaker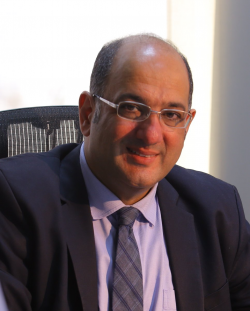 The IHBC has welcomed Zaki Aslan as the keynote Day School speaker at its 2019 Annual School in Nottingham on 4-6 July 2019.
---
Free IHBC CPD and entry at London LPOC Property Show for members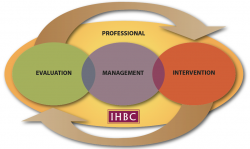 IHBC continues its CPD partnering with the Listed Property Owners Club into 2019 with free places and CPD for members and an IHBC stand on 9-10 February in the Olympia.
---
See the latest review of skills needs featured on IHBC Jobs etc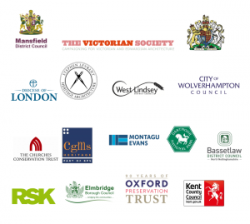 To help profile career opportunities across the conservation and heritage sectors, the IHBC now offers regular reviews of opportunities featured in our 'Jobs etc.' service.
---
IHBC HESPR top pick from £54K+ costed work this week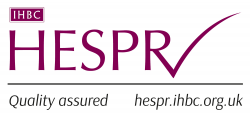 Deadline Extension as SDNPA seeks architect for conversion of a historic farmstead 11/01, value £55-60k.
---
Cadw to launch new website in 2019 – have your say on the content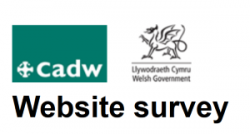 Cadw will be delivering a brand new website in 2019 and wants to provide a valuable information and services informed by a survey.
---
Ombudsman warns councils not to dump the rule book under pressure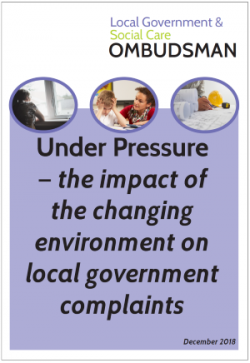 A new report, 'Under Pressure', warns councils not to let budget squeezes and disruption caused by change programmes land them in trouble with the Ombudsman's office.
---
Association for Project Safety calls for IHBC members input to CDM survey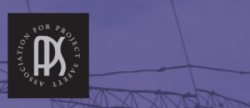 With the Annual School on 'Heritage, Risk and Resilience', Barri Millar of the APS has particularly asked IHBC members to contribute to a survey on CDM Regulations.
---
Grenfell Tower - ongoing reviews and updates of Building Regulations and Standards
MCHLG's updates include, 'Environmental monitoring following the Grenfell Tower fire'- air quality reports for the survivors and residents of the area surrounding Grenfell Tower.