Permeable pavements
[edit]
Introduction
A pavement with base and sub-base that allows the water to infiltrate or pass through the surface is known as Permeable Pavement. It not only helps to reduce the surface run off but also effectively traps the pollutants and solid particles in the water avoiding ground water pollution.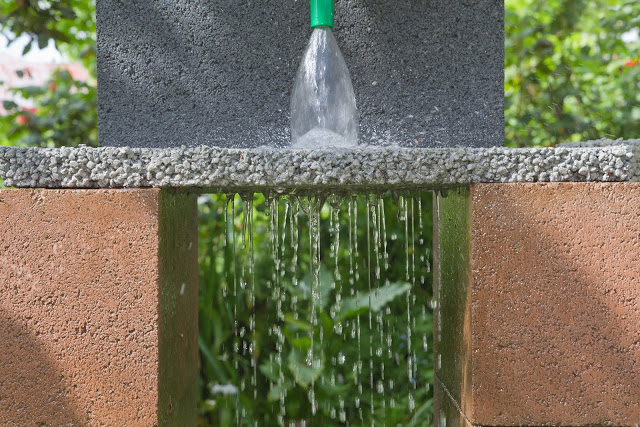 Evaporation of water at or below the surface also produces surface cooling, as opposed to the traditional heating of paved areas. This is especially beneficial in cities which experience extremely high temperatures in summer – traditional "blacktop" temperatures can make some public spaces unusable in warmer weather.
Generally, permeable pavement structures consists of a pervious / permeable surface course which may be of Asphalt concrete or Portland cement concrete laid over a layer of fine aggregates, which acts as a filter layer for infiltrating storm or rain water. Underneath this filter layer is a uniformly-graded gravel course to store water, which ultimately penetrates into the ground. General design practice requires an un-compacted natural ground, which allows relatively easier discharge of water avoids any standing water under the pavement structure that may cause structural failure.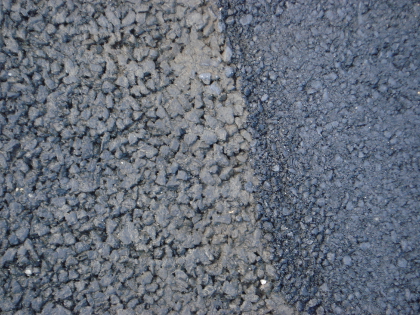 Permeable pavements are generally recommended for residential, commercial and urban areas but not highways, motorways and streets with heavy traffic loading as these pavements are not designed with structural capacities to support such loads.
[edit]
Advantages
Permeable pavements offer many benefits, both aesthetic and practical. Some of the benefits are listed below:
[edit]
Disadvantages
Some of the disadvantages associated with these pavements are:
IHBC NewsBlog
Canal River Trust secures funding to create waterway roles for young people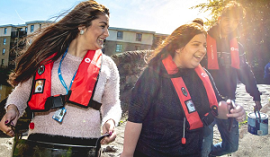 The support will create dozens of opportunities in heritage repair and construction and waterways management, funded by the Department for Work and Pensions.
---
2021 Building Conservation Directory published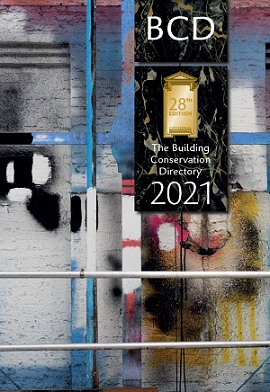 The 2021 edition of the Building Conservation Directory, also available online, has been published. Find skilled trades specialising in work to historic and traditional buildings.
---
BT dials up 'Adopt a Kiosk' scheme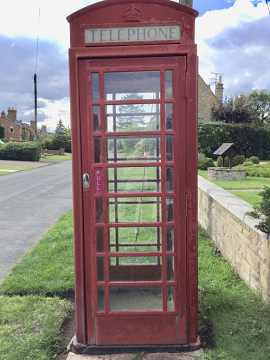 BT has revealed that almost 4,000 of its iconic red phone boxes across the UK are available for local communities to adopt for just £1.
---
Watch IHBC's webinar on 'Retrofit of Traditional Buildings'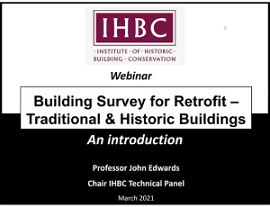 On 26 March the IHBC, led by Prof. John Edwards, hosted a free one-hour CPD webinar 'Introduction to Building Survey for Retrofit' for sector professionals.
---
Has the world left Europe behind?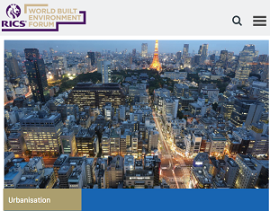 Greg Clark, writing an opinion piece for RICS, explores how good governance in cities pays dividends.
---
AHF on 'Transforming Places through Heritage'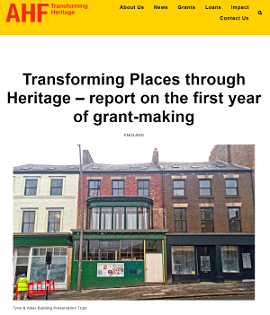 The Architectural Heritage Fund has issued a report on the first year of its 'Transforming Places Through Heritage' grants programme, funded by DCMS.
---
'Star Cities', Marvels of Renaissance Engineering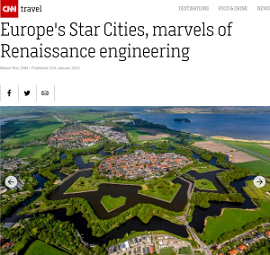 Europe's star cities are scattered all over Europe but their perfect geometrical beauty can only be fully admired when seen from above.
---
COTAC Releases Insight 1 series – The Need to Appreciate the Built Heritage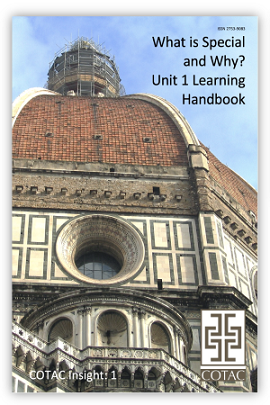 The freely available Insight 1 series targets a wide range of cohorts who wish to gain an appreciation of practical heritage conservation.
---
Palace of Westminster 'deteriorating faster than it can be fixed'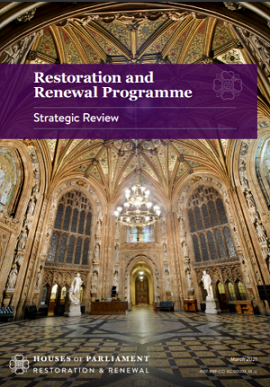 The restoration and renewal of the Palace of Westminster is of 'paramount importance' according to the recent strategic review.
---
Find Webinars and other Events pertaining to Heritage Conservation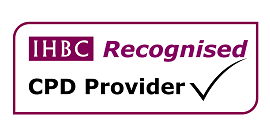 The IHBC's monthly CPD Circular showcases upcoming Events, Awards, Placements, Bursaries & Scholarships, Calls for Papers and more from across the UK and beyond.