Permeable pavements
[edit]
Introduction
A pavement with base and sub-base that allows the water to infiltrate or pass through the surface is known as Permeable Pavement. It not only helps to reduce the surface run off but also effectively traps the pollutants and solid particles in the water avoiding ground water pollution.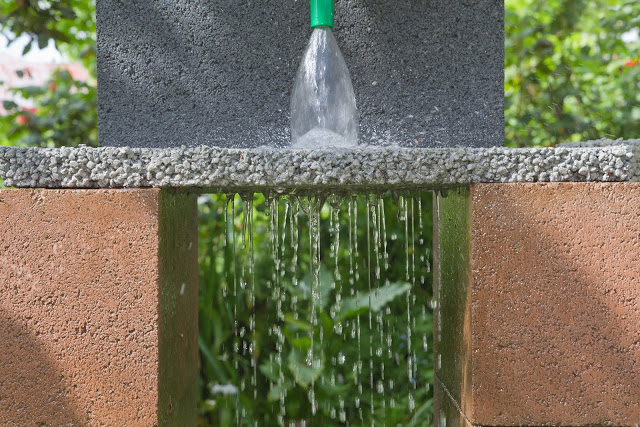 Evaporation of water at or below the surface also produces surface cooling, as opposed to the traditional heating of paved areas. This is especially beneficial in cities which experience extremely high temperatures in summer – traditional "blacktop" temperatures can make some public spaces unusable in warmer weather.
Generally, permeable pavement structures consists of a pervious / permeable surface course which may be of Asphalt concrete or Portland cement concrete laid over a layer of fine aggregates, which acts as a filter layer for infiltrating storm or rain water. Underneath this filter layer is a uniformly-graded gravel course to store water, which ultimately penetrates into the ground. General design practice requires an un-compacted natural ground, which allows relatively easier discharge of water avoids any standing water under the pavement structure that may cause structural failure.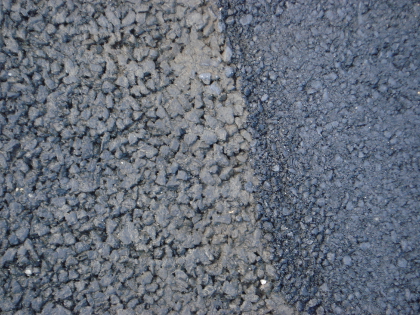 Permeable pavements are generally recommended for residential, commercial and urban areas but not highways, motorways and streets with heavy traffic loading as these pavements are not designed with structural capacities to support such loads.
[edit]
Advantages
Permeable pavements offer many benefits, both aesthetic and practical. Some of the benefits are listed below:
Treats water runoff.
Increases groundwater infiltration and recharge.
Provides local flood control.
Improves the quality of local surface waterways.
Reduces soil erosion.
Reduces the need for traditional storm water infrastructure, which may reduce overall project costs.
Increases traction when wet.
Reduces splash-up in trafficked areas.
Extends the life of paved areas in cold climates as there is less cracking and buckling from the freeze-thaw cycle.
Reduces the need for salt and sand use during the winter, as there is little or no black ice.
Requires less snow-plowing.
Reduces groundwater pollution.
Offers evaporative cooling.
[edit]
Disadvantages
Some of the disadvantages associated with these pavements are:
[edit]
Find out more
IHBC NewsBlog
IHBC London Branch Conference launched and open for booking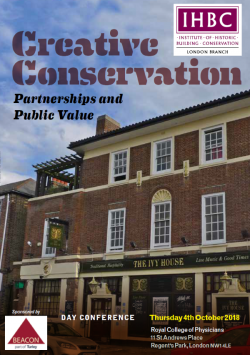 'Creative Conservation: Partnerships and Public Value' - 4 Oct, Royal College of Physicians - leading speakers, unequalled debate - a CPD opportunity not to be missed!
---
IHBC latest Jobs etc skills review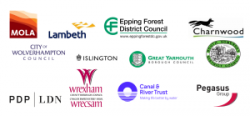 Specialist areas and skills in demand, from design and project management to regulation and more featured in our celebrated – and very cost-effective - IHBC Jobs etc service.
---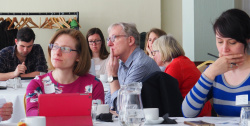 Ideas bear fruit, as early career members 'reverse mentor', generating fresh perspectives on the institute's future plans and structures!
---
IHBC Scotland at Listed Property Show in Edinburgh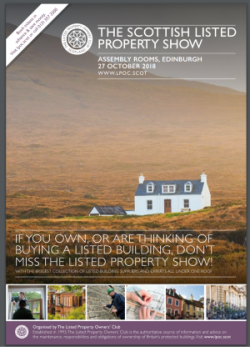 IHBC Scotland will host a CPD session at the Show on 27 October, while an IHBC stand will offer more informal access and conservation advocacy to visitors.
---
IHBC Heritage from the doorstep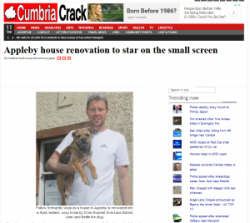 A traditional building in the Appleby Heritage Action Zone (HAZ) is filming its 'work in progress' as part of work grant aided by Historic England as reported by Cumbria Crack!
---
English Heritage celebrates the Cooper Car with a blue plaque.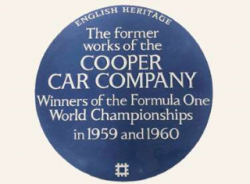 A blue plaque has been placed at the home of the former Cooper Car Company, marking its motoring heritage.
---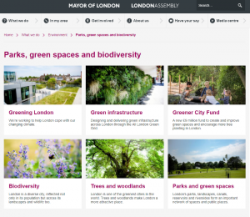 Community Tree Planting Grants and £1.5million woodland fund look to make London the world's first National Park City.
---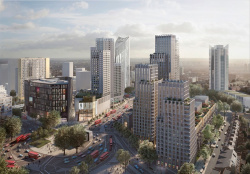 'What if mothers or teenagers designed our cities?' An opinion piece in the invites us to consider what our cities would look like if cities reflected their diverse populations.
---
V&A Dundee opens Saturday 15 Sept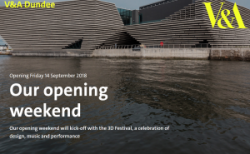 IHBC NewsBlogs reports on some building construction and collection highlights, including spectacular drone footage of work in progress and to completion.
---
IHBC supports LPOC petition on VAT reductions for Listed Buildings
LPOC notes '...it is perverse that repairs should be subject to VAT when new development is not'.
---
Loyd Grossman recently appeared on a BBC radio programme to discuss NIMBYism in heritage and development, the programme is currently available on BBC iPlayer.
---
Call to share land value with communities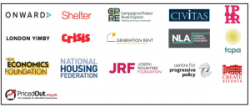 England's SoS for Housing, Communities and Local Government is sent an open letter by leading campaign organisations calling for land value to be shared.
---
Redrock Stockport wins 2018 Carbuncle Cup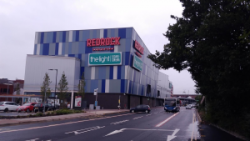 The 2018 winner of the Carbuncle Cup is Redrock Stockport, a £45m leisure complex and car park designed by BDP for the local council.