Thomas Edison's concrete cottages
[edit]
Introduction
The American inventor and entrepreneur, Thomas Edison, has been associated with the development of many innovations and concepts that were both successes and failures. One of these failed concepts, the concrete cottage, came out of Edison's enthusiasm for - and investment - in concrete.
After founding the Edison Portland Cement Company in 1899, Edison had an abundance of the material and sought resourceful ways to make use of it. In 1917, he filed a patent application for the construction of cast-in-place concrete homes based on a single molding process. Edison intended to use the same technique for all of the pieces of the cottage including interior components such as floors, bath fixtures, roofs, walls and so on.
[edit] Passing along the plans
In addition to the concrete cottages, Edison also developed a lightweight form of concrete that could be used to fabricate furniture, appliances and even pianos. While these items were never manufactured, Edison did produce a cast concrete phonograph. Edison also went on in 1922 to supply concrete for the construction of the New York Yankee's baseball stadium (which was demolished in 2010).
After building two experimental concrete structures near his home in New Jersey, Edison discovered that the process for large-scale production of these affordable, fireproof homes built to his plan would be more complicated than first thought. It would also require a significant financial investment in the manufacturing equipment and formwork molds that would be involved in the production process.
Rather than discard the idea completely, Edison decided to donate the patent and promote the concept as an affordable housing option to any investor who might be interested and capable of building the cottages. Edison's plans caught the attention of a builder named Frank Lambie, who brought the idea to Charles Ingersoll, an investor who made his fortune in the mass production of watches.
Ingersoll financed Lambie, who went on to construct a number of concrete cottages in New Jersey. In a 1917 letter to Edison, Ingersoll wrote, "Dear Mr. Edison, you are accredited and acclaimed by the world as the inventor of the proposition of pouring a house complete in a mold. We shall be pouring this house in the next few days and if you will signify your willingness to go and inspect it, it would be my greatest pleasure to go with you."
These New Jersey single-mold, single-poured concrete houses were based on the same simple plan. They had a square shape and flat roofs - indicating the feasibility of mass production as intended by Edison and desired by Ingersoll. Several of these homes, built by Lambie, financed by Ingersoll, and designed by Edison, are still in use despite their shortcomings.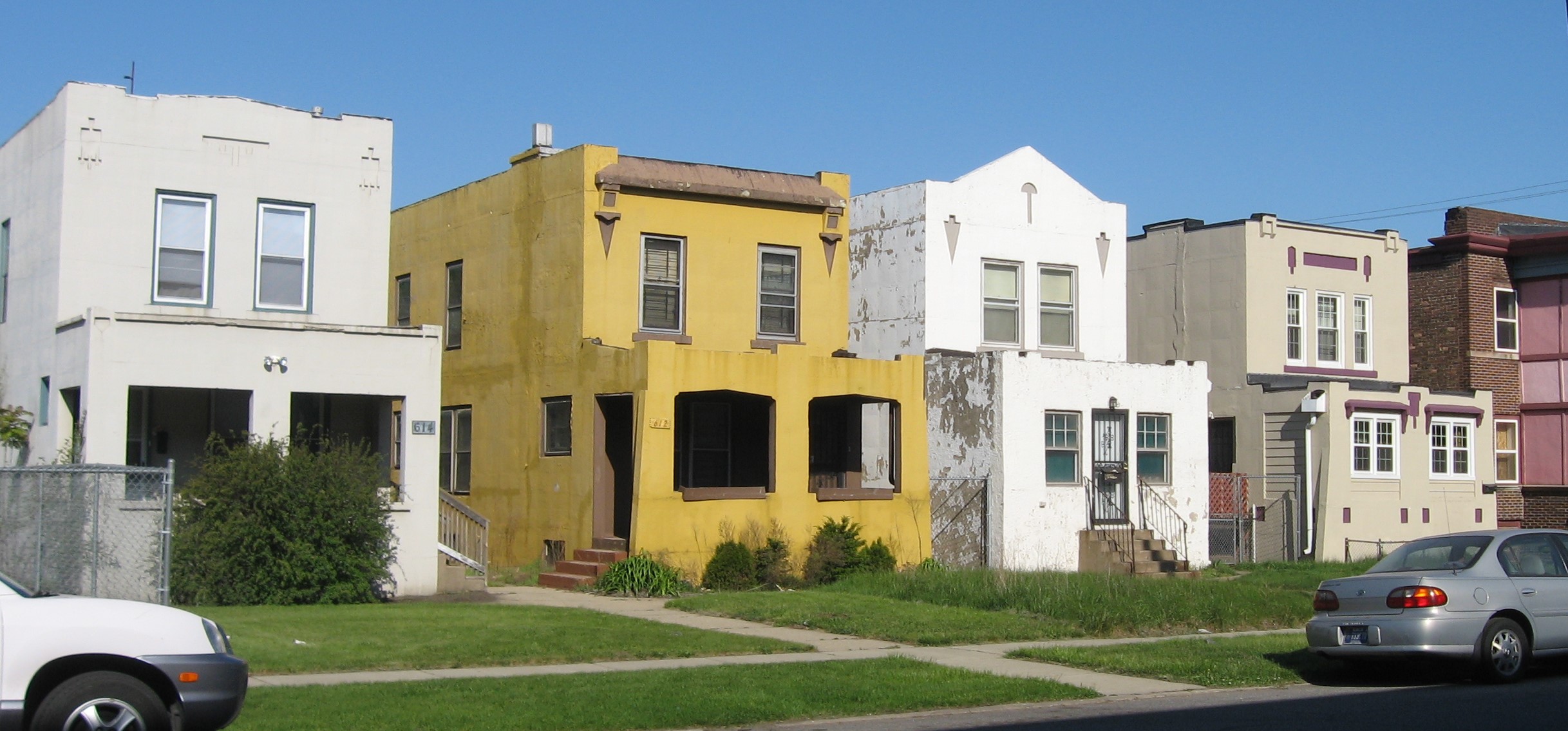 These homes are in the Polk Street Concrete Cottage Historic District - a national historic district located in Gary, Indiana.
Edison's concrete cottage concept also caught the attention of United States Sheet & Tin Plate Co (now known as U.S. Steel). The company felt the concrete cottages could be an affordable housing option for employees based in Indiana. The mechanical engineer D F Creighton was hired by the company to oversee the design and construction of approximately 86 detached homes based on Edison's plans. As with the homes in New Jersey, several of the buildings in Indiana are still occupied.
IHBC NewsBlog
BRE/BEIS project to modernise home energy rating scheme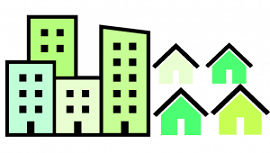 The Building Research Establishment (BRE) has announced a new project with the Department for Business, Energy and Industrial Strategy (BEIS) to improve and modernise the home energy rating scheme used to measure the energy and environmental performance of UK homes.
---
Interdisciplinary IHBC accreditation recognised by CSCS for PQP Cards

Sector lead the Construction Skills Certification Scheme (CSCS) has recognised the IHBC's professional accreditation and support (CPD etc.) in awarding its PQP (Professionally Qualified Person) cards.
---
IHBC Heritage Marketplace provides learning-led virtual engagement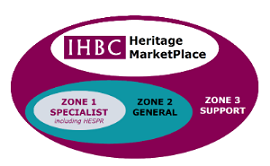 The IHBC's 2022 Aberdeen School Heritage MarketPlace (4.30-7.30PM, 15 June) is designed to extend the scope of a traditional IHBC School exhibition floor.
---
Unearthing the history of Gloucester's 'the Fleece' Hotel starts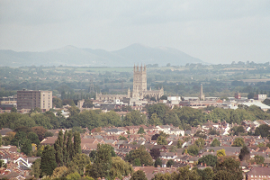 Work to repair a fire-hit medieval hotel in Gloucester is underway as crews have started work to strip back some of the modern trappings and reveal the historic framework.
---
Booking Open for IHBC Annual School: Aberdeen, 16-18 June 2022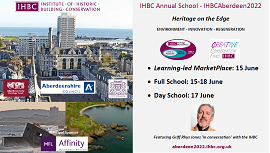 Options for in-person and virtual delegates to explore 'heritage on the edge' across up to 4 days of IHBC engagement & learning.
---
European Heritage Heads Forum statement on Ukraine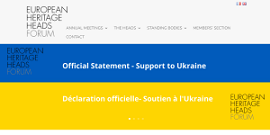 The Secretariat to the European Heritage Heads Forum has has coordinated its declaration of solidarity and support for Ukraine's cultural heritage institutions.
---
Welcome to #IHBC25 – 25 years since we turned professional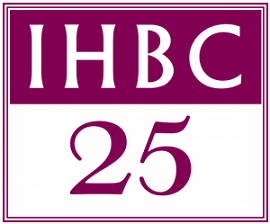 2022 will see the IHBC mark a quarter of a century since our incorporation as a professional body supporting and accrediting built and historic environment conservation specialists. We're kick-starting it by inviting your ideas on how to mark this special year!
---
IHBC launches new Guidance Note on 'Design sources for historic building conservation'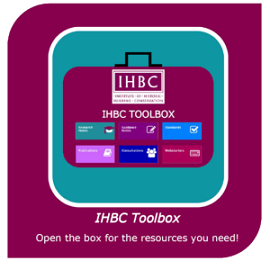 The IHBC's latest Guidance Note adds to the institute's open-access, online practitioner's Toolbox.
---
England's communities empowered to shape design of neighbourhoods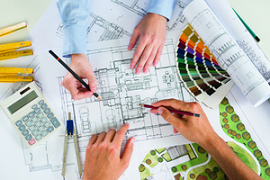 Twenty-five areas in England from Bournemouth to Carlisle have been awarded a share of £3 million to help them set their own standards for design locally. "move from a vicious circle of generic development to a virtuous circle of regenerative development".
---
IHBC at COP26 - Conserving our Places Conserves our Planet - Podcast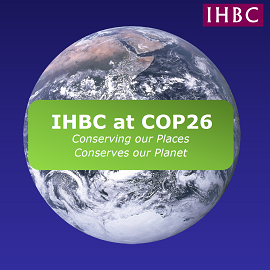 The IHBC seeks to raise awareness and understanding of how building conservation philosophy and practice contributes towards meeting the challenge of climate change.