Repurposing the Green Belt in the 21st Century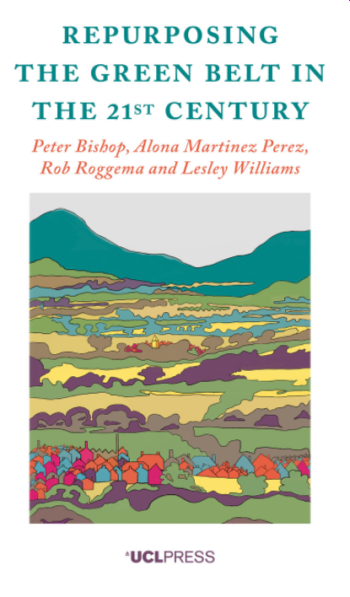 Repurposing the Green Belt in the 21st Century, Peter Bishop, Alona Martinez Perez, Rob Roggema, Lesley Williams, UCL Press, 2020, 168 pages, 41 colour illustrations.
---
Like listed buildings, conservation areas and national parks, the green belt is essentially designed to stop unfortunate things happening, and like most planning ideas it has a mixed score card. It has stopped urban sprawl, protected the countryside, encouraged more compact settlements (which are more conducive to public transport and walking) and helped deflect development pressures on to derelict sites; and as Peter Bishop and his colleagues show, it is an idea invented here that in various guises has gone around the world.
But the green belt is controversial. Some argue that it protects the environments of the wealthy, inflates land prices and increases the length of commuting journeys. Rural politicians like to keep their green belt intact and their nimbies happy. City politicians think it helps them to retain their voters, and their business taxes.
In a selection of reflective essays Peter Bishop and his colleagues introduce us to the debate, from the far history of green belts (apparently Elizabeth I wanted to stop London growing) through the planning activists Howard, Geddes and Abercrombie and the pioneering thinkers who set the agenda for conservation, like Morris and Ruskin. The best parts of the book take us on a whirlwind tour of green belts and their substitutes, in places as far part as China, Spain, Holland and the USA. But there is a complete lack of discussion of British green belts beyond London, and the book is very Londoncentric.
Are green belts good or bad? It is hard to know which side the authors come down on. Perhaps academic books with multiple authors are like that. Yet if anyone is identified as villain it is dear old Ebenezer Howard, that great campaigner for garden cities in a green belt setting. Le Corbusier, purveyor of urban motorways and tower blocks, gets an altogether smoother ride, as messiah of the compact city, a sustainable urban form (allegedly) best suited to a future beset with climate change and decarbonisation.
I wonder. Sitting in my modest urban back garden over the last 12 months, I have been reflecting on the unfortunate families who live nearby in flats, terraced houses without gardens, and tower blocks. It can not have been fun living the sustainable dream during the Covid lockdowns. If summers do indeed get hotter, it will not be pleasant living in a 'compact urban form' without an outdoor space in which to cool down.
If anywhere can be said to have embraced the principles of successful green planning it must surely be Holland. The Randstadt has evolved as a ring of polycentric cities well connected with road and rail networks. At its centre is the 'green heart', Holland's equivalent of the green belt. In the book's best chapter, Rob Roggema makes the case for its success. Just compare the Randstadt map on page 126 with the diagram of a social city abstracted from Howard's book 'Garden Cities of Tomorrow' on page 12. The Randstadt's polycentric structure, the rail connections, the green setting and the green heart could have been designed by Howard himself.
The authors conclude with some sensible suggestions for the future. We need to review the scale of the green belt by returning to regional planning, while reinventing its environmental credentials with some positive intervention, via land acquisition. So we might live in hope of a greener green belt. But one thing is certain: the green belt is not going away.
---
This article originally appeared as 'Not as green as it could be' in Context 170, published by the Institute of Historic Building Conservation (IHBC) in December 2021. It was written by Ian Wray, the author of Great British Plans: who made them and how they worked.
--Institute of Historic Building Conservation
IHBC NewsBlog
Bristol Harbourside landmark Canons House gets GII listing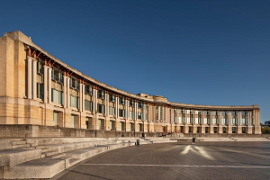 Canons House, a landmark building on Bristol Harbourside, has been awarded Grade II (GII) listed status having been built as a regional headquarters for Lloyds Bank between 1988 and 1991 (Arup)
---
BRE/BEIS project to modernise home energy rating scheme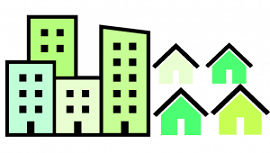 The Building Research Establishment (BRE) has announced a new project with the Department for Business, Energy and Industrial Strategy (BEIS) to improve and modernise the home energy rating scheme used to measure the energy and environmental performance of UK homes.
---
Interdisciplinary IHBC accreditation recognised by CSCS for PQP Cards

Sector lead the Construction Skills Certification Scheme (CSCS) has recognised the IHBC's professional accreditation and support (CPD etc.) in awarding its PQP (Professionally Qualified Person) cards.
---
IHBC Heritage Marketplace provides learning-led virtual engagement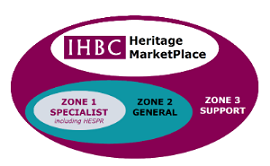 The IHBC's 2022 Aberdeen School Heritage MarketPlace (4.30-7.30PM, 15 June) is designed to extend the scope of a traditional IHBC School exhibition floor.
---
Unearthing the history of Gloucester's 'the Fleece' Hotel starts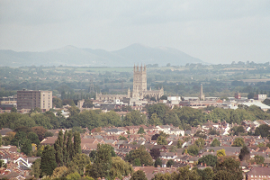 Work to repair a fire-hit medieval hotel in Gloucester is underway as crews have started work to strip back some of the modern trappings and reveal the historic framework.
---
Booking Open for IHBC Annual School: Aberdeen, 16-18 June 2022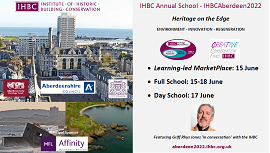 Options for in-person and virtual delegates to explore 'heritage on the edge' across up to 4 days of IHBC engagement & learning.
---
European Heritage Heads Forum statement on Ukraine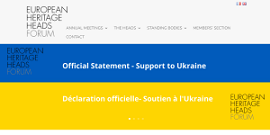 The Secretariat to the European Heritage Heads Forum has has coordinated its declaration of solidarity and support for Ukraine's cultural heritage institutions.
---
Welcome to #IHBC25 – 25 years since we turned professional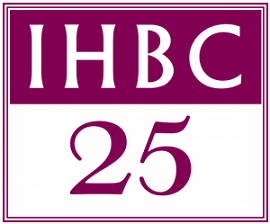 2022 will see the IHBC mark a quarter of a century since our incorporation as a professional body supporting and accrediting built and historic environment conservation specialists. We're kick-starting it by inviting your ideas on how to mark this special year!
---
IHBC launches new Guidance Note on 'Design sources for historic building conservation'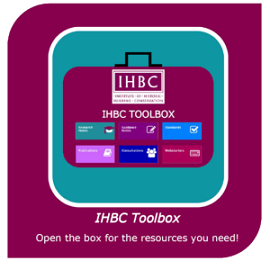 The IHBC's latest Guidance Note adds to the institute's open-access, online practitioner's Toolbox.
---
IHBC at COP26 - Conserving our Places Conserves our Planet - Podcast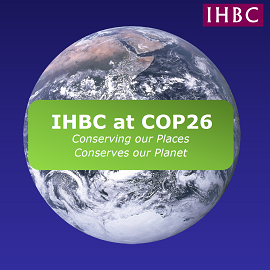 The IHBC seeks to raise awareness and understanding of how building conservation philosophy and practice contributes towards meeting the challenge of climate change.