BREEAM Case studies
Case studies are an opportunity to showcase your flagship developments and provide recognition to the team that created them.
Every building certified under a BRE scheme has the opportunity to create a case study at the end of the project. These are all posted on the BREEAM website, click on the image below to view.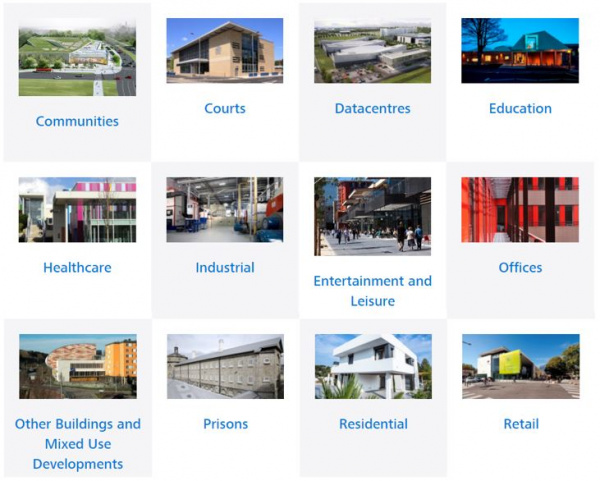 If you would like to have a case study on the BREEAM website please email breeam@bre.co.uk
The wiki provides another great platform to showcase your BREEAM, HQM and CEEQUAL projects. Simply create a page for your case study and provide a link to it in the space below.
If you want suggestions on the type of content headings to use, you are welcome to refer to this BREEAM Case study template
---
[edit] BREEAM Case Studies
See also:
Issue support documents
| | |
| --- | --- |
| | These are Multiple Author Articles - click on them and add to them today. It's easy. |
You can also add to General Multiple Author Articles here.
Issue support documents are written for named BREEAM Issues or sub-issues. More info. (ac) = awaiting content.
[edit] Management:
[edit] Health and Wellbeing
[edit] Energy
[edit] Transport
[edit] Materials
[edit] Land Use and Ecology
[edit] Pollution
Once an ISD has been initially created the '(ac)' marker can be removed
This particular index is based around the structure of the New Construction and RFO schemes.