The British Mosque: an architectural and social history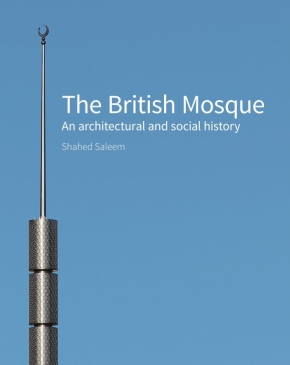 The British Mosque: an architectural and social history.
Shahed Saleem, Historic England, 2018, 340 pages, 350 illustrations, hardback.
This is the story of some 1,500 mosques in Britain, their history, evolution, numbers, geographic distribution, architectural typologies, styles, patterns of growth and urban settings. As a result of an English Heritage / Historic England project, the book skilfully tells an intriguing narrative that goes beyond the dry comprehensive survey.
What is a mosque? What happens between the walls of one? Why do some mosques have domes and minarets, while others do not? What is the difference between Sunni and Shi'ah Muslims? How are differences among Muslim sects reflected in the architecture of their mosques?
Saleem's book answers all these questions and more by contextualising the British mosque. It tells the stories of Muslims' 130 years search for their identity as Brits. Some were migrants from Muslim countries. Others were British-born white, or people of colour who converted to Islam. Besides housing their religious, cultural and social needs, the mosque expressed Muslims' identity and announced their presence by adding a new layer to the diversity of the British cityscape.
The appearance of the mosque in British cities was not always a smooth process. Most mosques were not built before going through various adaptations of design proposals and tough negotiations because of objections by non-Muslim local communities, or in response to refusals by local authorities' architects and planners. The 70 years it took to realise Regent Park Mosque is perhaps an extreme example of such a complicated and lengthy process.
Purpose-built mosques express the different phases and generations of British Muslims' search for their identity as both British and Muslim. On the other hand, mosques that were adaptations of existing buildings tell a rich story of organic growth of Muslim communities' confidence and endeavours to establish their place in Britain.
British mosques are a fascinating catalogue of adaptive reuse of houses, churches, synagogues, schools, warehouses, nightclubs, public houses, dance halls, bingo halls, cinemas, casinos, libraries and fire stations, among other buildings. It is also a catalogue of conservation practices. Brick Lane Mosque is an interesting example of interventions in a Grade II listed building that observed conservation ethics: 'Through its positioning and its contemporary styling, the minaret carefully negotiates the issue of not altering a historic and listed building to such a degree that its original character is compromised, while nevertheless identifying the Islamic use of the building. It functions, therefore, as street sculpture as much as specifically a signifier of the mosque.'
Brick Lane Mosque is a wonderful example of the diversity of religious faiths and immigrant histories in London. It used to be a Huguenot church, a Christian missionary school, a Wesleyan Methodist chapel, and a Jewish school and synagogue, before it became a mosque in 1976. Understandably, a photograph of its minaret is chosen for the book jacket.
---
This article originally appeared as 'A search for identity' in IHBC's Context 157 (Page 62), published in November 2018. It was written by Hossam Mahdy, international freelance consultant on the conservation of Islamic built heritage.
--Institute of Historic Building Conservation
IHBC NewsBlog
Councils considering 'executive powers' as measures to avoid planning gridlock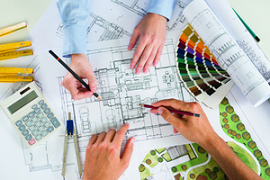 Councils are reported to be considering taking up rarely-used executive powers to keep the planning and development system moving during the coronavirus pandemic.
---
Historic England provides updated flood recovery advice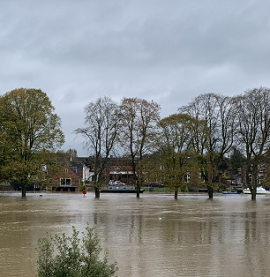 Historic England's 'After a Flood' provides timely advice on how to dry walls properly and avoid further damage to the building fabric.
---
Conservation of Timber Buildings: an example of evolving conservation techniques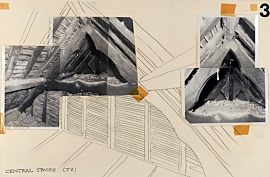 Context Issue 162 offers a peek into an archive of timber conservation history through the records of the practice of FWB and Mary Charles Chartered Architects.
---
Call for VAT rates for Refurbishment to be Reduced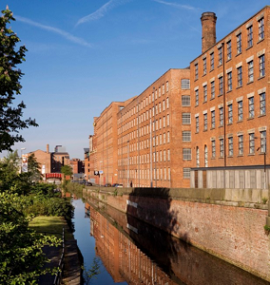 To meet the government's target of being carbon neutral by 2050, we must recycle, reuse and responsibly adapt our existing historic buildings, according to this year's Heritage Counts report, so Historic England and partners are calling for a reduction in VAT rates to incentivise this more sustainable option.
---
Grade II Edwardian swimming baths in Birmingham restored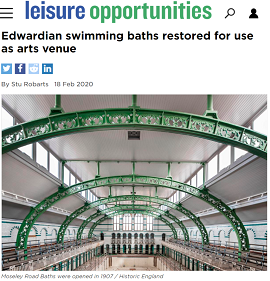 Donald Insall Associates, with the help of Historic England, has completed restoration work of Moseley Road Baths, being converted for use as an arts and culture venue.
---
IHBC Marsh Award Nominations – Closing Date 30 March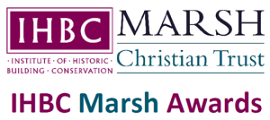 Celebrate your local 'retired members' and 'successful learners' with £500 cash prizes and 2020 Brighton School places!
---
Biodiversity Net Gain through UK Construction Projects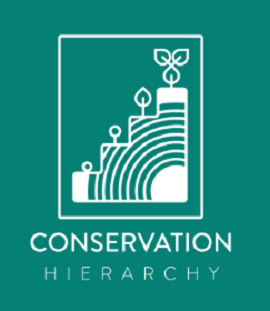 The Conservation Hierarchy is a new framework developed by the University of Oxford to help construction projects achieve Biodiversity Net Gain.
---
How Project Managers for Town Centre Developments can Balance Risk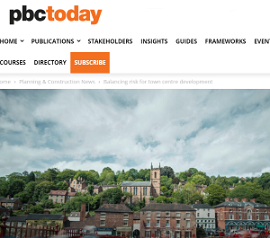 Jacqueline Hughes, senior risk analyst at Equib, in pbctoday discusses how project managers for town centre developments can get their risk management strategies right.
---
Red Tape is Strangling our High Streets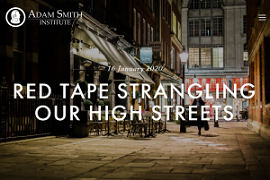 A new paper from the Adam Smith Institute argues that the problem with the High Street has been totally misunderstood, saying that we need to reform restrictive planning rules and reject a policy of managed decline to reinvigorate our town centres.
---
Calculating the full cost of energy used by buildings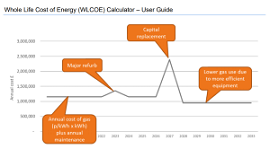 The Whole Life Cost of Energy (WLCoE) calculator – issued by government in BETA form – is intended to help building owners and operators to understand the full financial cost of the energy their buildings use, and welcomes feedback
---
England's heritage worth £31Bn: New Historic England report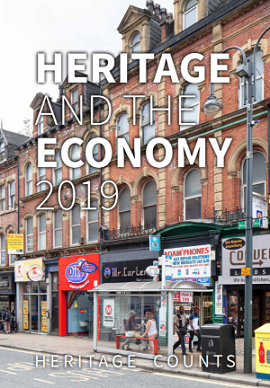 New research published by Historic England (HE) shows the value of heritage to England's economy as it contributes to economic prosperity and growth through jobs in the heritage and construction sectors and from tourism.
---
Part of Roman wall in Chester Collapses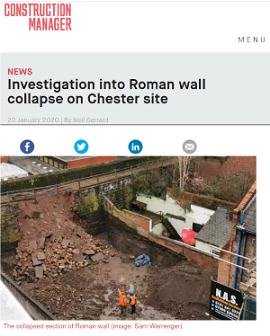 Investigations have begun into what caused part of Chester's Roman city wall to collapse during construction work.
---