Retrofit coordinator
Retrofitting means '…providing something with a component or feature not fitted during manufacture or adding something that it did not have when first constructed' (Ref Retrofit 2050: Critical challenges for urban transitions). It is often used in relation to the installation of new building systems, such as heating systems, but it might also refer to the fabric of a building, for example, retrofitting insulation or double glazing.
Retrofitting has come to prominence in recent years as part of the drive to make buildings more thermally efficient and sustainable. The Climate Change Act, commits the UK government to reducing carbon emissions by 20% compared to 1990 levels in 2020 and by 80% in 2050; targets that it will not be possible to achieve without a dramatic improvement in the energy efficiency of the existing building stock.
However, retrofitting involves the careful balancing of different elements and their effects on the overall performance of a building. A change in one part of a building can affect another, and sometimes this is only apparent after irreversible defects have occurred. It is very important therefore that risks are understood and managed in a way that is appropriate to each individual project. Standard solutions should not simply be rolled out without proper consideration, and it is vital that care is taken to ensure high quality installation.
As projects increase in size, the scope for client-side risks such as poor quality, poor supply chain coordination, and project overspend, also increase. A retrofit coordinator can be useful in this regard, taking responsibility for overseeing and managing the retrofitting of a building or series of buildings, typically providing effective management and leadership for large-scale retrofit programmes.
A retrofit coordinator might:
Professionals from a range of backgrounds can become retrofit coordinators, including; architects, asset managers, building services engineers, building surveyors, construction managers, energy assessors and consultants, site foremen and so on.
The Royal Institute Of British Architects (RIBA) has recognised The Retrofit Academy CIC's eight-day training programme and the Centre of Refurbishment Excellence (CoRE) ten-day training programme to upskill existing professionals to become retrofit coordinators.
[edit]
Find out more
[edit]
External references
IHBC NewsBlog
---
Stay 'in the know' about recent job and trainee openings with IHBC's latest 'Jobs, etc.'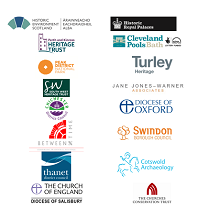 March updates include Scottish trainee opportunities in HES, and QS and PM openings in HRP. Sign up for free alerts today.
---
IHBC HESPR top pick from £400k+ costed work this week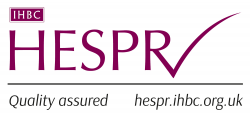 NE Lincs seeks appraisal and business planning team for regen, Port of Grimsby 08/04, value £50k
---
Tailored Review of Historic England: Closing 9 May

The Department for Digital, Culture Media and Sport (DCMS) is conducting a tailored review of Historic England – so to help inform this review, DCMS seeks feedback through an online survey closing on 9 May.
---
Degree apprenticeship for town planners gets green light from Government


The first degree-level apprenticeship to train Chartered Town Planners in England has been approved by the Government, with employers in England able to recruit candidates.
---
Councils fear Swansea construction giant's collapse could be 'Welsh Carillion'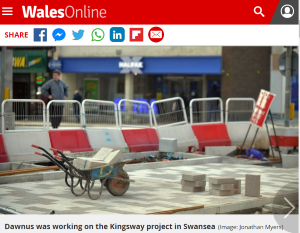 LocalGov new has reported on how the collapse of Dawnus Construction could be a 'Welsh Carillion'.
---
Civic Voice provides evidence to the England's Building Better Commission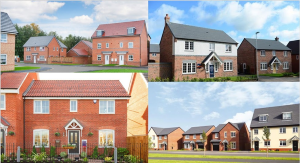 Civic Voice has presented evidence to the Government's Building Better, Building Beautiful Commission.
---
Find HESPR members' offices using the IHBC's new map-based search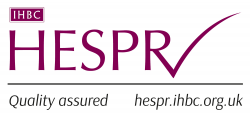 IHBC members, colleagues and client bodies can now find the office locations of HESPR members using our new map-based facility.
---
IHBC Gus Astley Student Awards update - See the benefits through online testimonials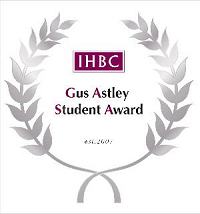 See how 2018 winners have secured places on Nottingham's 2019 School: 'Heritage, Risk and Resilience', 4-6 July, while entries for 2019 close on July 31.
---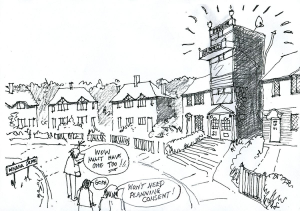 As the government plans to bring forward most of its controversial package of new permitted development rights (PDR) and use class uses Civic Voice raises the deep concerns of local communities.
---
RICS highlights the 'High Street' dilemma: How to save the UK high street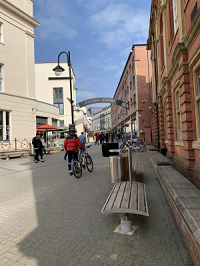 RICS has featured an article from its Modus publication on town centres that asks if there is 'any purpose in 'defending' something once its economic purpose fades?'.
---
Committee calls for public inquiry into GSA fires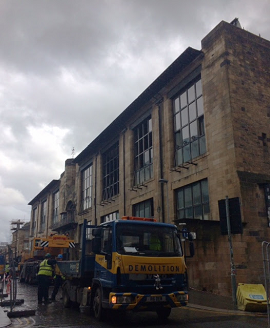 The circumstances surrounding the two fires at the Glasgow School of Art's Mackintosh Building should be the subject of a public inquiry with judicial powers argued an inquiry into the issue by MSPs on the Culture, Tourism, Europe and External Affairs Committee.
---
Appointment of new BRE Group CEO: Gillian Charlesworth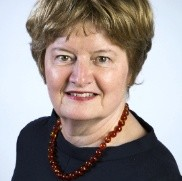 BRE Group has appointed a new Group Chief Executive, Gillian Charlesworth, currently a member of the Global Executive team of the RICS, to succeed Niall Trafford.
---