Lime run-off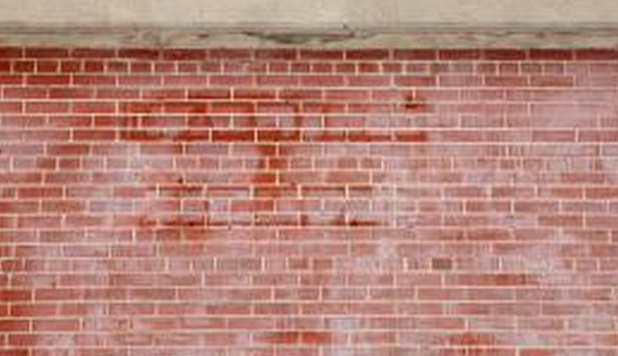 Lime run-off, also known as lime staining, describes an effect that can come about when excess water flows through cementatious material. This water can dissolve calcium hydroxide (free lime) which is then deposited on the brick face. The calcium hydroxide is a soluble form of lime which is created as Portland cement hydrates.
The source of the lime may be the cement from mortar joints or it may come from concrete or cast stone elements; for example, a coping above a brick wall or a floor slab built into the brickwork. Lime material washed from mortar joints can be due to a lack of adequate protection against rainfall during construction.
The run-off is often seen 'dribbling' from weep holes or fine separation cracks between brick and mortar joints. The calcium hydroxide reacts with carbon dioxide in the air producing a hard crystalline formation of calcium carbonate.
It is common for lime run-off to be mistaken for efflorescence. The primary differences are that it typically originates from mortar joints rather than the bricks themselves, and it does not disappear on wetting.
The initial staining can be removed with water and brushing before it carbonates. A bristle brush and water can be used but care must be taken not to damage the face of the bricks. Once reaction has taken place, an acid solution will be necessary because the hard crust that forms when the lime has started to carbonate is much harder to remove. The wall should be pre-dampened to minimise suction and a brick-cleaning solution carefully applied with a paint brush to dissolve the lime. If it has not disappeared after two or three attempts at ligh scrubbing with a bristle brush and water then it may require more specialist treatment.
It is easier to prevent lime run-off from occurring than to try and cure it, particularly where the structure is in close contact with concrete or cast stone which may be a risk in terms of lime migrating into the brickwork. Some of the prevention techniques that can be used both before and during construction include:
IHBC NewsBlog
Ireland's Our Rural Future: support for LA purchase of vacant and derelict buildings for community use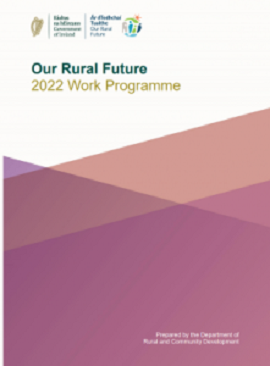 Ireland's Minister for Rural and Community Development, Heather Humphreys, announced a new funding stream to support Local Authorities (LAs) to purchase vacant buildings that could be converted and developed for community use.
---
BBC: Eleven Historic English pubs recognised for their interiors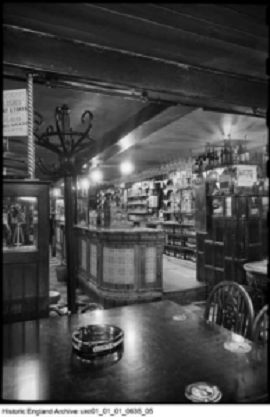 Eleven pubs across England have been recognised for their historic or unusual interiors, as they have been listed, upgraded or relisted.
---
HEF's Heritage Sector Resilience Plan launched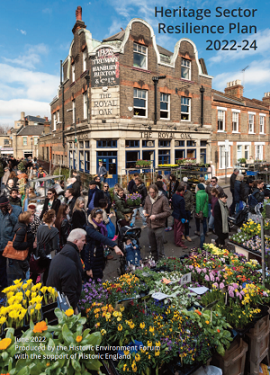 The Heritage Sector Resilience Plan, developed by the Historic Environment Forum (HEF) with the support of Historic England, has been launched.
---
Common Commitment to all Ireland's heritage – North South Agreement on Vernacular Heritage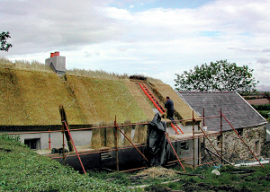 An 'All-Island' commitment to Ireland's vernacular heritage has been established with the signing of the North South Agreement on Vernacular Heritage, supporting traditional buildings etc.
---
Bristol Harbourside landmark Canons House gets GII listing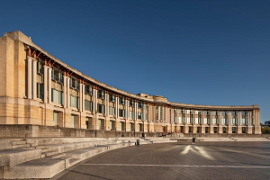 Canons House, a landmark building on Bristol Harbourside, has been awarded Grade II (GII) listed status having been built as a regional headquarters for Lloyds Bank between 1988 and 1991 (Arup)
---
BRE/BEIS project to modernise home energy rating scheme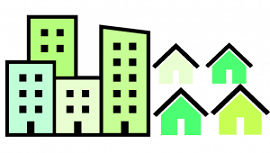 The Building Research Establishment (BRE) has announced a new project with the Department for Business, Energy and Industrial Strategy (BEIS) to improve and modernise the home energy rating scheme used to measure the energy and environmental performance of UK homes.
---
Interdisciplinary IHBC accreditation recognised by CSCS for PQP Cards

Sector lead the Construction Skills Certification Scheme (CSCS) has recognised the IHBC's professional accreditation and support (CPD etc.) in awarding its PQP (Professionally Qualified Person) cards.
---
Unearthing the history of Gloucester's 'the Fleece' Hotel starts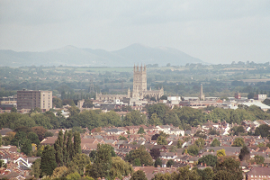 Work to repair a fire-hit medieval hotel in Gloucester is underway as crews have started work to strip back some of the modern trappings and reveal the historic framework.
---
European Heritage Heads Forum statement on Ukraine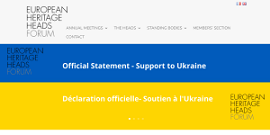 The Secretariat to the European Heritage Heads Forum has has coordinated its declaration of solidarity and support for Ukraine's cultural heritage institutions.
---
Welcome to #IHBC25 – 25 years since we turned professional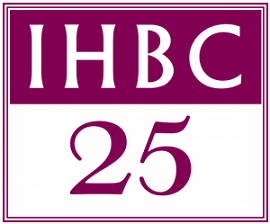 2022 will see the IHBC mark a quarter of a century since our incorporation as a professional body supporting and accrediting built and historic environment conservation specialists. We're kick-starting it by inviting your ideas on how to mark this special year!