Eight construction industry networking tips
[edit]
Introduction
Building a solid network is one way to grow your construction business. It doesn't matter how skilled you are at your job; it's difficult to go far without people to support you. As you expand your network, you can witness growth in your business.
Here are eight practical tips to quickly widen your network.
Attending construction events can provide opportunities to meet new people from various segments of the industry. The attendees may be construction managers, business owners or industry leaders, and these interactions may open new doors (for both you and them).
Besides meeting potential customers, a networking event can help you increase your knowledge. You can learn new techniques, research insights, critical skills and even gain access to breakthrough ideas.
There are many industry events that happen on a regular basis. Trade organizations conduct their own conferences too. Some of these networking opportunities can be accessed from your own mobile device.
The communities are there for every aspect of construction work - from builders to building owners. The community aids in building transparency and understanding between individuals and can trigger new ideas through unexpected discussions.
However, the community is only as good as those individuals who are involved. Make sure your circle is as ambitious and competitive as you are.
[edit] Become active in trade associations
Attending trade associations is one of the best practices to boost your productivity. Getting to know what's happening and staying updated is an essential aspect of every industry.
There are many organisations you can join to build relationships.
Social media platforms can be an effective way of communicating with the masses about your construction project. Every person who checks your construction firm could be a potential customer.
The most common social media platforms are Instagram, LinkedIn and Twitter. But there are many other platforms too.
Another important thing to keep in mind is to be aware of your audience. Use relevant ads and create content that will flow through the social media conduit. Not every person in the group needs to be a potential client, but they could be.
Sharing your stories may not seem like a great idea, but it can be effective. These interactions can create an atmosphere of transparency, even when the audience may not be interested in working with you. However, you may be give them a positive impression so that when an opportunity arises, they might suggest you.
Networking at a job site can help increase the chances of meeting construction managers and general contractors.
You can see various other construction professionals at a construction site like architects, architectural technologists, civil engineers, consultants, site managers, surveyors and so on. A job site is also a great place to find professionals with unique skills in works such as painting, crane operating, glazing and so on.
Networking is one way to land more project leads. All you need to do is let your presence known at the site. So if you get some spare time, go check the nearest job site.
A business card is easy to share and keep. It usually gives your contact details and basic work details.
But make sure you spend enough time creating an attractive business card. Beauty isn't enough. Double-check that you have written your contact details correctly.
[edit]
Be open to relations
You might land your most significant lead after hours of discussion. But sometimes it will be coming from a one-minute talk. So, be ready for every opportunity and keep an open mind.
Whenever you get the chance to interact with a construction professional, do so. Make sure that you ask for their contact details and share your business card with them.
You needn't always talk about business. It's best if you can discuss related topics such as architecture, infrastructure, interior design or any other related subject.
Diversity, social value and skills
[edit] Are you looking for..?
[edit] Directory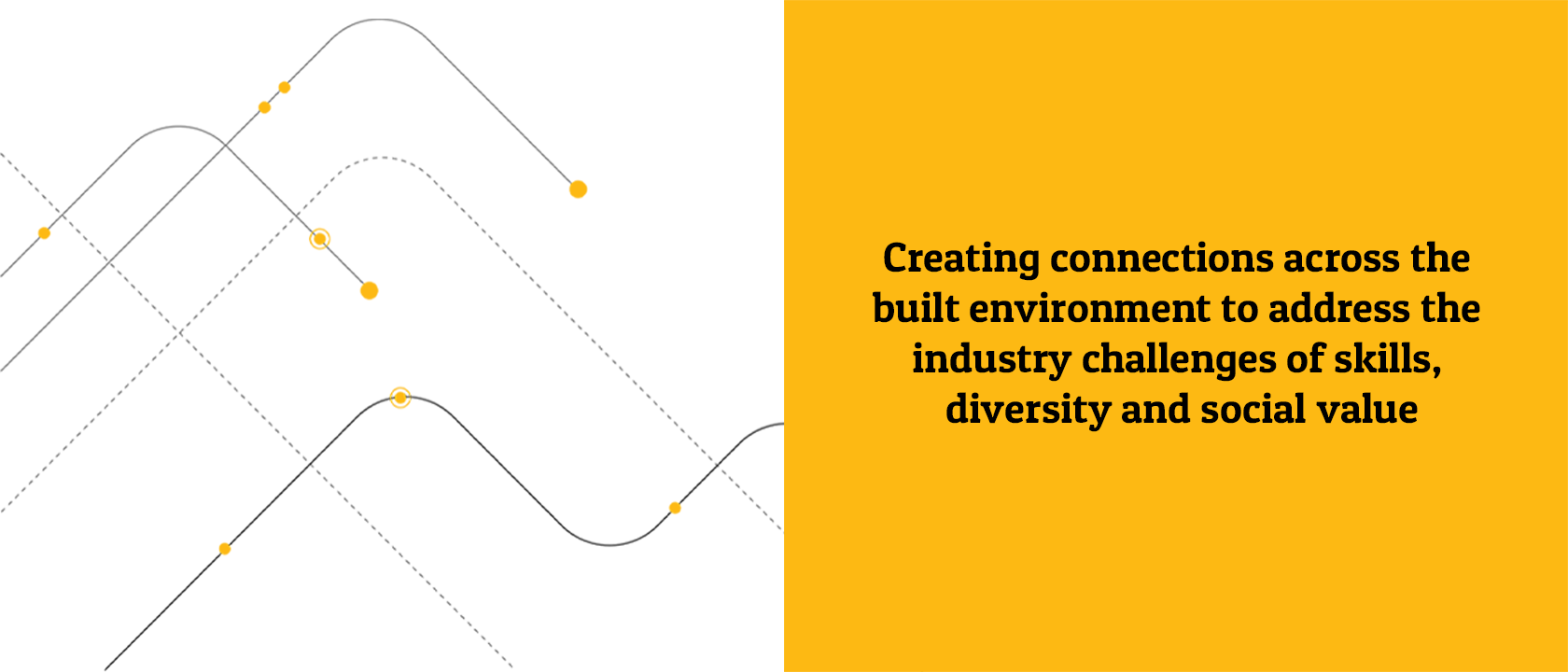 ---
[edit] Join in
Have you got useful material to share?
If it is relevant to the Built Environment and to diversity, skills and social value, then help people to find it by adding details to this People microsite and using the guidelines below.
---
[edit] Add your own content
---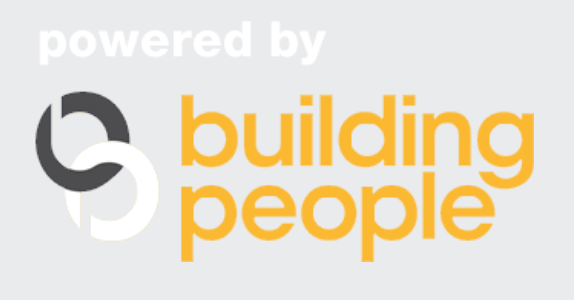 ---