Conservation Engineering: a collection of casework, Volume 1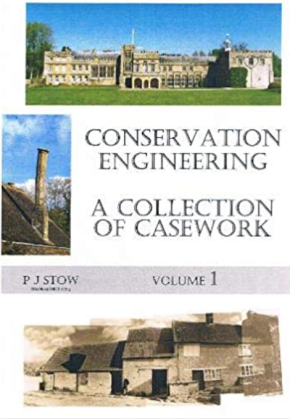 Conservation Engineering: a collection of casework, Volume 1, PJ Stow, Short Run Press, 2019, 864 pages, more than 600 colour photographs and more than 400 diagrams, hardback.
There is no rulebook for the structural repair of historic buildings, but Patrick Stow's comprehensive collection of casework forms an excellent guide to the principles and art of the possible.
Stow practiced in the West Country as a chartered engineer running his own consultancy specialising in conservation, and the book is the culmination of 25 years of experience. Further volumes are planned, and a companion of much slimmer proportions tells the story of the gestation of Volume 1, revealing the challenges of self-publishing and the unstinting effort which goes into such a project.
This substantial volume is divided into colour-coded sections, which group the 75 case studies according to elements of building structure such as roofs, walls and foundations. Each section is prefaced with a pictogram index, making it easy to reference cases similar to the scenario the reader may be faced with today. The scene is set for each case in the form of a brief explanation of the problem, diagnosis and structural solution, and the reader is taken on a well-explained journey using original material from project files.
Site notes, report extracts and lovely hand-drawn diagrams are freshly annotated, which helps tie together the sometimes disparate collection of material. Before-and-after photographs, together with photos of works in progress, do much to convey succinctly to the reader the essence of each case. Ideas are discussed without forming a prescriptive authority on what should be done. Of particular note are the insightful comments in blue on top of original material; Stow peppers the text with additional nuggets about each project. These add context, and allow his personality and enthusiasm for his work to come across. This turns what could have been a dry technical tome into an enjoyable read.
Subjects range from agricultural and industrial buildings through to dwellings, churches and country houses; interventions comprise predominantly repairs but also sensitive alterations to allow conversion and new uses. If there is an underlying characteristic to the repairs it is their simplicity, adding no more or less than is needed to gently assist the existing structure. That is the sign of good conservation engineering.
Several of the case studies demonstrate how small additions made to existing timber structures can enhance strength substantially. A notable example is a vertical tension wire applied from apex down to tie beam on a failing braced truss, effectively turning it into a king post truss. This judicious use of steel restores structural integrity with no loss of original fabric, and is truly elegant.
Another case, extending to a full 30 pages, including calculations, deals with advanced decay in the ringing chamber floor of a church tower. Discovered in the nick of time, we learn of the temporary measures taken to allow bell ringing at imminent weddings, discoveries made during opening-up, the repair options considered, and the final solution involving a combination of traditional carpentry repairs and new reinforcement, all based on a thorough understanding of the original.
For me the delight in this book is that it deals with real projects. We see the theory applied to real situations, how the result was executed on site, and what was learnt in the process. A student or practitioner wishing to develop their skills in the repair of historic structures should reach for this book and absorb the technical detail. For others with an interest in the conservation of old buildings it can be enjoyed through the photos, diagrams and prose. If only more of us found time to collate a lifetime's work.
---
This article originally appeared as 'A lifetime's casework' in Context 165, published by The Institute of Historic Building Conservation in August 2020. It was written by Simon Malam, conservation accredited architect, Donald Insall Associates.
--Institute of Historic Building Conservation
IHBC NewsBlog
2021 Building Conservation Directory published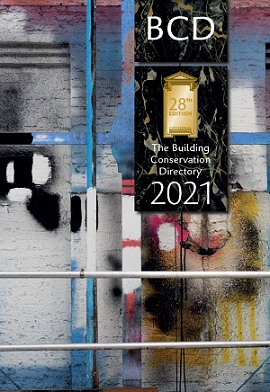 The 2021 edition of the Building Conservation Directory, also available online, has been published. Find skilled trades specialising in work to historic and traditional buildings.
---
BT dials up 'Adopt a Kiosk' scheme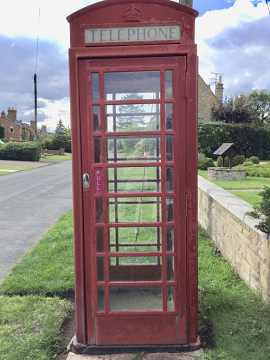 BT has revealed that almost 4,000 of its iconic red phone boxes across the UK are available for local communities to adopt for just £1.
---
Watch IHBC's webinar on 'Retrofit of Traditional Buildings'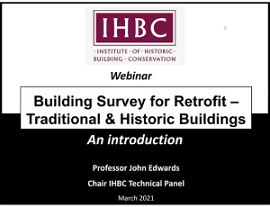 On 26 March the IHBC, led by Prof. John Edwards, hosted a free one-hour CPD webinar 'Introduction to Building Survey for Retrofit' for sector professionals.
---
Has the world left Europe behind?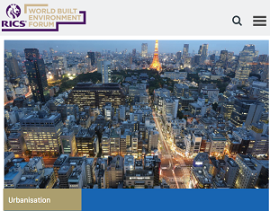 Greg Clark, writing an opinion piece for RICS, explores how good governance in cities pays dividends.
---
AHF on 'Transforming Places through Heritage'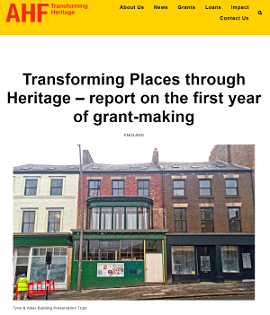 The Architectural Heritage Fund has issued a report on the first year of its 'Transforming Places Through Heritage' grants programme, funded by DCMS.
---
'Star Cities', Marvels of Renaissance Engineering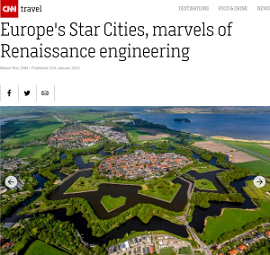 Europe's star cities are scattered all over Europe but their perfect geometrical beauty can only be fully admired when seen from above.
---
COTAC Releases Insight 1 series – The Need to Appreciate the Built Heritage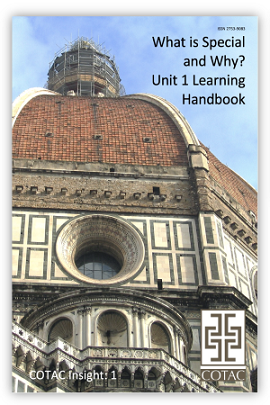 The freely available Insight 1 series targets a wide range of cohorts who wish to gain an appreciation of practical heritage conservation.
---
Palace of Westminster 'deteriorating faster than it can be fixed'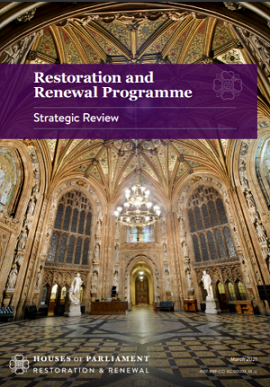 The restoration and renewal of the Palace of Westminster is of 'paramount importance' according to the recent strategic review.
---
Find Webinars and other Events pertaining to Heritage Conservation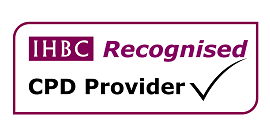 The IHBC's monthly CPD Circular showcases upcoming Events, Awards, Placements, Bursaries & Scholarships, Calls for Papers and more from across the UK and beyond.
---
139-Year-Old Victorian house moves through San Francisco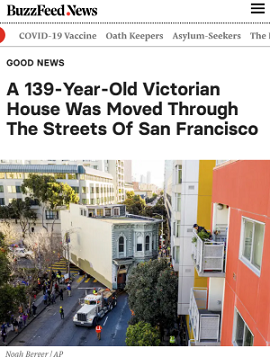 The move of a 139 year old Victorian House through the streets of San Francisco drew an excited crowd of onlookers who came out to watch a truck slowly and carefully pull the historic house through the streets.