Art Deco Britain: buildings of the interwar years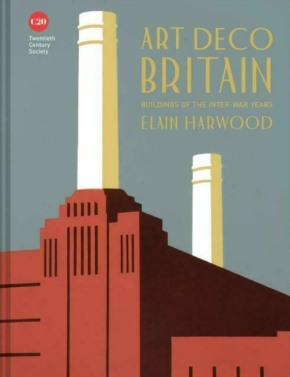 Art Deco Britain: buildings of the interwar years, Elain Harwood, Batsford, 2019, 272 pages, fully illustrated in colour, hardback.
---
The reputation of art deco has improved. A style that was often regarded as not meriting serious consideration is now recognised as interesting and worthwhile. Preserved examples have become fashionable again in places as far apart as Miami Beach, Prague and Singapore; these survivors often get listed locally and their owners upgrade services to renew viability. The rise in esteem has been a world-wide trend with the revival prompting many publications both in print and online to record the fabric.
Harwood's book abundantly illustrates how England and Scotland are rich in such well-preserved buildings. Most of those included are listed Grade II. With some exceptions they present refurbished features that show up well in this visual and historical guide to art deco on the British mainland, plus two from Jersey (although missing out the Isle of Man's several examples). Wales does not receive inclusion. The author's career as a specialist in the 20th century is based on work for Historic England (formerly English Heritage), topped-up here with further Scottish expertise.
In layout the new book is similar to Harwood's 2003 'England, a Guide to Post-war Listed Buildings' on individual page openings a single-colour image of the building is accompanied on the opposite side with a short text giving the story in brief. In this way readers are introduced to the subject and presented with insights that can stimulate their own further investigations. Favourites abound, even if you can not help thinking 'but XYZ is just round the corner and that's great as well'.
The originality of art deco was to give the buildings of its era in the 1920s and 30s (garages, flash hotels, lidos, roadhouse pubs, blocks of upmarket flats and cinemas) an architectural expression both novel and accessible to all. Examples of art deco are widely admired and collected. In an effortless way the style crossed over into design for household wares, such as radio sets and cocktail shakers, or even bodywork for cars, buses and other classic vehicles such as the Dodge pick-up trucks. In this way it is not difficult to recreate a complete 1930s environment in your house, hotel or office. Art deco even anticipated pop art through the impact it made on mass advertising, and the media contact it established with the leisure and consumption habits of us all.
Art Deco Britain provides a further chance to re-examine the national 20th-century built heritage and to reflect on the destiny of lost examples as well as the survivors that fill these pages, practically all now enjoying statutory protection. Since so many sites have moved on from their original roles, it is worth viewing here what developers and planners have achieved up and down the country to find new uses. Basking in the light, these refurbished buildings are brilliantly portrayed in colour. The images remind us of the cult of sunbathing that arose in the same interwar years. It is ironic that the public first encountered the art-deco style in magazines, journals and newspapers through the grainy black-and-white photos of those times.
---
This article originally appeared as 'Novel and accessible' in IHBC's Context 163 (Page 58), published by The Institute of Historic Building Conservation in March 2020. It was written by Graham Tite, conservation officer.
--Institute of Historic Building Conservation
IHBC NewsBlog
IHBC's first Virtual School a Marked Success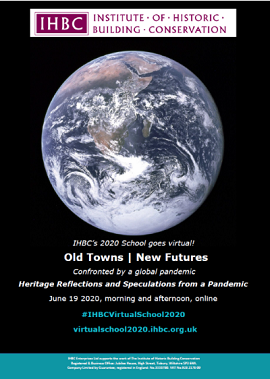 The first 'Virtual School' hosted by the IHBC was launched on 19 June with lead speakers covering pandemic-related topics shaping valued places over two sessions.
---
Ireland National Heritage Week: 15-23 August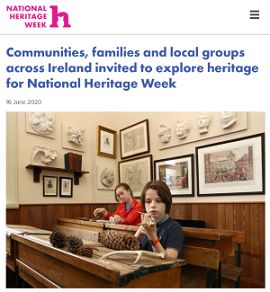 Plans are in place for a modified National Heritage Week for Ireland, which take into account ongoing restrictions on events and gatherings due to COVID-19.
---
Grimsby's historic Ice Factory thrown new survival lifeline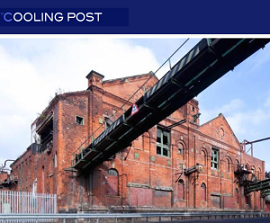 Opened in 1901, and derelict for the last 30 years, the Grimsby Ice Factory is the earliest and largest known surviving ice factory in the world. It still contains an array of historic ice making equipment including four J&E Hall ammonia compressors installed in 1931.
---
Risk Assessments and Contractual Impact from CIAT

A note on contractual obligations under the current COVID-19 pandemic has been issued by The Chartered Institute of Architectural Technologists(CIAT).
---
RTPI calls on government to issue planning guidance to prevent development delays

The Royal Town Planning Institute (RTPI) has called on the government to urgently issue planning guidance to prevent unnecessary delays to development from the pandemic.
---
How to Enjoy Heritage from Home, from the Heritage Fund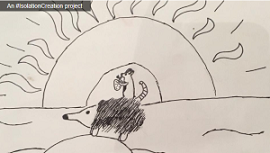 The Heritage Fund has put together a list of heritage-inspired activities to be done from home.
---
Listed Property Owners Club's Spring Checklist for Buildings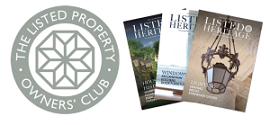 Spring is a good time to stand back and consider any building repairs that are required over the next 12 months, notes the LPOC, and regular inspection and maintenance is the key to keeping homes in good repair, as per its accessible step-by-step guidance.
---
Firefighters tackle blaze at converted Grade II listed former mill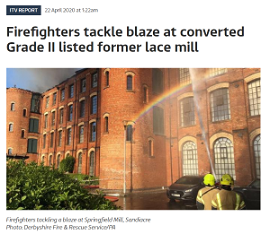 Derbyshire Fire and Rescue Service said "rapid and effective firefighting" had saved three quarters of the mill – which is now apartments.
---
Thieves take advantage of lockdown to steal lead from church roof in Halsham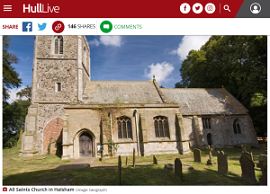 Police have appealed for witnesses after thieves stole lead from the roof of All Saints Church in Halsham near Hedon during the coronavirus lockdown.
---
IHBC's CPD Circular provides info on digital CPD opportunities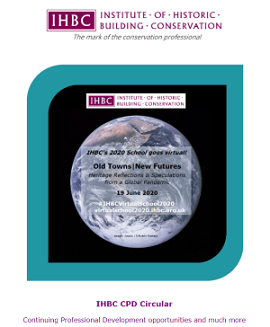 The regular newsletter showcases the IHBC's own Continuing Professional Development (CPD) content as well as online opportunities from 'IHBC Recognised CPD Providers' and other conservation related training and events.
---
Frank Lloyd Wright houses offer virtual tours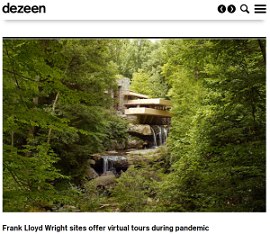 To make sure the public still has access to twelve of those famous works, #WrightVirtualVisits has been launched, which offers virtual tours of 12 iconic houses.
---
CIC's Coronavirus Digest review and survey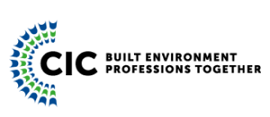 The Construction Industry Council's (CIC's) 'CIC Coronavirus Digest – Issue 8' surveys the latest government advice with updates from the construction industry.
---