The Big Basket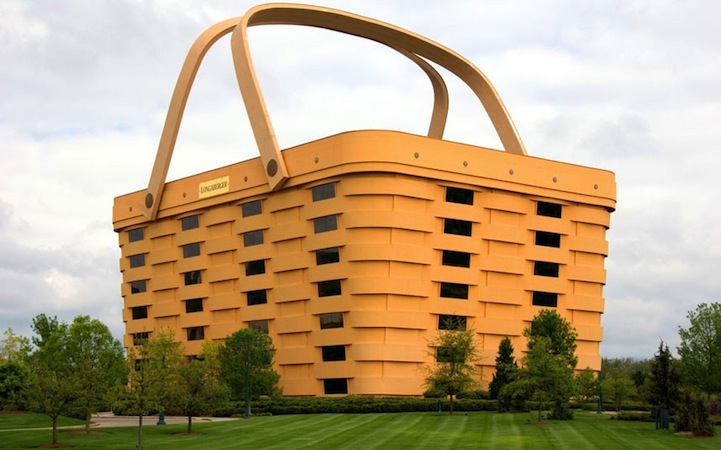 The Big Basket building, in Newark, Ohio, was built as the headquarters of the Longaberger Company, an American manufacturer of handcrafted maple wood baskets and other lifestyle products. It is one of the most famous examples of mimetic or novelty architecture, in which buildings are designed to mimic or represent objects associated with their function.
In the case of the Big Basket building, it was designed to replicate the company's best selling product, the Medium Market Basket, but 160 times larger.
Architects had initially proposed designs that were merely suggestive of a basket, until the company's founder Dave Longaberger pointed to one of the baskets and told them to "make it look exactly like that".
The 180,000 sq. ft. building cost $30 m to construct and was completed in 1997. It is 7-storeys tall with a central atrium and glass ceiling to provide natural light. It is topped by two steel handles, each weighing 75 tons, which are fitted with heating elements to prevent them from freezing and so protecting the glass atrium below from falling ice. On each side of the top of the building are two gold-leaf-painted 'Longaberger' tags measuring 25 x 7 ft.
In February 2016, after a period of falling profits and staff reductions, Longaberger's parent company JRJR Networks announced that the remaining employees would be moved out from the Newark headquarters.
One of the common problems with mimetic architecture, is its re-sale value, and the future of the Big Basket building has been uncertain. However, there does appear to be popular support in Newark for preserving it as a local landmark, with ideas for future uses including; converting it into a hotel, a multi-family residence, senior housing or an academic building.
Jim Klein, a former Longaberger president who hopes to get the building included on the National Register of Historic Places, said: "The Big Basket is like the St. Louis Arch. It's a really important part of southeastern Ohio history."
In January 2018, it as reported that the Big Basket had been sold to local developer Steve Coon for $1.2m, considerably less than the asking price of $7.5m. Coon has not revealed what he intends to do with the building. Ref https://quartzy.qz.com/1176205/basket-shaped-building-in-ohio-is-sold/
[edit]
Find out more
[edit]
External references
IHBC NewsBlog
Virtual Bradford will 'clone' the city to create navigable online world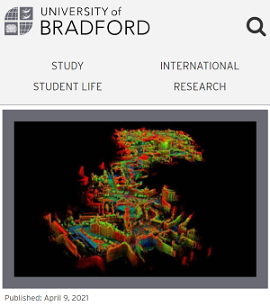 Work is underway on an ambitious project to virtually 'clone' Bradford city centre, as a 'Digital twin' will open the door to a 3D world with virtually endless possibilities.
---
Canal River Trust secures funding to create waterway roles for young people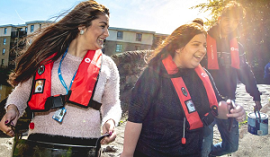 The support will create dozens of opportunities in heritage repair and construction and waterways management, funded by the Department for Work and Pensions.
---
2021 Building Conservation Directory published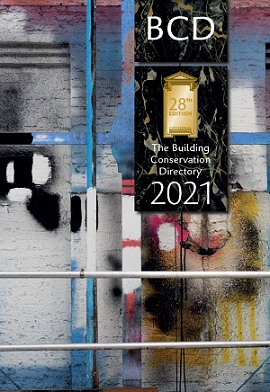 The 2021 edition of the Building Conservation Directory, also available online, has been published. Find skilled trades specialising in work to historic and traditional buildings.
---
BT dials up 'Adopt a Kiosk' scheme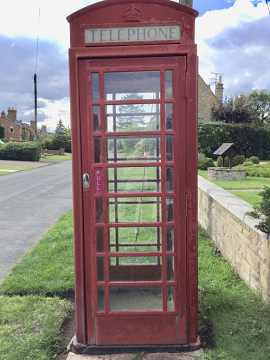 BT has revealed that almost 4,000 of its iconic red phone boxes across the UK are available for local communities to adopt for just £1.
---
Watch IHBC's webinar on 'Retrofit of Traditional Buildings'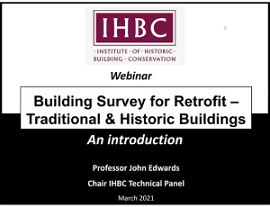 On 26 March the IHBC, led by Prof. John Edwards, hosted a free one-hour CPD webinar 'Introduction to Building Survey for Retrofit' for sector professionals.
---
Has the world left Europe behind?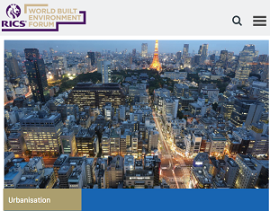 Greg Clark, writing an opinion piece for RICS, explores how good governance in cities pays dividends.
---
AHF on 'Transforming Places through Heritage'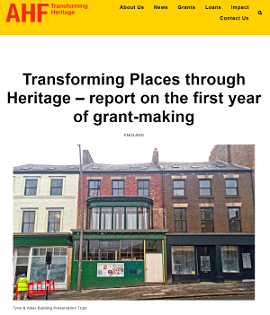 The Architectural Heritage Fund has issued a report on the first year of its 'Transforming Places Through Heritage' grants programme, funded by DCMS.
---
'Star Cities', Marvels of Renaissance Engineering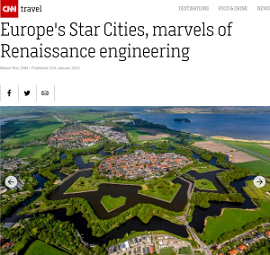 Europe's star cities are scattered all over Europe but their perfect geometrical beauty can only be fully admired when seen from above.
---
COTAC Releases Insight 1 series – The Need to Appreciate the Built Heritage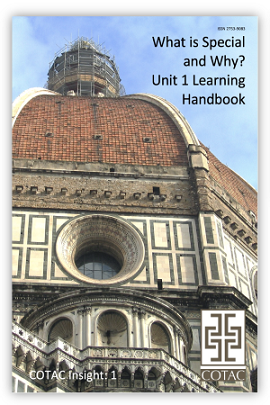 The freely available Insight 1 series targets a wide range of cohorts who wish to gain an appreciation of practical heritage conservation.
---
Palace of Westminster 'deteriorating faster than it can be fixed'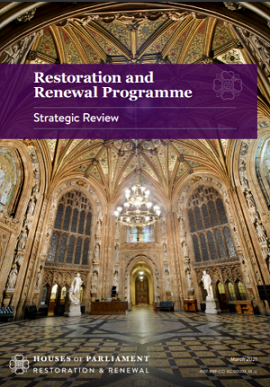 The restoration and renewal of the Palace of Westminster is of 'paramount importance' according to the recent strategic review.