Dunmore Pineapple
See the Unusual building design of the week series here.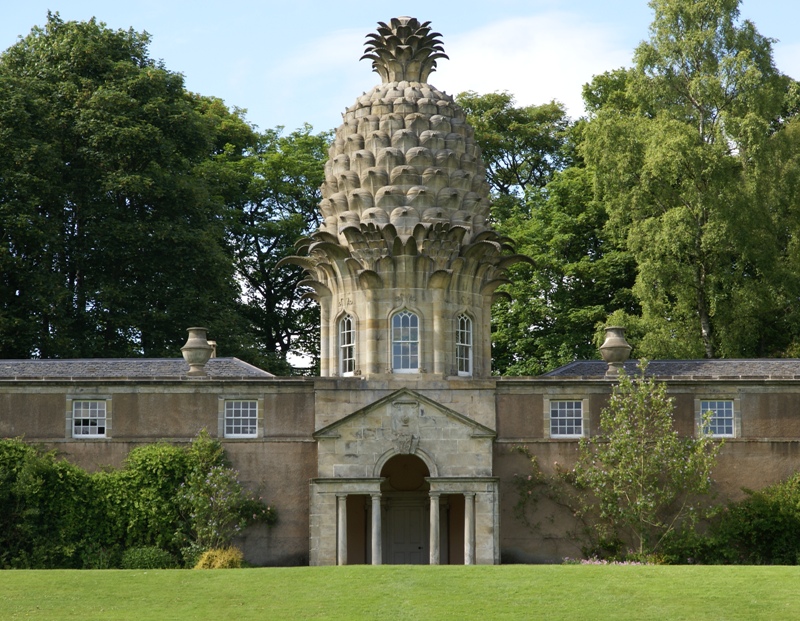 The Dunmore Pineapple is an 18th century summerhouse building with a giant stone pineapple as its central architectural feature. It is located in Dunmore Park, in Stirlingshire, Scotland, and has been described as one of the United Kingdom's greatest follies, and 'the most bizarre building in Scotland'.
The two-storey building contained a hothouse and was built around the time of 1761 by John Murray, the 4th Earl of Dunmore. The hothouse was used, among other things, for growing pineapples which were considered to be exotic fruit that travelers to the Indies and America would bring back as trophies.
The pineapple is around 14 m high and is intricately carved in stone to form an elaborate cupola on top of an octagonal pavilion. Conventional architraves put out shoots and end as stone-shaped 'prickly leaves'. According to its intended purpose as a hothouse, the walls are of double construction with a cavity for the circulation of hot air.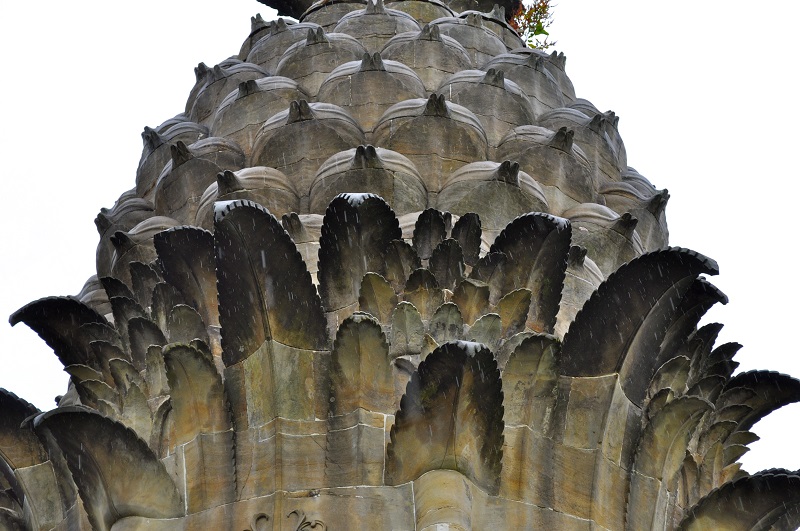 The stones are graded in such a way that water cannot collect anywhere. The base of each leaf is in fact higher than it appears when viewed from below, so that the rainwater drains away easily from the higher parts.
The Dunmore Estate was broken up and sold in 1970. The lot that contained the summerhouse and large walled garden was given to the National Trust for Scotland. They in turn, leased it to the Landmark Trust who set about restoring the building. In 2014, they made the building available to the public as rentable holiday accommodation.
Featured articles and news
IHBC asks you to contribute to the debate on gentrification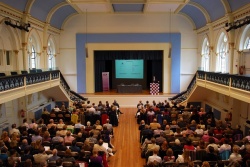 The Guardian reports on the dangers of gentrification - join the debate at IHBC NewsBlogs
---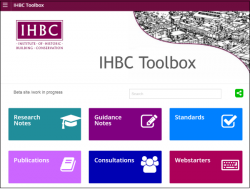 Our Toolbox offers easy access to the essential tools in conservation practice including links to Standards, 22 Practice notes, Consultations and much more.
---
Churchill Barriers to be listed

Second World War structures at Scapa Flow have been recognised as being of national importance by Historic Environment Scotland (HES).
---
Historic brick reservoir image wins award
The image of a covered reservoir in London's Finsbury Park has won the best architecture photograph of the year at the Arcaid Images Architectural Photography Awards 2016.
---
Westminster City Council gains approval for Special Policy Areas
The London Council's plans are given the go-ahead to management development in five unique specialist clusters.
---
Property Flood Resilience Action Plan out
An independent report has been issued relating to flood protection, aiming to help with flood resilience.