Cynical vandalism of a deserted medieval village in Withybrook
In 2020, Warwick Crown Court levied costs of more than £160,000 – a total fine of £90,000, costs of £70,000 and victim surcharges of £360 – for the destruction of a historic medieval village in a 'cynical act of cultural vandalism' by the convicted when carrying out substantial work on their own land in Withybrook.
Bob Kindred who maintains the national Listed Buildings Prosecutions Database said: "Although the Secretary of State and Historic England are responsible for Scheduled Monuments, the IHBC database includes comparable prosecutions for works to monuments without consent. This latest fine is very substantially above other recent cases we have recorded; reflecting its serious nature, wilful disregard by the site owner and a welcome reminder that irreparable damage of this kind is totally unacceptable. Historic England is to be commended for bringing this case to trial – and note that if the perpetrators do not pay their costs within 6 months a custodial sentence may be imposed."
The Coventry Telegraph wrote:
'…The family repeatedly ignored warnings and carried on digging up the ground without the required consent, causing irreparable damage to an ancient monument.
They laid a 13ft-wide track and installed a water pipe, troughs and gate posts between 2015 and 2018 so they could graze horses on the land, it is believed.
… The court heard how local residents raised the alarm with Historic England over the damage… The site is home to a 12th century deserted medieval village and its remains survive as shrunken earthworks.
But despite written and verbal warnings from its inspectors and Rugby Borough Council the Macs carried on causing damage to the site.
The 'deliberate and sustained' construction of the track damaged and destroyed the recorded medieval earthworks. Historic England said this led to the total loss of an important medieval trackway, or hollow way, and damage to the site of a medieval building.
… Councillor Jill Simpson-Vince, Rugby Borough Council portfolio holder for growth and investment, said: 'This cynical act of cultural vandalism has caused irreparable damage to a protected historic site of national importance. The severity of the fines imposed by the Judge sends a clear message to landowners who choose to ignore advice from our planning team and flout the law.'
Ref: https://www.coventrytelegraph.net/news/coventry-news/family-fined-cynical-vandalism-destroyed-17682774
---
This article was originally published on the IHBC NewsBlog on 08/02/2020. https://ihbconline.co.uk/newsachive/?p=25312
--Institute of Historic Building Conservation
IHBC NewsBlog
IHBC Annual School: Historic Places - People Places: 18 June 2021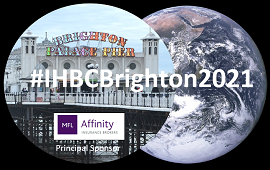 IHBC's 2021 virtual conference examines how we can best change and sustain places for the benefit of people, led by expert practitioners boasting international, national and local profiles and experiences.
---
Remains of 'high-status' Roman villa and bath-house found in Scarborough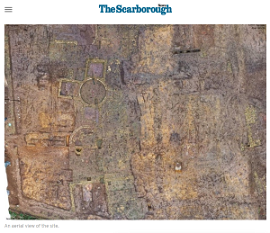 One of the most stunning Roman finds ever unearthed in Britain has been discovered on the site of a new housing development in a village near Scarborough.
---
IHBC's newest Context: Tackling 'Urban Design'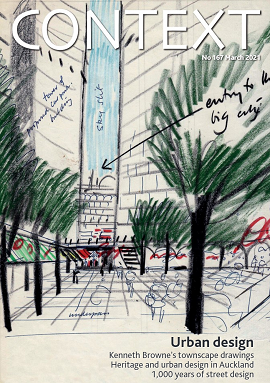 The latest issue (no.167) of the IHBC's membership journal Context is now out, boasting a tight focus on Urban Design, with a distinctly international take.
---
Europa Nostra announce Europe's 7 Most Endangered Heritage sites 2021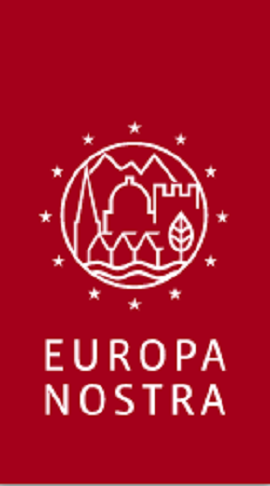 Europa Nostra has announced the list together with its partner, the European Investment Bank Institute.
---
Virtual Bradford will 'clone' the city to create navigable online world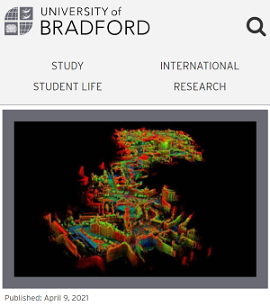 Work is underway on an ambitious project to virtually 'clone' Bradford city centre, as a 'Digital twin' will open the door to a 3D world with virtually endless possibilities.
---
Canal River Trust secures funding to create waterway roles for young people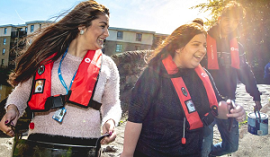 The support will create dozens of opportunities in heritage repair and construction and waterways management, funded by the Department for Work and Pensions.
---
2021 Building Conservation Directory published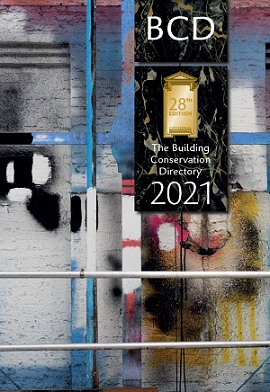 The 2021 edition of the Building Conservation Directory, also available online, has been published. Find skilled trades specialising in work to historic and traditional buildings.
---
BT dials up 'Adopt a Kiosk' scheme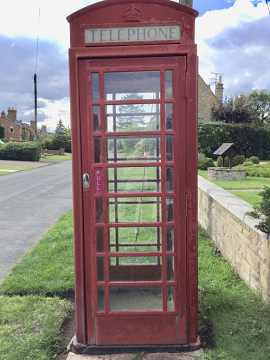 BT has revealed that almost 4,000 of its iconic red phone boxes across the UK are available for local communities to adopt for just £1.
---
Watch IHBC's webinar on 'Retrofit of Traditional Buildings'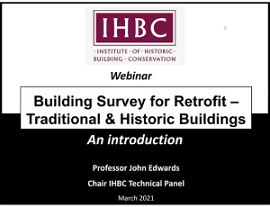 On 26 March the IHBC, led by Prof. John Edwards, hosted a free one-hour CPD webinar 'Introduction to Building Survey for Retrofit' for sector professionals.
---
Has the world left Europe behind?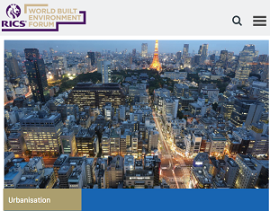 Greg Clark, writing an opinion piece for RICS, explores how good governance in cities pays dividends.