Churchill barriers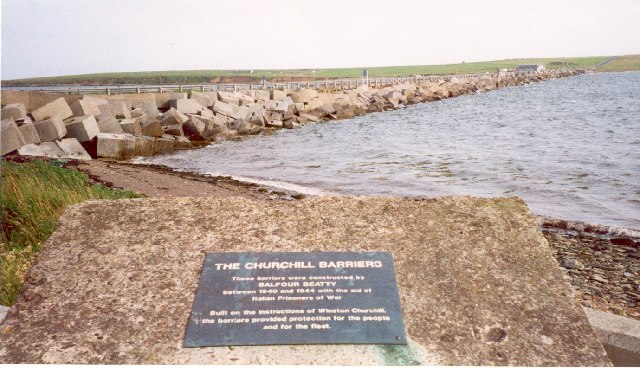 This is the view from the Orkney mainland looking at Churchill barrier number one. This causeway allows drivers to travel over to the island of Lamb Holm.
[edit]
Introduction
The Churchill barriers were four solid causeways in Orkney constructed during the Second World War. The barriers were used as a defensive measure to prevent enemy ships and submarines from entering Scapa Flow, which housed the bulk of Britain's fleet at the time.
The move was ordered by Prime Minister Winston Churchill in response to the sinking of the HMS Royal Oak in Scapa Bay in October 1939. The attack by a German submarine - which had been able to evade the ineffective submarine defences in place at the time - killed 835 soldiers.
The scheme to build the barriers was designed and supervised by Sir Arthur Whitaker, Civil Engineer-in-Chief of the Admiralty. The contractors were Balfour Beatty & Co Ltd. Italian prisoners of war who were interned at Lamb Holm formed part of the workforce that made the concrete blocks and built the structure.
Building long fixed barriers across bodies of tidal water presented unusual engineering requirements in the mid-20th century. In this period, solid causeways were not a normal response to civilian transport needs, with bridges or ferries usually preferred when open water had to be crossed. The barriers' designers had to take account of the fast flowing tidal water in narrow, but relatively deep channels. The barriers were designed to withstand a 4-5 knot tidal current.
The barriers were ingenious in their construction. Built using bolsters, these wire cages or baskets were filled with broken rock and then dropped into the water of the channel.
Most of this deep structure is underwater. A road carriageway formed from dumped aggregate and horizontally laid concrete blocks overlies the causeway base. In total, all four barriers required about 250,000 tons of stone rubble and 66,000 concrete blocks.
[edit]
Protected status
The barriers provide a vital road link from the Orkney mainland to South Ronaldsay.
In November 2016, two of the four barriers were listed at Category A - the highest status - by Historic Environment Scotland. This means that they are recognised as being of national or international importance. Only around 8% of Scotland's 47,000 listed buildings are recognised in this category.
The two listed structures are Churchill barrier number three (which links Glimps Holm and Burray and number four (which links Burray and South Ronaldsay). Historic Environment Scotland did not consider it appropriate to list barriers one and two due to proposed bridge developments because of structural integrity issues caused by rising sea levels.
Despite their significance and protected status, the barriers face flood risk and require preservation.
IHBC NewsBlog
Remains of 'high-status' Roman villa and bath-house found in Scarborough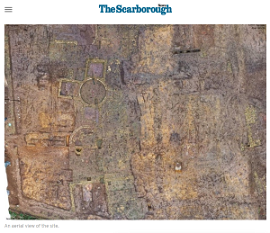 One of the most stunning Roman finds ever unearthed in Britain has been discovered on the site of a new housing development in a village near Scarborough.
---
IHBC's newest Context: Tackling 'Urban Design'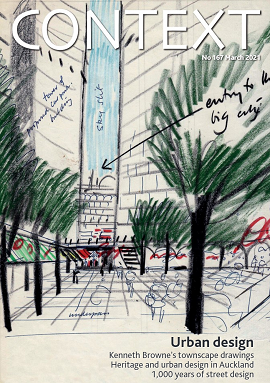 The latest issue (no.167) of the IHBC's membership journal Context is now out, boasting a tight focus on Urban Design, with a distinctly international take.
---
Europa Nostra announce Europe's 7 Most Endangered Heritage sites 2021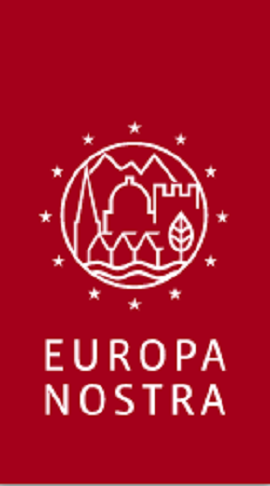 Europa Nostra has announced the list together with its partner, the European Investment Bank Institute.
---
Virtual Bradford will 'clone' the city to create navigable online world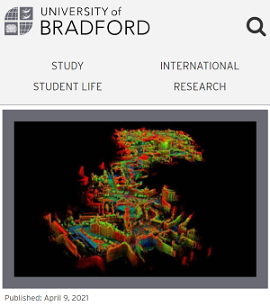 Work is underway on an ambitious project to virtually 'clone' Bradford city centre, as a 'Digital twin' will open the door to a 3D world with virtually endless possibilities.
---
Canal River Trust secures funding to create waterway roles for young people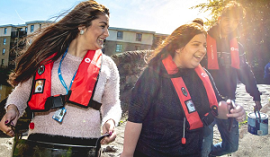 The support will create dozens of opportunities in heritage repair and construction and waterways management, funded by the Department for Work and Pensions.
---
2021 Building Conservation Directory published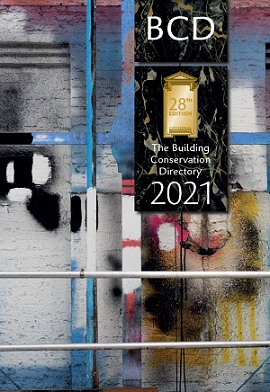 The 2021 edition of the Building Conservation Directory, also available online, has been published. Find skilled trades specialising in work to historic and traditional buildings.
---
BT dials up 'Adopt a Kiosk' scheme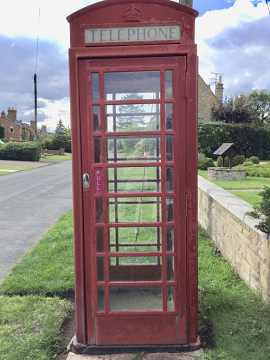 BT has revealed that almost 4,000 of its iconic red phone boxes across the UK are available for local communities to adopt for just £1.
---
Watch IHBC's webinar on 'Retrofit of Traditional Buildings'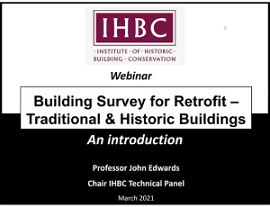 On 26 March the IHBC, led by Prof. John Edwards, hosted a free one-hour CPD webinar 'Introduction to Building Survey for Retrofit' for sector professionals.
---
Has the world left Europe behind?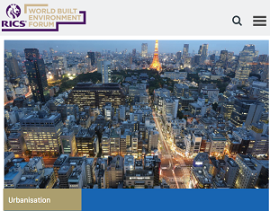 Greg Clark, writing an opinion piece for RICS, explores how good governance in cities pays dividends.
---
AHF on 'Transforming Places through Heritage'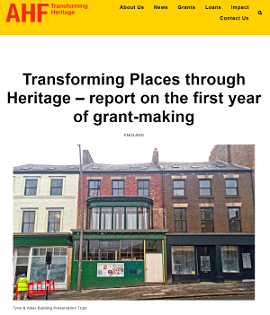 The Architectural Heritage Fund has issued a report on the first year of its 'Transforming Places Through Heritage' grants programme, funded by DCMS.