British Embassies: their diplomatic and architectural history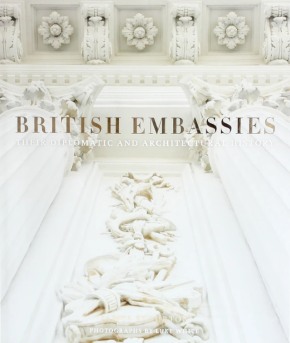 British Embassies: their diplomatic and architectural history, James Stourton, photographs by Luke White, Frances Lincoln, 2017, (351 pages, 15 black-and-white and 260 colour illustrations).
---
How can Britishness be articulated and deciphered in a building? This question is just as relevant to the design of diplomatic missions as of central government offices. Embassies are national aspirations cast in stone, decorated and furnished to represent the country's identity. Following the success of his Great Houses of London (2012), the former chairman of Sotheby's UK, James Stourton, has gone on a tour across five continents to visit 27 British embassies (including Brussels, Moscow, Tehran, New Delhi, Tokyo, Brasilia and Buenos Aires), and to study their architecture and the histories behind them.
He returns with a lavishly illustrated compendium, packed with first-hand information about the cheerful as well as humiliating moments in every compound's eventful past. Telling the story of each foreign mission in chronological order, he begins with Britain's first chancelleries abroad: Paris, Constantinople and Vienna, 19th-century capitals of empires and hothouses of diplomatic activity.
The earliest two residences (Hôtel Charost in Paris and Pera House in the Ottoman capital) occupied mansions leased from the host country. It was not until 1844 that work on Britain's first purpose-built embassy began, to replace its burned-down residence above the Bosporus. The Foreign Office advice to keep costs down by saving on decoration was paid lip service by architect William James Smith, whose design set in motion a lasting diplomatic tradition of representation with a capital 'R' and a proclivity for exploding budgets. It generated a wealth of proud footholds such as the powerful statement of a Victorian country house in Cairo or the grandeur of Edwin Lutyens' embassy in Washington. In their designs, we can find stereotypically British-adopted architectural features such as Palladian windows or broken pediments (interior and exterior). We can also detect representation in both directions: representing Britain while reflecting the architectural tradition of the host country.
The result: in Tunis, a dream of 1001 Nights in blue tiles and arabesque patterns merged with the soberness of Georgian-style doorframes; in Addis Ababa, traditional Tukul huts alongside English country-cottage-style and garden layout; in Rome, Basil Spence's modernist interpretation of an Italian mannerist palazzo in concrete. The Edwardian exuberance of ballrooms and elegance of drawing rooms often differs remarkably from the rather more sordid business of intelligence gathering and military meddling conducted behind the facade, as the deliciously informative text reveals. One can find priceless quotations, particularly from the Churchill, Thatcher and Blair eras, and encounter familiar faces – such as those of agent Kim Philby. Even architecturally speaking, this book contains subtle messages: an embassy, like other buildings of age, has its unique history, which entails initial design, changes, additions and adaptations.
British Embassies serves as a reminder to anybody involved in conservation that all phases and features have their place in the sometimes-complex story of a building and deserve respect. This book will appeal to anybody interested in historic buildings, historic interiors or diplomatic history, particularly to those interested in all three subject areas.
---
This article originally appeared as 'Being British Abroad' in IHBC's Context 163 (Page 55), published by The Institute of Historic Building Conservation in March 2020. It was written by Michael Asselmeyer, an historian and Architect.
--Institute of Historic Building Conservation
IHBC NewsBlog
Discover webinars, lectures, training, and other events via IHBC's CPD Circular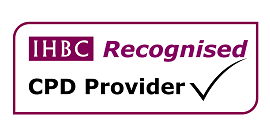 The IHBC lists quality providers of education and learning in the historic built environment, and emails a monthly recap of their upcoming events.
---
Denmark's 300-year-old homes of the future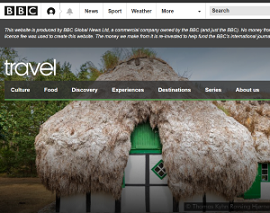 On Læsø, houses are thatched with thick, heavy bundles of silvery seaweed that have the potential to be a contemporary building material around the world.
---
Upcoming Heritage Open Days to feature in-person and online events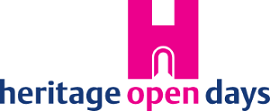 For the first time in its history, England's largest festival of heritage and culture will feature online events as well as in-person activities. Heritage Open Days (HODs) returns in September, thanks to support from players of People's Postcode Lottery.
---
RSA report 'Heritage for inclusive growth' published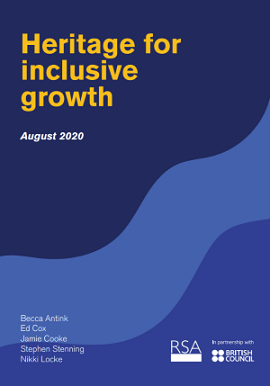 The Royal Society for the encouragement of Arts, Manufactures and Commerce (RSA) shows the scale of the 'missed opportunity' if we continue to separate heritage policymaking and economic policymaking.
---
UKGBC creating new 'Policy Playbook' covering retrofit of the existing housing stock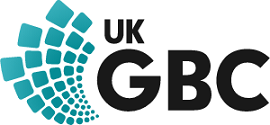 The resource format has proved to be a successful way of providing guidance for local authorities on crucial policy topics.
---
Over-engineered buildings nullify the green benefits, from pbctoday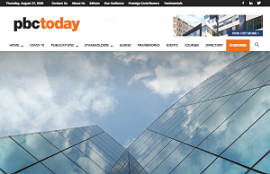 Insight into the smart ways to design building services to ensure they perform as designed without being over-engineered
---
World's oldest operational vehicular suspension bridge receives restoration funding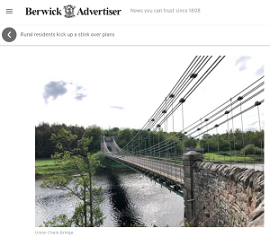 Historic England (HE) has awarded £250,000 towards the restoration of the Union Chain Bridge, built in 1820, spanning the River Tweed near Berwick.
---
'Restoration' and 'Repair': what's the difference?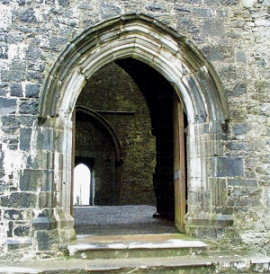 One of Ireland's most distinguished architectural historians explores the differences between 'restoration' and 'repair' and Conservation ethics in issue 163 of CONTEXT.
---
Don't demolish old buildings, urge architects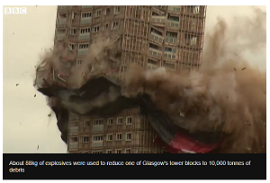 Architects say buildings should be protected – to fight climate change, reports the BBC on recent evidence given to the Commons Environmental Audit Committee (EAC).
---
IHBC's latest issue of CONTEXT explores issues with Damp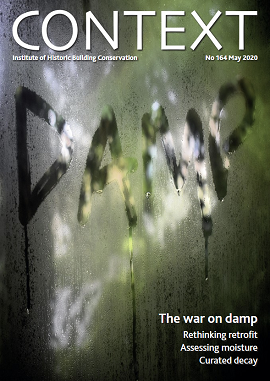 It includes articles on Rethinking Retrofit to not waste carbon and not damage buildings, Assessing Moisture in porous building materials, conserving the Burns Monument using lime grout and injection mortars, Curated Decay, and more.
---