Bakery Place, South London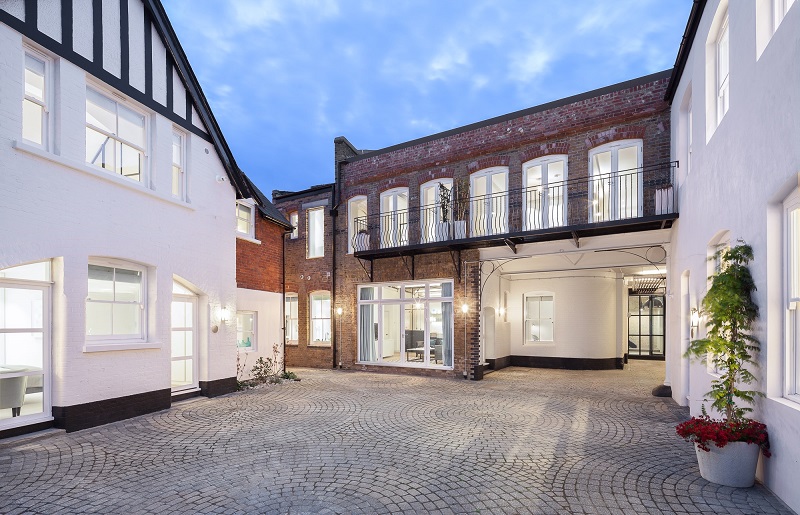 In July 2016, Jo Cowen Architects unveiled their latest residential scheme, former Victorian bakery buildings redeveloped into 12 high-end homes.
Located in South London between Falcon Park and Clapham Common, Bakery Place is a series of mews houses, apartments and a penthouse, designed for developers West Eleven.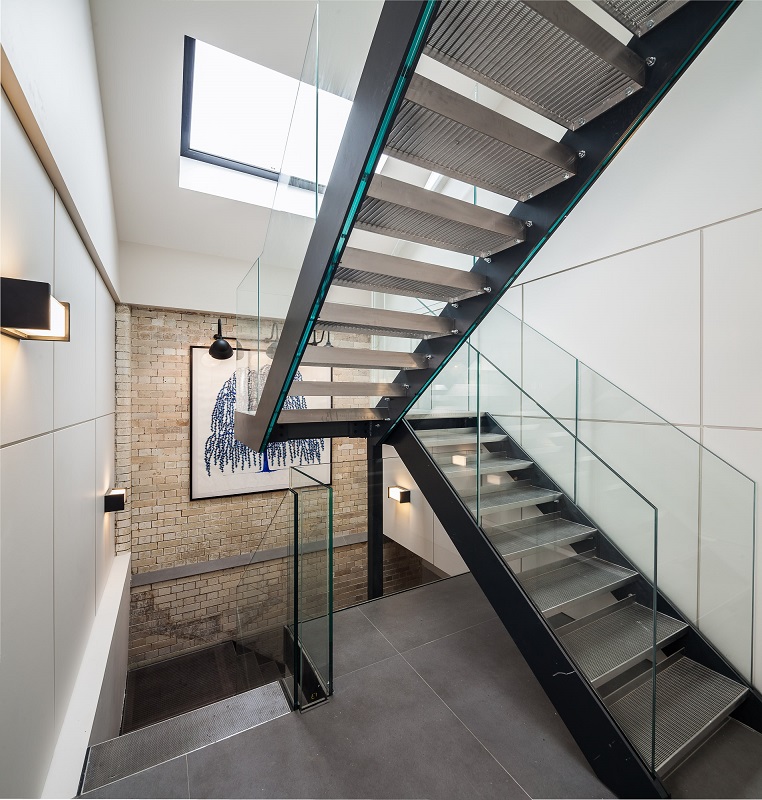 In response to complex planning guidelines, the original features of the buildings have been incorporated into the development; for example, early glazed brickwork, corbeled cast iron columns and timber sleeper beams. In this way, the designers have sought to combine contemporary standards with the historic legacy of the buildings.
Retaining something of the buildings' original character, each of the mews houses is named after their historic purpose – The Stables, The Lodge, The Granary and The Coach House.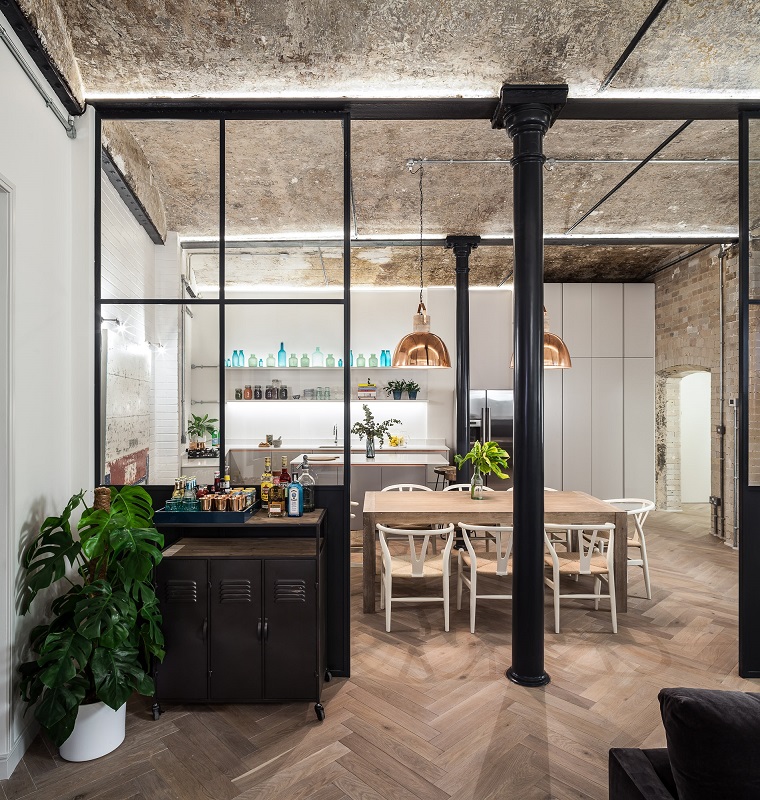 The new interventions are made up of a series of delicate steel and glass elements that divide rooms while allowing for light to penetrate deep into the spaces within. This is accentuated by double-height ceilings which create a light and airy atmosphere.
The use of handmade kitchens with copper trims demonstrate the considered bespoke response adopted for every design detail.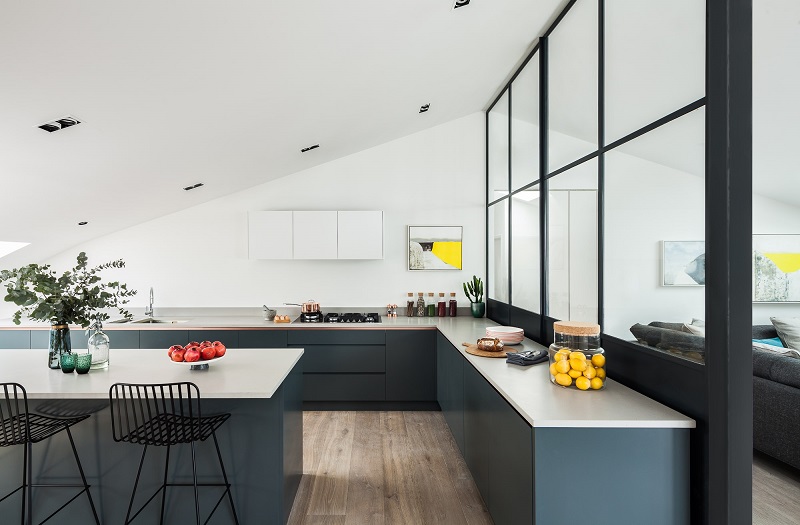 The penthouse is generously proportioned with a private terrace overlooking the Thames and London beyond. This residence was only possible due to the installation of an entirely new roof above the original Bakehouse.
Restricted access to the site meant that craning in large pieces of steel was impossible and so small elements were carried onto site by hand and assembled in situ to create a strong, lightweight roof for the 1,860 sq. ft penthouse below.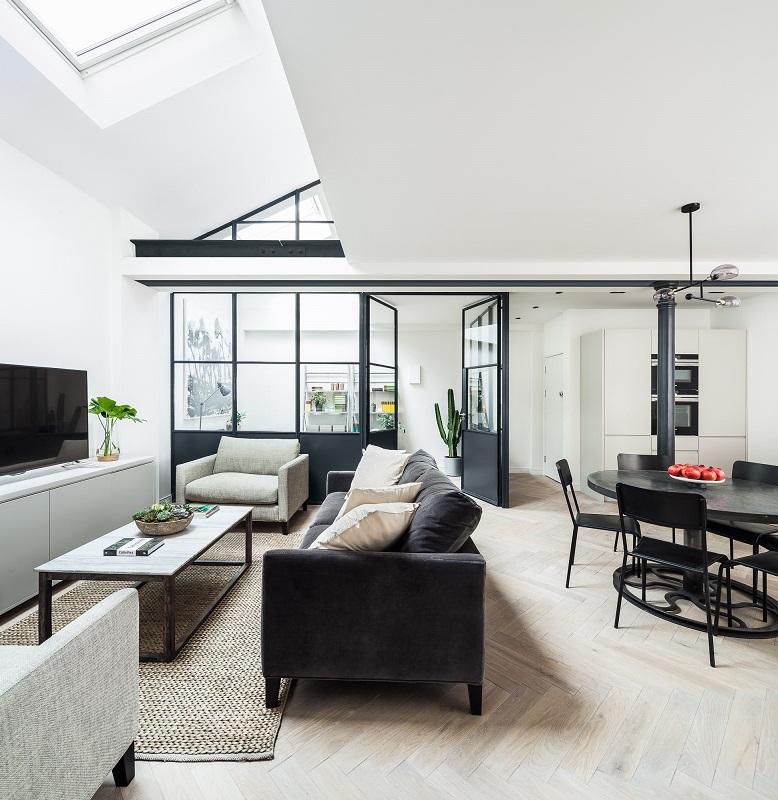 Project Architect, Chris Wilkinson, said:
"Each and every dwelling at Bakery Place presents its own individual character and charm. It allows everyone who lives there to feel like they own something rare and exclusive, a gem in an urban landscape. I hope that people can see the consideration given to each and every peculiarity that comes with a uniquely formatted building such as this."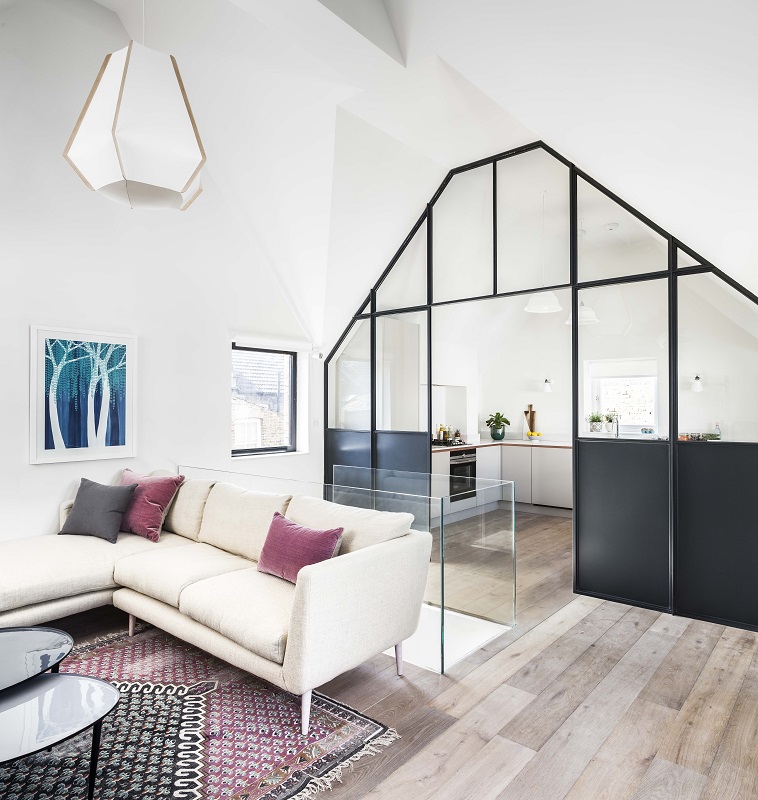 All images copyright of David Butler.
Content and images courtesy of Jo Cowen Architects.
[edit]
Find out more
IHBC NewsBlog
Watch IHBC's webinar on 'Retrofit of Traditional Buildings'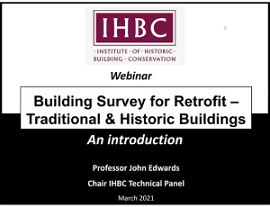 On 26 March the IHBC, led by Prof. John Edwards, hosted a free one-hour CPD webinar 'Introduction to Building Survey for Retrofit' for sector professionals.
---
Has the world left Europe behind?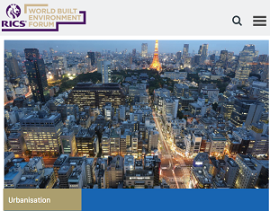 Greg Clark, writing an opinion piece for RICS, explores how good governance in cities pays dividends.
---
AHF on 'Transforming Places through Heritage'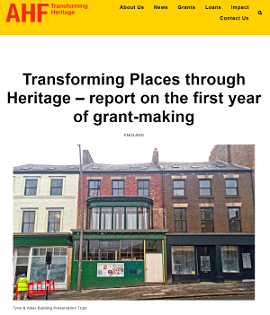 The Architectural Heritage Fund has issued a report on the first year of its 'Transforming Places Through Heritage' grants programme, funded by DCMS.
---
'Star Cities', Marvels of Renaissance Engineering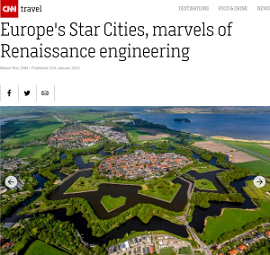 Europe's star cities are scattered all over Europe but their perfect geometrical beauty can only be fully admired when seen from above.
---
COTAC Releases Insight 1 series – The Need to Appreciate the Built Heritage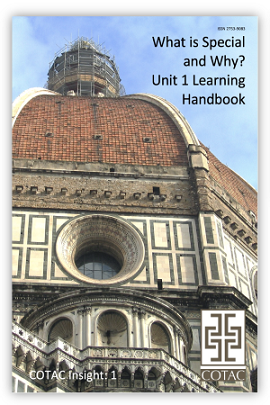 The freely available Insight 1 series targets a wide range of cohorts who wish to gain an appreciation of practical heritage conservation.
---
Palace of Westminster 'deteriorating faster than it can be fixed'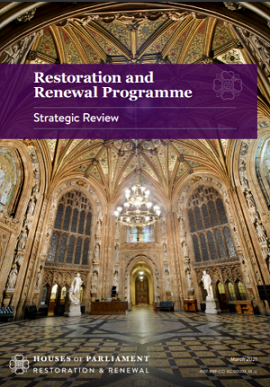 The restoration and renewal of the Palace of Westminster is of 'paramount importance' according to the recent strategic review.
---
Find Webinars and other Events pertaining to Heritage Conservation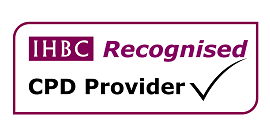 The IHBC's monthly CPD Circular showcases upcoming Events, Awards, Placements, Bursaries & Scholarships, Calls for Papers and more from across the UK and beyond.
---
139-Year-Old Victorian house moves through San Francisco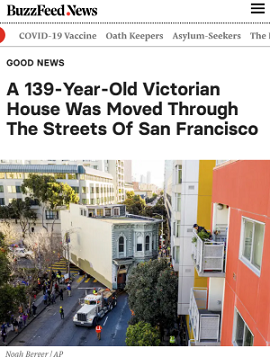 The move of a 139 year old Victorian House through the streets of San Francisco drew an excited crowd of onlookers who came out to watch a truck slowly and carefully pull the historic house through the streets.
---
'Local Heritage Listing: Identifying and Conserving Local Heritage' Published
Historic England has published a new edition of its advice note on how local heritage listing and local heritage lists can be formally identified as part of the wider range of designation so that they can be taken into account in planning applications.
---
Hammersmith Bridge illuminated red in Valentine's Day message to Government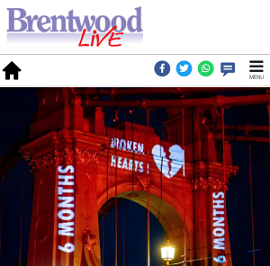 The stunt aimed at highlighting ongoing delays to its repair, as the 133-year-old west London bridge has been closed to traffic since April 2019 when cracks appeared in its pedestals.
---
Drone Surveying a London Landmark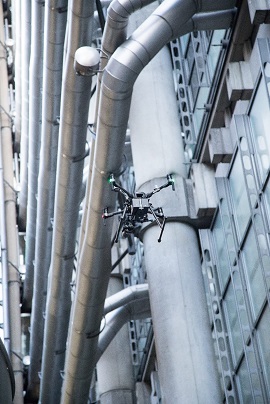 Uninhabited Aerial Vehicles (UAVs) have been used to undertake a survey of the Lloyd's building's external façade in the heart of the City of London.