Bakery Place, South London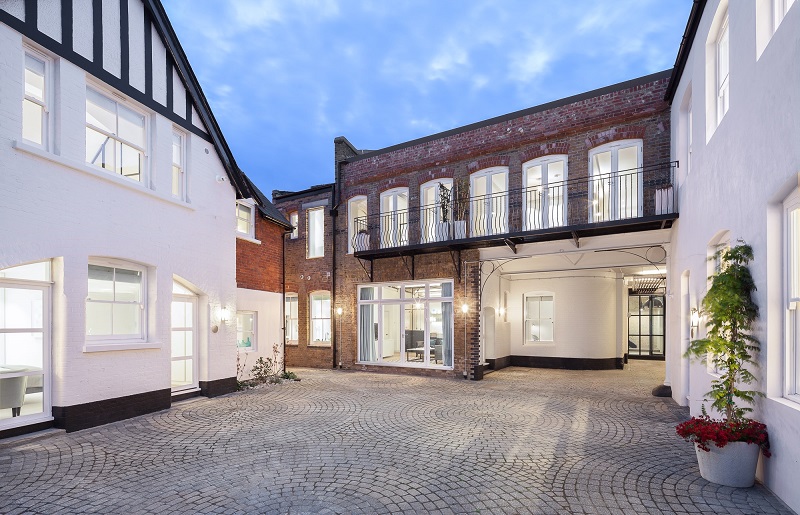 In July 2016, Jo Cowen Architects unveiled their latest residential scheme, former Victorian bakery buildings redeveloped into 12 high-end homes.
Located in South London between Falcon Park and Clapham Common, Bakery Place is a series of mews houses, apartments and a penthouse, designed for developers West Eleven.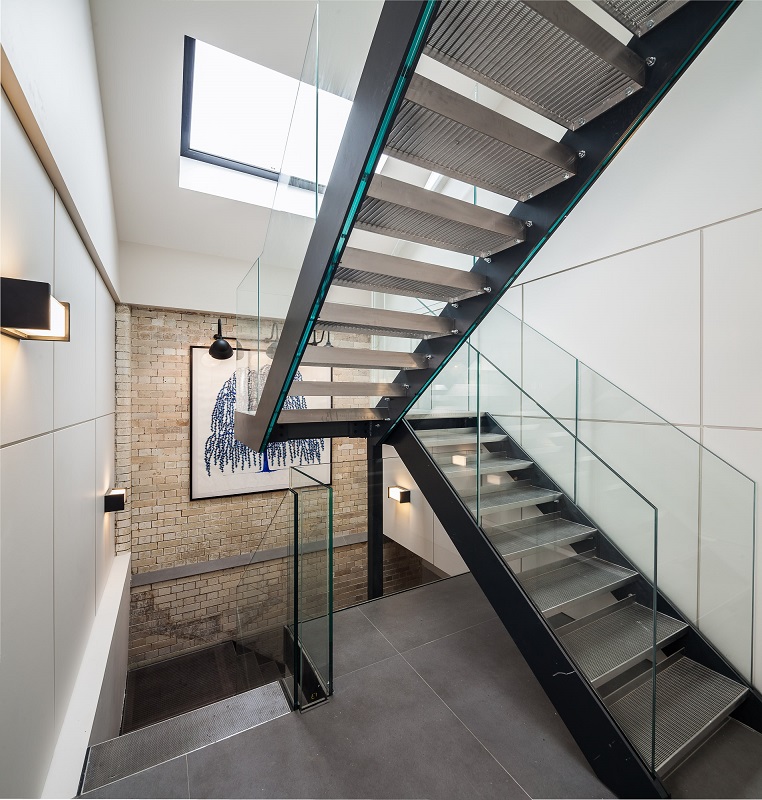 In response to complex planning guidelines, the original features of the buildings have been incorporated into the development; for example, early glazed brickwork, corbeled cast iron columns and timber sleeper beams. In this way, the designers have sought to combine contemporary standards with the historic legacy of the buildings.
Retaining something of the buildings' original character, each of the mews houses is named after their historic purpose – The Stables, The Lodge, The Granary and The Coach House.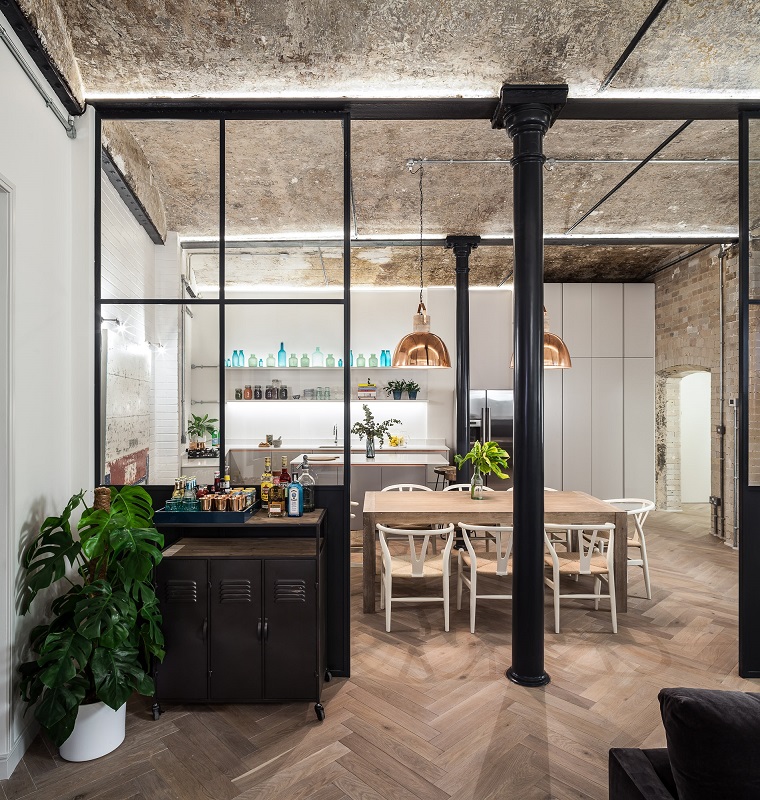 The new interventions are made up of a series of delicate steel and glass elements that divide rooms while allowing for light to penetrate deep into the spaces within. This is accentuated by double-height ceilings which create a light and airy atmosphere.
The use of handmade kitchens with copper trims demonstrate the considered bespoke response adopted for every design detail.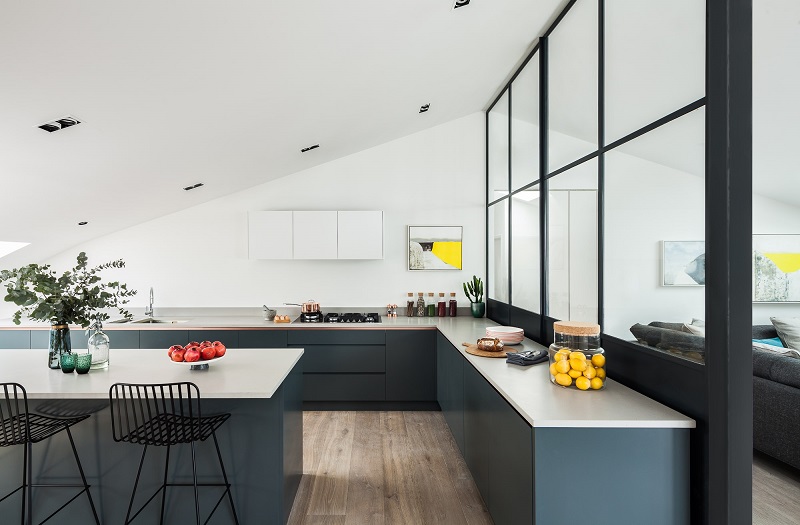 The penthouse is generously proportioned with a private terrace overlooking the Thames and London beyond. This residence was only possible due to the installation of an entirely new roof above the original Bakehouse.
Restricted access to the site meant that craning in large pieces of steel was impossible and so small elements were carried onto site by hand and assembled in situ to create a strong, lightweight roof for the 1,860 sq. ft penthouse below.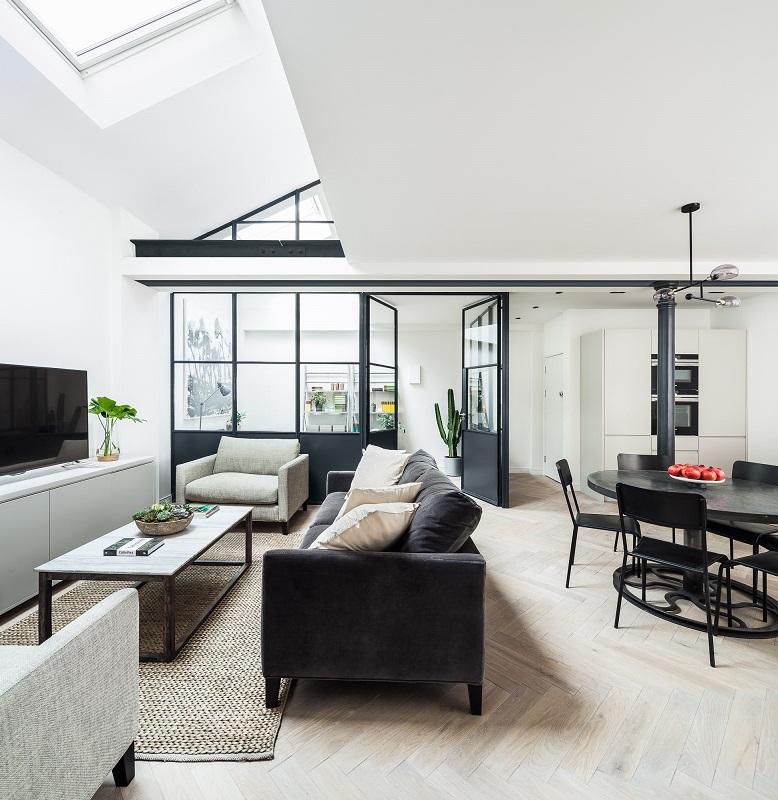 Project Architect, Chris Wilkinson, said:
"Each and every dwelling at Bakery Place presents its own individual character and charm. It allows everyone who lives there to feel like they own something rare and exclusive, a gem in an urban landscape. I hope that people can see the consideration given to each and every peculiarity that comes with a uniquely formatted building such as this."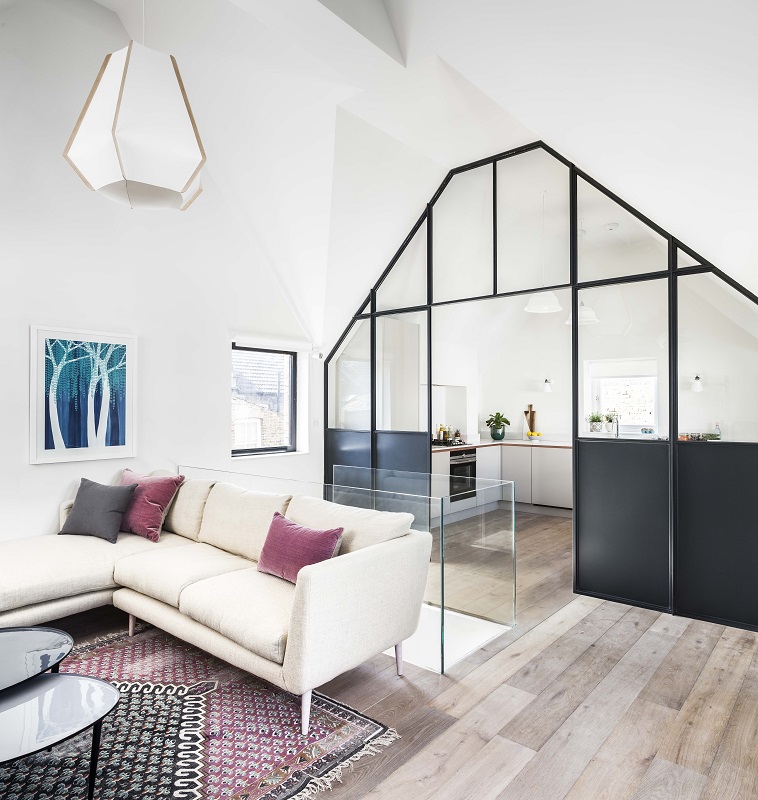 All images copyright of David Butler.
Content and images courtesy of Jo Cowen Architects.
Featured articles and news
IHBC NewsBlogs now open for comments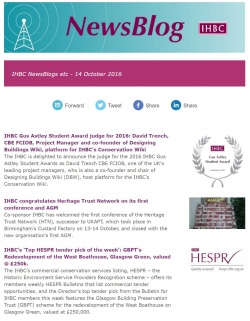 The IHBC has now opened its celebrated NewsBlog service to user comments, so members and users can open, join and extend the discussions around our news items.
---
IHBC HESPR tender pick of the week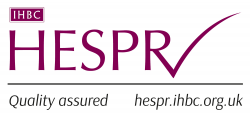 This week's Director's top pick for IHBC members features a call from Fenland District Council for archaeology, building investigation and community engagement.
---
IHBC Context CPD tale of two traumas - The importance of conservation expertise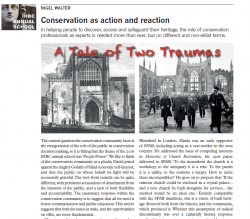 In helping people to discover, access and safeguard their heritage, the role of conservation professionals as experts is needed more than ever, says Nigel Walter.
---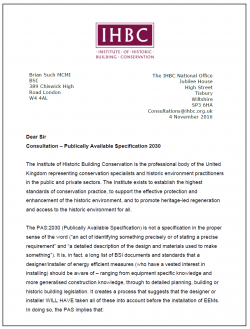 The BSI consulted on two Publically Available Specifications on energy efficiency measure (EEM) installation.
---
Churchill Barriers to be listed

Second World War structures at Scapa Flow have been recognised as being of national importance by Historic Environment Scotland.
---
Neighbourhood Planning Bill 2016 - 2017 – Committee Stage amendments
The Bill was amended during its Committee stage in the House of Commons, and a number of Government new clauses were added in relation to local plan making.
---
Complete Historic Environment Scotland survey
Historic Environment Scotland (HES) has announced a national campaign to find out what heritage means to the people of Scotland as part of the 2017 Year of History, Heritage and Archaeology.
---
Heating and energy-related reports for retro-fit projects
The UK government has published several reports on retro-fit issues for historic buildings.
---
US Embassy scheme receives conditional planning permission
Qatari-backed hotel scheme for the Grade II listed building in Mayfair will include 137 bedrooms, additional restaurants, retail and events space.
---
The pros and cons of crowdfunding architectural projects
A CLAD magazine feature discusses how crowdfunding can help get projects started and allow architects to be proactive.
---
Hidden paintings found at the Guild Chapel in Stratford upon Avon
Conservators have conclude it is one of the few places in Europe to have an almost complete medieval decorative scheme still in situ.
---
ebulletin&utm_campaign=c19f6a8b87-EMAIL_CAMPAIGN_2016_11_16&utm_medium=email&utm_term=0_56a3992b07-c19f6a8b87-129752081 Scottish Civic Trust calls for entries to My Place Awards
Community groups have been asked to nominate favourite new buildings, conservation projects and people in its annual awards (closing date 31 January 2017).
---
The Design Museum - regenerating a 1960s architectural icon
Museums Heritage says that after almost five years of restoration and refurbishment, the Grade II* Design Museum has been transformed into a modern multi-purpose space.
---
Property Flood Resilience Action Plan out
An independent report has been issued relating to flood protection, aiming to help with flood resilience.