An interview with Matthew Mallows - Surveyor at British Damp Proofing
For more information, see Damp proofing buildings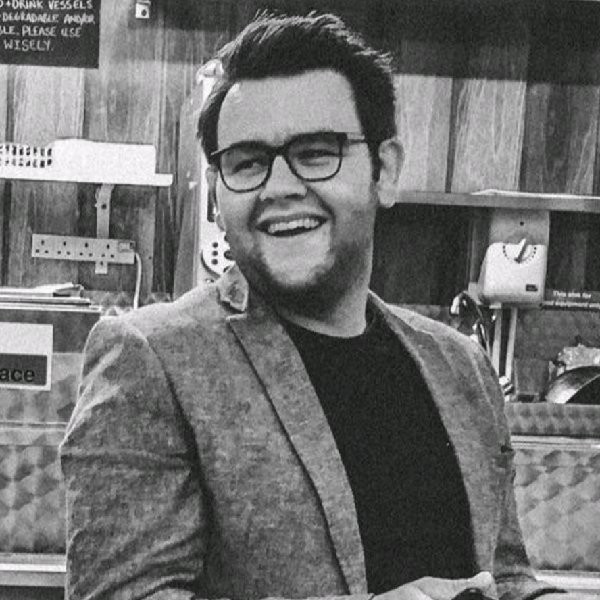 Matthew Mallows is a surveyor and one of the owners of British Damp Proofing. The company is based in Lincoln.
We had to shut down when the first lockdown was introduced (in March 2020), not only for our employees' safety but for clients. Everyone was nervous about the situation, and no one really had any solid information or systems in place.
Suppliers were also shutting down, which meant materials were low on stock. Plaster became like gold. What was normally £5 to £6 for a bag was being sold online £40+ a bag. Instead of having pallets of it in-store at merchants, it was getting to the point where you could only order five bags at a time, and there was only a small window when this was available.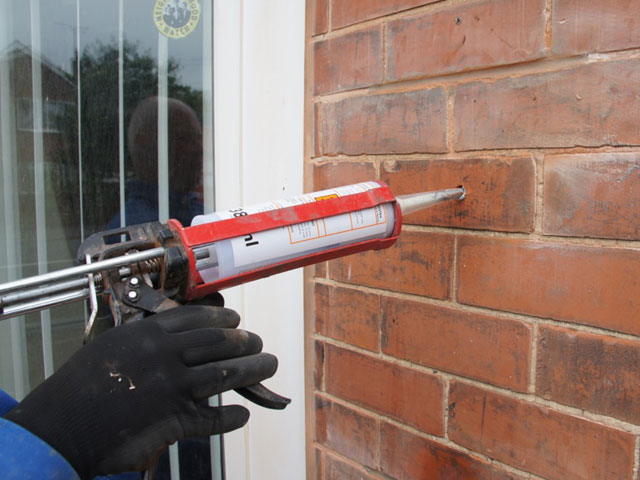 Since returning to operations, our residential workload has increased. People were not spending the money on going on holiday and decided to spend it on their homes instead.
We have had to delay the start of some jobs because of the increased demand and the amount of time it is taking to complete projects - due to issues with material acquisitions, staffing limitations (due to social distancing requirements) and so on. I'd rather have a job take an extra two days and profits take a hit and make sure everyone is safe and we make it all out on the other side than rush at it, have people off with COVID, and tarnish our reputation.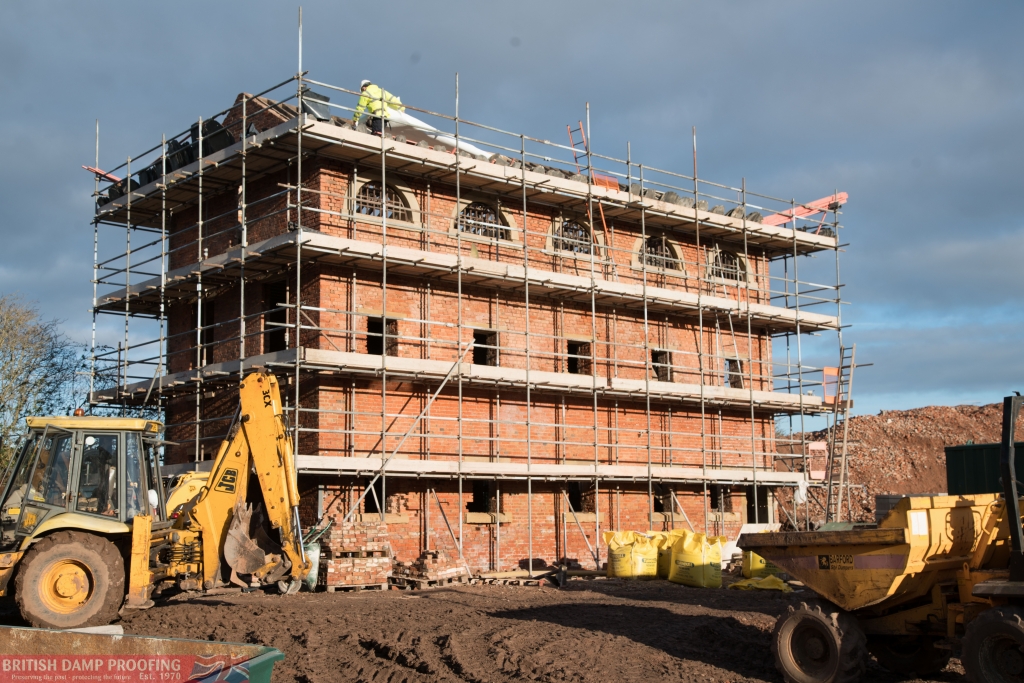 Some commercial work has dropped, especially hospitality and we do work for a brewery that owns a large chain of pubs/restaurants. Of course, the income has been dramatically hit and the buildings are not currently in use daily, which in turn means they want to save money where they can so they can come out the other side of this.
Most customers handle it well, but for those who are not comfortable, there are systems in place to address any misgivings. There are agreements that need to be signed before works go ahead to make sure everyone knows what's expected of both ourselves and the occupants.
With surveys, we ask all occupants to wear a mask when we enter. This has generally been taken one of two ways - either with open arms and happy that we are trying to do our bit, or people don't see the point of wearing a mask in their own home. Everything is done for the safety of all parties involved.
[edit] How have you physically changed your premises and your vehicles?
Where possible, office staff are working from home. This limits the number of people in the office at one time. Sanitation and PPE stations have been set up for both entry and exit.
Work vans are equipped with a mobile version of the cleaning down station. PPE, hand sanitisers and other protective equipment is in place.
The number of construction industry vans I see where they have two or three maskless people baffles me. I understand that smaller companies don't have the resources to fund PPE to a higher level than they already do, but the attitude they have towards it isn't helping anyone.