Portico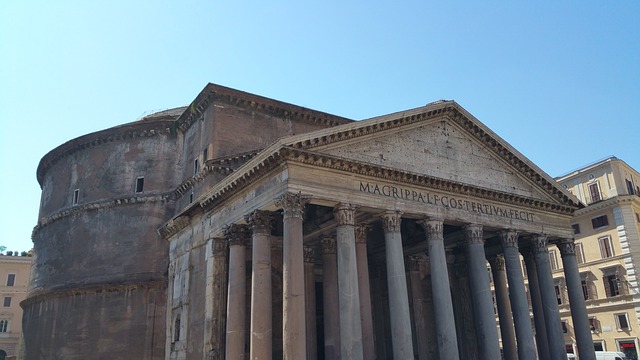 In classical architecture, a portico is a colonnaded porch leading to a building's entrance, or a covered walkway which is enclosed by walls and supported by regularly-spaced columns.
Porticos were a widely-adopted feature of temple architecture in Ancient Greece and were subsequently adopted in many other cultures, particularly Roman architecture.
There are two general types of portico in plan form.
The first is where a temple's walls extend beyond the cella (inner chamber) and form side walls of the porch or anteroom. Generally, these long walls would terminate with antas (corner post or pilaster). The portico, or open end of the porch, is supported by between 1 and 4 columns in antis (between the antas).
The second is where a temple terminates with a porch, open at the front but also at the sides. The temple is referred to as 'prostyle', with freestanding columns across the entire portico. The different types of temple are referred to as:
Amphiprostyle: Porticoes in front and back.
Peripteral: Colonnade running all the way around.
Dipteral: Double line of columns running all the way around.
Pediments were sometimes used to top porticos.
The terminology for porticos dependent on the number of columns they have is:
The city with the most porticos is Bologna in northern Italy, where they are part of a UNESCO World Heritage site. Most of the city's porticos were constructed from timber until a city ordinance in 1567 decreed that 'wooden pillars be replaced by brick or stone'.
Bologna also boasts the world's longest portico, stretching approximately 2 miles (3.5 km) from the edge of the city to the Sanctuary of the Madonna di San Luca. With 666 arches it represents civic mindedness, built by contributions from Bologna's citizens.
IHBC NewsBlog
Coming soon - free promotional literature on IHBC stands for HESPR members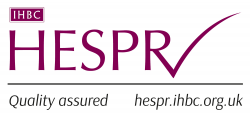 The IHBC will soon launch this support service for those commercial historic environment practices that formally recognise the IHBC's standards in conservation.
---
IHBC Scotland Branch responds to Planning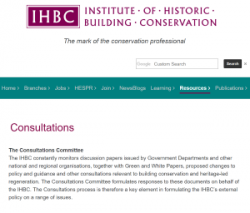 The Branch has offered 'Written evidence to the Scottish Parliament's Finance and Constitution Committee on the Planning (Scotland) Bill Financial Memorandum.
---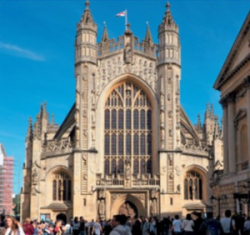 Traditional paving and its contribution to our experience – Bath Abbey.
---
IHBC Heritage from the doorstep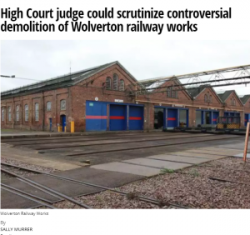 High Court judge could scrutinize controversial demolition of Wolverton railway works, Milton Keynes.
---
IHBC Heritage from the doorstep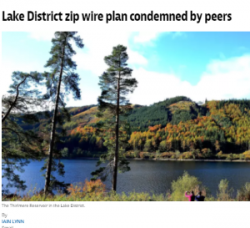 Lake District zip wire plan condemned by peers.
---
EU Ministers of Culture adopt Davos Declaration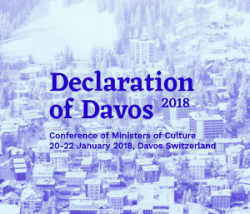 'Towards a European vision of high-quality Baukultur', 'includes not only the result of… actual construction, but also the processes that lead up to it.'
---
Proposals in draft revised NPPF to make it easier to build upwards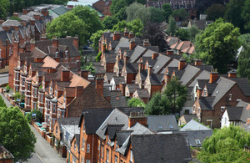 Draft revised National Planning Policy Framework allows an extra two floors to be added to a property provided it is in keeping with the roofline of other buildings in the area.