Portico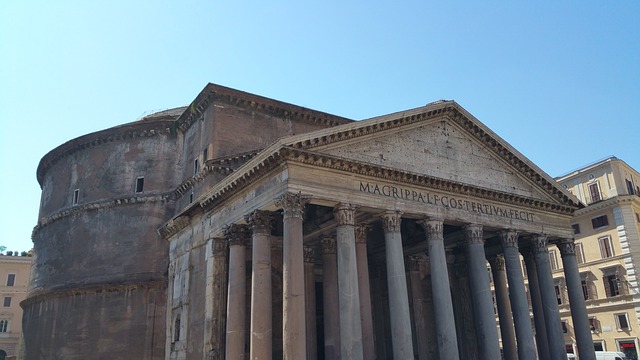 In classical architecture, a portico is a colonnaded porch leading to a building's entrance, or a covered walkway which is enclosed by walls and supported by regularly-spaced columns.
Porticos were a widely-adopted feature of temple architecture in Ancient Greece and were subsequently adopted in many other cultures, particularly Roman architecture.
There are two general types of portico in plan form.
The first is where a temple's walls extend beyond the cella (inner chamber) and form side walls of the porch or anteroom. Generally, these long walls would terminate with antas (corner post or pilaster). The portico, or open end of the porch, is supported by between 1 and 4 columns in antis (between the antas).
The second is where a temple terminates with a porch, open at the front but also at the sides. The temple is referred to as 'prostyle', with freestanding columns across the entire portico. The different types of temple are referred to as:
Amphiprostyle: Porticoes in front and back.
Peripteral: Colonnade running all the way around.
Dipteral: Double line of columns running all the way around.
Pediments were sometimes used to top porticos.
The terminology for porticos dependent on the number of columns they have is:
The city with the most porticos is Bologna in northern Italy, where they are part of a UNESCO World Heritage site. Most of the city's porticos were constructed from timber until a city ordinance in 1567 decreed that 'wooden pillars be replaced by brick or stone'.
Bologna also boasts the world's longest portico, stretching approximately 2 miles (3.5 km) from the edge of the city to the Sanctuary of the Madonna di San Luca. With 666 arches it represents civic mindedness, built by contributions from Bologna's citizens.
IHBC NewsBlog
IHBC 2018 Belfast School reflections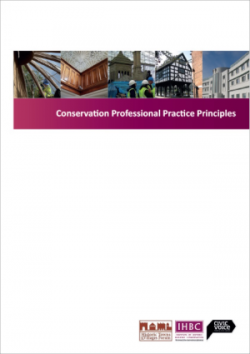 Spotlight on IHBC's joint Conservation Professional Practice Principles update – Comments sought by September.
---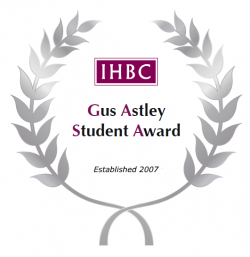 Only just over a week left to win £500 and a free place in IHBC's 2019 Nottingham School! IHBC Gust Astley Student Award closes 31 July…
---
IHBC Heritage IMHO from the Spectator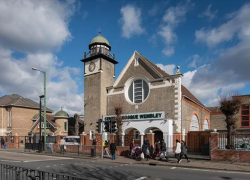 'The problem with British mosques' – is incongruent architecture, cultural baggage and gender inequality argues Ed Husain in his review...
---
IHBC Heritage from the doorstep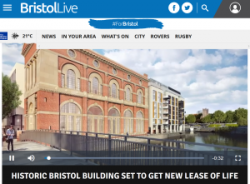 Regeneration of Bristol's iconic 'Generator Building' given go-ahead by Council, reports Bristol Live.
---
Ten-year transformation of Scottish village wins top UK planning award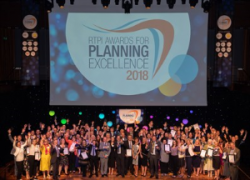 A 10-year plan to regenerate a declining fishing village, Stromness, Okney, has won the top prize at a prestigious national awards ceremony.
---
Planning Inspectorate publishes 2017-2018 Annual Report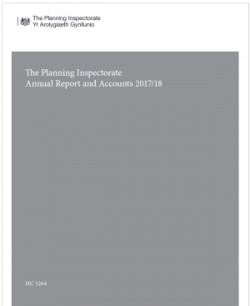 Noting strong performance, growing demand and putting customers at the heart of the business, PINS has announced publication of its 2017/18 Annual Report.
---
Expressions of interest from potential candidates sought for the role of BEFS Chair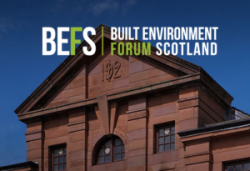 The current Chair, Dr Graeme Purves, is stepping down in December, and BEFS is inviting expressions of interest for the role, with a deadline of 24 September 2018.
---
Defra consults on Environmental Principles and Governance Bill - closing 2 August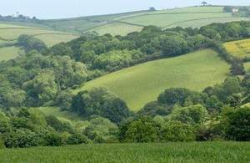 The Department for Environment Food and Rural Affairs (Defra) has launched a consultation on the development of an Environmental Principles and Governance Bill.
---
ICOMOS Annual Report for 2017 now published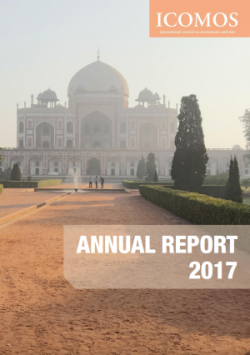 The 2017 Annual Report of the International Council on Monuments and Sites (ICOMOS) has been published online.