Types of fuel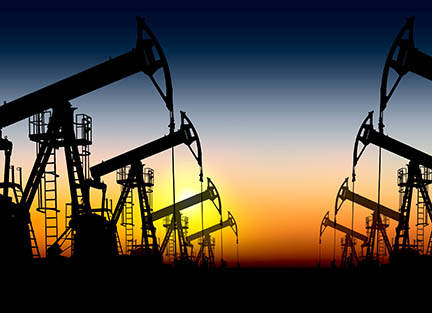 [edit]
Introduction
Fuels are materials that react with other substances to release heat by way of chemical or nuclear energy:
Substances that react with other proximate substances to release energy, through the process of combustion, are known as chemical fuels. These are divided both by their physical properties (as a solid, liquid, or gas), and by how they occur (as a primary or natural fuel, or as a secondary or artificial fuel).
Humans first used wood as a fuel for combustion nearly 2 million years ago. The most common fuel sources today are hydrocarbons.
Solid materials can be used as fuel to burn and release energy through combustion, which provides heat and light. The most common examples of solid fuels are:
Wood: Includes firewood, charcoal, woodchips, pellets, sawdust, and so on.
Peat: Organic matter and decayed vegetation that can be burned when dry.
Coal: Combustible sedimentary rock.
NB on 1 May 2021, restrictions were introduced on the sale of coal and wet wood as a domestic fuel in the UK. Ref https://www.gov.uk/government/news/restrictions-on-sale-of-coal-and-wet-wood-for-home-burning-begin
Liquids can be used to create mechanical energy, although it is the fumes rather than the fluid of liquid fuels that is flammable. Fossil fuels account for the majority of liquid fuels.
[edit]
Petroleums
The most common type of liquid fuel is petroleum, formed from dead plants and animals. Examples of petroleum include:
Gasoline/petrol: Produced by removing crude oil from petroleum and distilling it in refineries.
Diesel: A mixture of aliphatic hydrocarbons extracted from petroleum, and processed to reduce the sulphur level.
Kerosene: Extracted from petroleum.
Natural gas can be compressed to a liquid and is much 'cleaner' than other hydrocarbon fuels. However, to maintain the fuel in a liquid state it requires a constant high pressure.
Liquefied petroleum gas (LPG) is a mixture of propane and butane, and is more easily compressed than natural gas.
This is a diesel fuel based on vegetable oil or animal fat, although it yields around 10% less energy than conventional diesel.
[edit]
Alcohols
The most common types of alcohol fuels are:
Ethanol: Most commonly found in drinks, but can be combined with gasoline for use as a fuel.
Butanol: Usually produced by fermenting biomass using bacteria, butanol has a high energy content.
Liquefied hydrogen is commonly used as liquid rocket fuel. Large volumes of hydrogen are required for successful combustion.
'Hydrocarbon liquid fuels produced synthesising hydrogen from water, carbon dioxide and electricity. They can be zero-carbon if the electricity input is zero-carbon and the CO2 from direct air capture.' ref Making Mission Possible - Delivering A Net-Zero Economy, published by the Energy Transitions Commission (ETC) in September 2020.
Gaseous fuels are distributed through pipes from point of origin to point of use, although some are liquefied for storage. Odorisers are often added to fuel gases so that they can be detected, since an undetected build up of gas can lead to an explosion.
Natural gas (composed mainly of methane) is the most commonly used type, but there are numerous manufactured fuel gases, such as:
The calorific value of a fuel is the total energy released as heat when the substance undergoes combustion. In 2015, the Department for Business, Energy and Industrial Strategy published updated data on the average calorific values of fuels.
(For the full list see Gov.uk.)
See also: Heating fuel.
IHBC NewsBlog
Ireland's Our Rural Future: support for LA purchase of vacant and derelict buildings for community use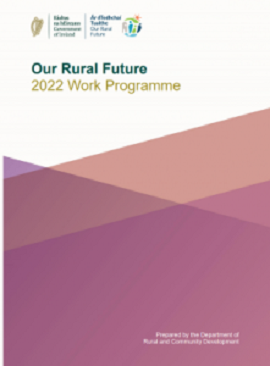 Ireland's Minister for Rural and Community Development, Heather Humphreys, announced a new funding stream to support Local Authorities (LAs) to purchase vacant buildings that could be converted and developed for community use.
---
BBC: Eleven Historic English pubs recognised for their interiors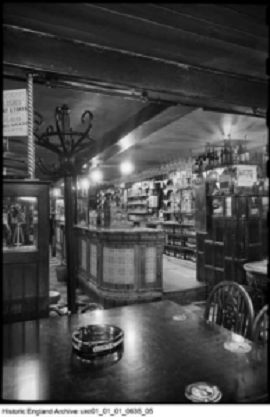 Eleven pubs across England have been recognised for their historic or unusual interiors, as they have been listed, upgraded or relisted.
---
HEF's Heritage Sector Resilience Plan launched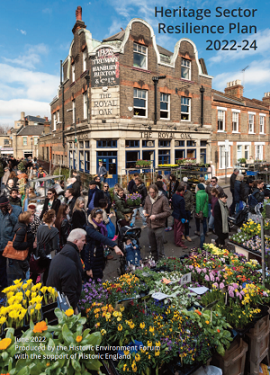 The Heritage Sector Resilience Plan, developed by the Historic Environment Forum (HEF) with the support of Historic England, has been launched.
---
Common Commitment to all Ireland's heritage – North South Agreement on Vernacular Heritage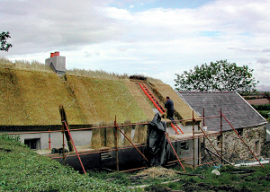 An 'All-Island' commitment to Ireland's vernacular heritage has been established with the signing of the North South Agreement on Vernacular Heritage, supporting traditional buildings etc.
---
Bristol Harbourside landmark Canons House gets GII listing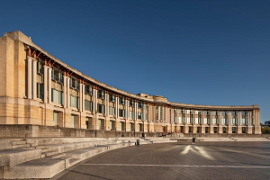 Canons House, a landmark building on Bristol Harbourside, has been awarded Grade II (GII) listed status having been built as a regional headquarters for Lloyds Bank between 1988 and 1991 (Arup)
---
BRE/BEIS project to modernise home energy rating scheme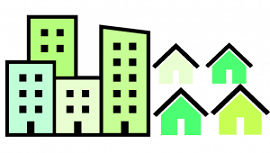 The Building Research Establishment (BRE) has announced a new project with the Department for Business, Energy and Industrial Strategy (BEIS) to improve and modernise the home energy rating scheme used to measure the energy and environmental performance of UK homes.
---
Interdisciplinary IHBC accreditation recognised by CSCS for PQP Cards

Sector lead the Construction Skills Certification Scheme (CSCS) has recognised the IHBC's professional accreditation and support (CPD etc.) in awarding its PQP (Professionally Qualified Person) cards.
---
Unearthing the history of Gloucester's 'the Fleece' Hotel starts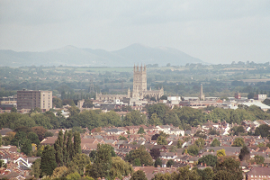 Work to repair a fire-hit medieval hotel in Gloucester is underway as crews have started work to strip back some of the modern trappings and reveal the historic framework.
---
European Heritage Heads Forum statement on Ukraine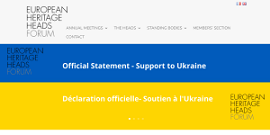 The Secretariat to the European Heritage Heads Forum has has coordinated its declaration of solidarity and support for Ukraine's cultural heritage institutions.
---
Welcome to #IHBC25 – 25 years since we turned professional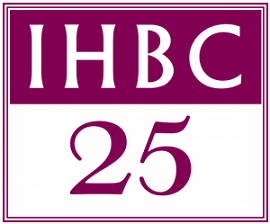 2022 will see the IHBC mark a quarter of a century since our incorporation as a professional body supporting and accrediting built and historic environment conservation specialists. We're kick-starting it by inviting your ideas on how to mark this special year!