The East End in Colour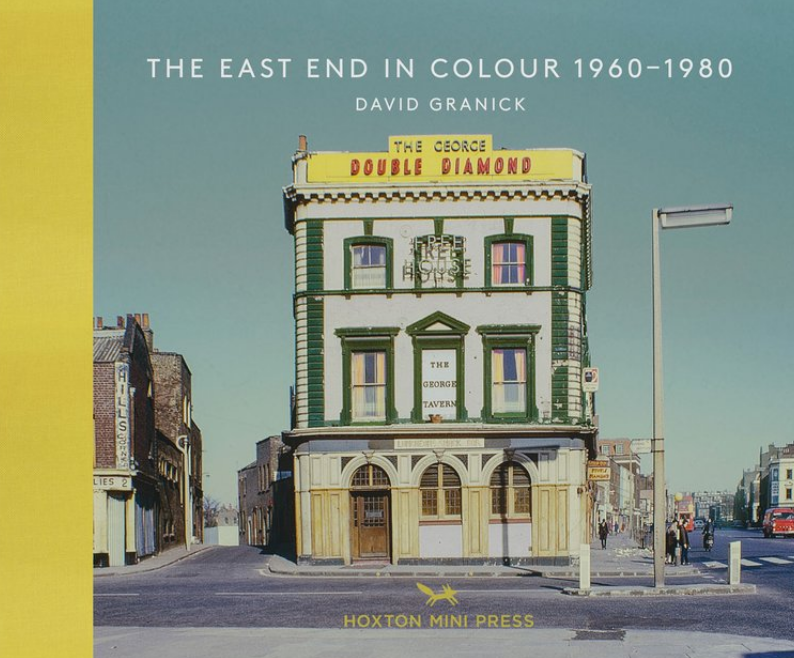 The East End in Colour, 1960–1980 David Granick, Hoxton Mini Press, 2018, 144 pages, 97 colour plates, hardback.
This collection of recently discovered photographs is the work of David Granick (1912– 1980), a person hitherto quite unknown in the annals of serious photography. This small volume of his pictures and the exhibition that accompanies the publication will place him among the greats.
The two decades during which he put together this memorial to his native east end of London coincided with the last phase of LS Lowry's much longer life (1887-1976). By producing stark images of the industrial areas they inhabited, both artists broke new ground, bringing the drab scenery and harshness of life in these completely unfashionable areas into the realm of serious art.
In the aftermath of the bombing and rocket attacks of the second world war, much of London's east end was reduced to rubble or to buildings scarred beyond reach of reconstruction. When Granick began his records in 1960 some of these ruins still lay abandoned in the side streets, and the first class of his photographs includes a number of these scenes. The post-war era saw a huge loss of population as the Cockneys moved out to new areas being provided in places such as Stevenage and Harlow.
The second class of pictures consists of an endless and painful record of boarded-up rows of late- Georgian or Victorian shops, pubs and houses. For viewers of these pages who do not know the story from London's recent past, the sets of images here are both graphic and highly informative.
Not all is desolation and decay. The photographs, as in Lowry's work, also show individuals or crowds going about their daily business: shopping at a market stall, hanging around outside the doors of the pubs that were still in business, drinking tea at a cabbies' shelter outside a bank or catching red buses, including the fondly remembered Routemasters. Vehicles, fewer then, line the streets or wait in queues or at traffic lights. The car-spotter will have a field day with the Ford Populars and Morris Minors seen here.
A more poignant mood still is struck later. Working, one suspects, in the quietness of Sundays, Granick shows the docks and their barges or steamers in impressionistic scenes of tranquillity, with the soft light reflected in the still water of the Pool of London. Tower Bridge is seen in the first photograph in the book and, looking beyond it to the west, the City's first skyscrapers make their debut almost timidly on the horizon. In the time since Granick's death in 1980 this City skyline has been transformed. Elsewhere in the book, the modern tower blocks of housing are seen rising above the zones of clearances or looking over the shoulders of an early-19th-century terrace in the Commercial Road in 1970.
The architectural historian will value the colour recording of the condition of such celebrated streets as those around Spitalfields Market in the 1960s, when still playing host to such businesses as 'Sydney Young, Furrier'. How many furriers do we still have? Gentrification has come to the rescue of some of this heritage but, for the most part, this small volume is an elegy for a segment of London north of the Thames, and its inhabitants, in its final days.
---
This article originally appeared as 'Post-war portfolio' in IHBC's Context 156 (Page 55), published in September 2018. It was written by Graham Tite, conservation officer.
--Institute of Historic Building Conservation
IHBC NewsBlog
IHBC Marsh Award Nominations – Closing Date 30 March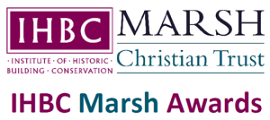 Celebrate your local 'retired members' and 'successful learners' with £500 cash prizes and 2020 Brighton School places!
---
Biodiversity Net Gain through UK Construction Projects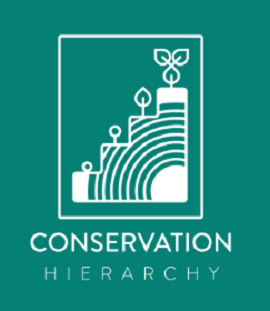 The Conservation Hierarchy is a new framework developed by the University of Oxford to help construction projects achieve Biodiversity Net Gain.
---
How Project Managers for Town Centre Developments can Balance Risk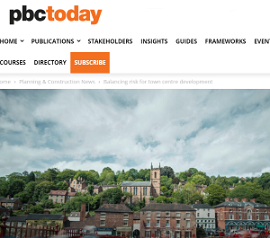 Jacqueline Hughes, senior risk analyst at Equib, in pbctoday discusses how project managers for town centre developments can get their risk management strategies right.
---
Red Tape is Strangling our High Streets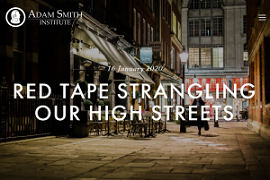 A new paper from the Adam Smith Institute argues that the problem with the High Street has been totally misunderstood, saying that we need to reform restrictive planning rules and reject a policy of managed decline to reinvigorate our town centres.
---
Calculating the full cost of energy used by buildings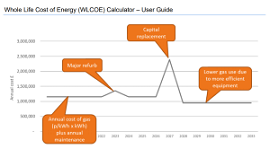 The Whole Life Cost of Energy (WLCoE) calculator – issued by government in BETA form – is intended to help building owners and operators to understand the full financial cost of the energy their buildings use, and welcomes feedback
---
England's heritage worth £31Bn: New Historic England report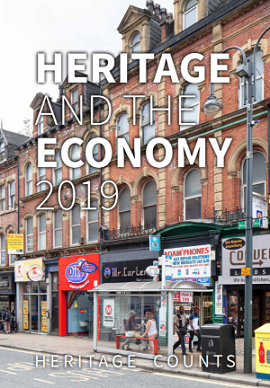 New research published by Historic England (HE) shows the value of heritage to England's economy as it contributes to economic prosperity and growth through jobs in the heritage and construction sectors and from tourism.
---
Part of Roman wall in Chester Collapses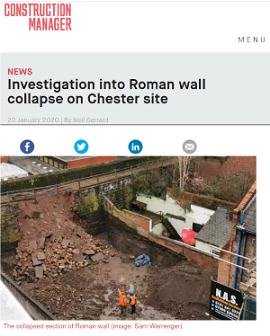 Investigations have begun into what caused part of Chester's Roman city wall to collapse during construction work.
---
Audit on new housing in England: Design overwhelmingly 'mediocre' or 'poor'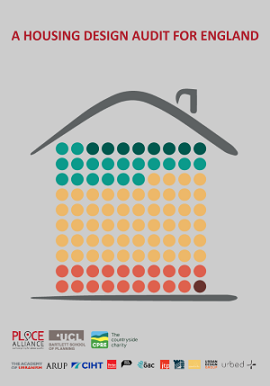 Though conservation professionals' skills in understanding, defining and explaining local character and architecture can help inform new residential design.
---
Historic England's '21 Fascinating Places Listed in 2019'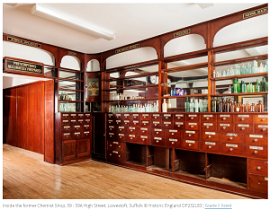 Over 500 historic places have been added to the National Heritage List for England (NHLE) in 2019 and Historic England (HE) has showcased 21 highlights.
---
UK's iconic first red public telephone box upgraded to GII*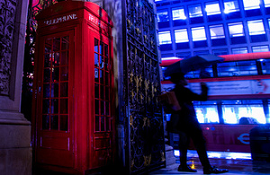 The K2 prototype telephone box situated outside the Royal Academy in London – built as part of the 1924 competition that gave rise to the iconic design and first listed at Grade II in 1986 – has had its listing upgraded to Grade II*.
---
Historic England publishes guidance on BIM for Heritage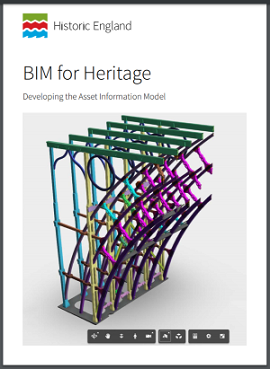 The second in a series focusses on developing the Asset Information Model (AIM).
---
High Streets Face a Bleak Future Without Rethinking Regeneration Strategies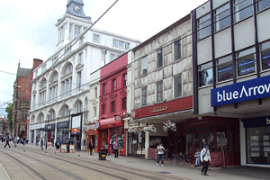 Reflecting issues that will be encountered across the IHBC's June 2020 Brighton School, think tank Centre for Cities argues for High Street success.
---