Serial tendering
A 'tender' is a submission made by a prospective supplier in response to an invitation to tender. It makes an offer for the supply of goods or services. In construction, the main tender process is generally the selection, by the client, of a contractor to construct the works. However, as procurement routes have become more complex, so tenders may now be sought for a wide range of goods and services.
Irrespective of the nature of the goods or services that are being sought, securing tenders generally follows one of a number of basic procedures:
Serial tendering generally involves the preparation of tenders based on a typical or notional bill of quantities or schedule of works. The rates submitted can then be used to value works over a series of similar projects, often for a fixed period of time following which the tender procedure may be repeated.
Serial tendering may used where the client has a regular programme of works that they would like to be undertaken by a single contractor, often minor works, repetitive works (such as housing) or maintenance work. The tender documents will generally define the buildings that will be covered by the works, the term over which works may be required (often between one and five years), an estimate of the likely total value of the works that will be required over the term and an estimate of the likely size of individual orders.
Appointment is based on an agreed schedule of rates related to the categories of work that are likely to form part of the programme.
When individual works are required, the client issues an instruction (or order) to the contractor which may include a written description of the works, drawings if appropriate and a valuation agreed by the client and contractor. Payments are then calculated based on an the agreed schedule of rates (See Measured term contract).
Serial tendering can reduce tender costs, and may encourage suppliers to submit low rates to secure an ongoing programme of work. However, it may be seen as anti-competitive and exclusive. It can be argued that it both encourages innovation (by giving contractors the confidence to invest in continuous improvement) and discourages investment (by preventing other contractors from submitting alternative proposals).
Continuity tendering is a variation on serial tendering, where subsequent work is negotiated following successful completion of a preliminary contract.
IHBC NewsBlog
IHBC 2018 Belfast School reflections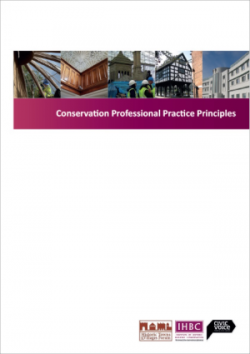 Spotlight on IHBC's joint Conservation Professional Practice Principles update – Comments sought by September.
---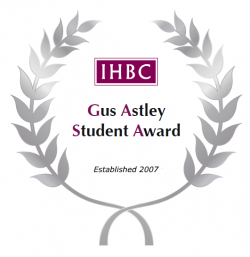 Only just over a week left to win £500 and a free place in IHBC's 2019 Nottingham School! IHBC Gust Astley Student Award closes 31 July…
---
IHBC Heritage IMHO from the Spectator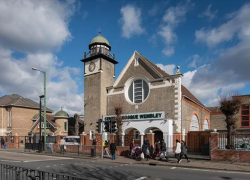 'The problem with British mosques' – is incongruent architecture, cultural baggage and gender inequality argues Ed Husain in his review...
---
IHBC Heritage from the doorstep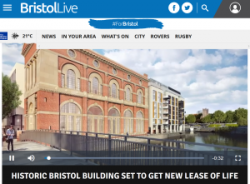 Regeneration of Bristol's iconic 'Generator Building' given go-ahead by Council, reports Bristol Live.
---
Ten-year transformation of Scottish village wins top UK planning award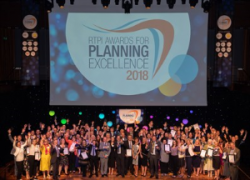 A 10-year plan to regenerate a declining fishing village, Stromness, Okney, has won the top prize at a prestigious national awards ceremony.
---
Planning Inspectorate publishes 2017-2018 Annual Report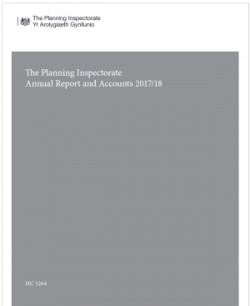 Noting strong performance, growing demand and putting customers at the heart of the business, PINS has announced publication of its 2017/18 Annual Report.
---
Expressions of interest from potential candidates sought for the role of BEFS Chair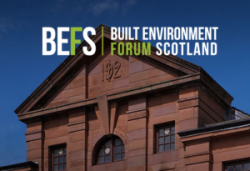 The current Chair, Dr Graeme Purves, is stepping down in December, and BEFS is inviting expressions of interest for the role, with a deadline of 24 September 2018.
---
Defra consults on Environmental Principles and Governance Bill - closing 2 August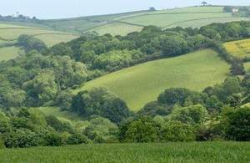 The Department for Environment Food and Rural Affairs (Defra) has launched a consultation on the development of an Environmental Principles and Governance Bill.
---
ICOMOS Annual Report for 2017 now published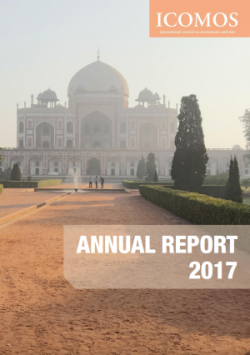 The 2017 Annual Report of the International Council on Monuments and Sites (ICOMOS) has been published online.