Cellular raft foundation
Foundations provide support for structures, transferring their load to layers of soil or rock that have sufficient bearing capacity and suitable settlement characteristics to support them.
Very broadly, foundations can be categorised as shallow foundations or deep foundations:
Raft foundations are a type of shallow foundation. They are typically formed by reinforced concrete slabs that cover a wide area, often the entire footprint of a building. They spread the load imposed by a number of columns, walls, and so on, over a large area, and can be considered to 'float' on the ground in a similar way to a raft floating on water. Also known as mat foundations, they are often used for lightly-loaded buildings on weak or expansive soils such as clays or peat.
A cellular raft foundation consists of two slabs with two-way interlocking ground beams. The upper (suspended) slab and the lower (ground-bearing) slab are usually incorporated within the beams to form I-sections, with voids between them.
Cellular raft foundations are very rigid, making them suitable for heavy loads or loose soil that can be subject to uneven settlement. Where ground heave is likely to be a problem, cellular raft foundations may be installed to reduce the upward force of heave from transmitting to the structure above.
They are commonly found on sites that have been used for heavy mining activity or in poor ground where large bending moments need to be resisted. While often being an economic solution for such situations, they are one of the most expensive foundation types.
Bearing capacity can often be increased by the removal of overburden (waste or spoil), which is the material that lies above an area to be developed.
The required depth of the raft, in the case of overburden removal, may be influenced more by the amount of excavation required to achieve an adequate load reduction than by the resistance of the cellular raft to the bending moment. However, if the raft is required to be resistance to seismic loads of mining subsidence, then the depth of the raft can be influenced more by the likely bending moments that will be induced.
[edit]
Find out more
IHBC NewsBlog
IHBC Annual School: Historic Places - People Places: 18 June 2021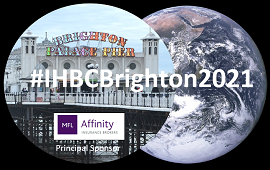 IHBC's 2021 virtual conference examines how we can best change and sustain places for the benefit of people, led by expert practitioners boasting international, national and local profiles and experiences.
---
St Albans Cathedral restoration features a figure wearing a face-mask!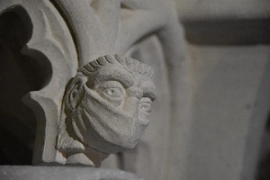 The medieval shrine of St Amphibalus has been restored to its former glory, now with 'a modern addition of a face wearing a face-mask to commemorate the shrine's restoration project' in the pandemic!
---
Ulster Canal to be Restored and Reopened in Border Region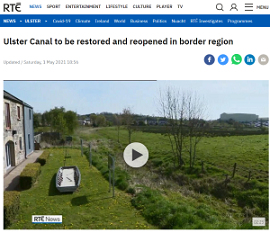 A section of the Ulster Canal, a disused canal in the border region of Monaghan and Fermanagh, will be restored and reopened as a public amenity more than 90 years after it was abandoned.
---
Remains of 'high-status' Roman villa and bath-house found in Scarborough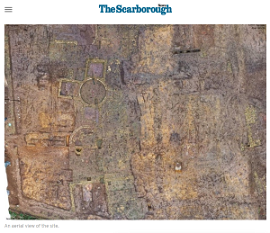 One of the most stunning Roman finds ever unearthed in Britain has been discovered on the site of a new housing development in a village near Scarborough.
---
IHBC's newest Context: Tackling 'Urban Design'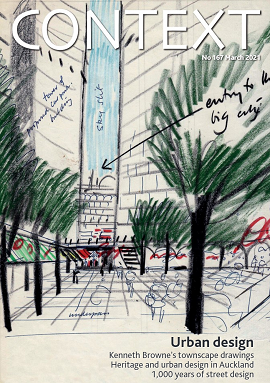 The latest issue (no.167) of the IHBC's membership journal Context is now out, boasting a tight focus on Urban Design, with a distinctly international take.
---
Europa Nostra announce Europe's 7 Most Endangered Heritage sites 2021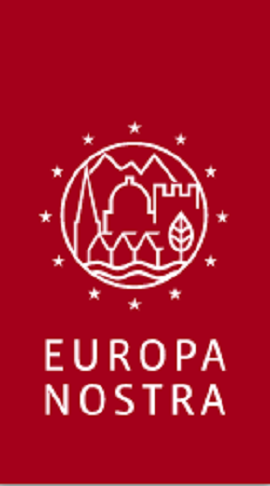 Europa Nostra has announced the list together with its partner, the European Investment Bank Institute.
---
Virtual Bradford will 'clone' the city to create navigable online world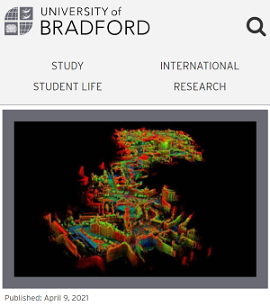 Work is underway on an ambitious project to virtually 'clone' Bradford city centre, as a 'Digital twin' will open the door to a 3D world with virtually endless possibilities.
---
Canal River Trust secures funding to create waterway roles for young people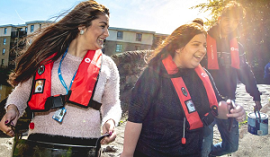 The support will create dozens of opportunities in heritage repair and construction and waterways management, funded by the Department for Work and Pensions.
---
2021 Building Conservation Directory published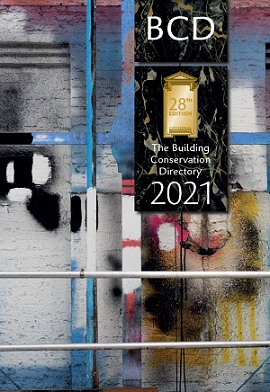 The 2021 edition of the Building Conservation Directory, also available online, has been published. Find skilled trades specialising in work to historic and traditional buildings.
---
BT dials up 'Adopt a Kiosk' scheme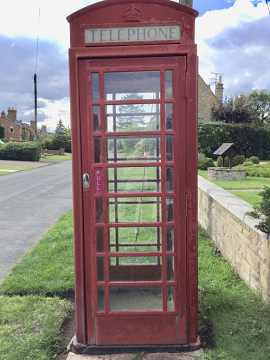 BT has revealed that almost 4,000 of its iconic red phone boxes across the UK are available for local communities to adopt for just £1.