CIC Roadmap for Change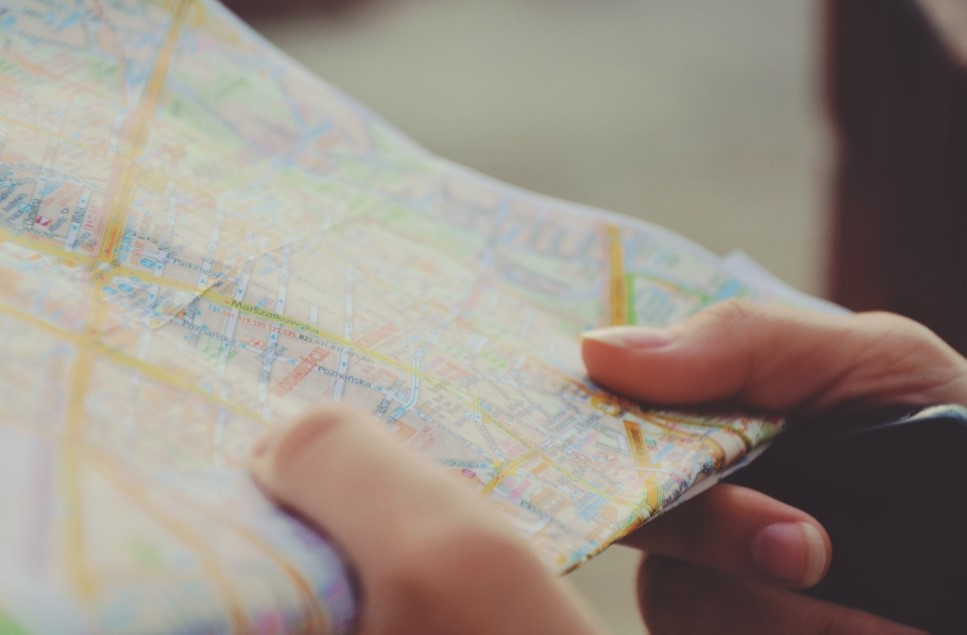 [edit]
Introduction
In March 2020, the Construction Industry Council (CIC) announced its Roadmap for Change, a resource to promote industry best practice. The Roadmap for Change is a digital platform designed to highlight the work being done in the construction industry to bring about change. The initiative was created by CIC's Diversity and Inclusion panel.
[edit]
Background
In 2018, the CIC's Diversity and Inclusion panel conducted a survey of the industry. The survey covered several topics, including key questions that examined the overall professional satisfaction experienced by those who participated.
Overall, the majority of respondents (72%) felt the industry was not doing enough to attract, retain and develop a diverse workforce. When asked about specific issues that might prompt them to consider leaving the profession, 42% mentioned procurement models, late payments and rates of pay while 35% cited lack of work/life balance.
[edit] Paving the way for change
The survey uncovered six key topics that were identified as potential routes to improvement for a wide range of professionals engaged with the construction industry. These include:
The Roadmap for Change has been produced in collaboration with Building People, a social enterprise that aggregates content and opportunities across the built environment (architecture, engineering and construction), and then connects people to information, resources and vacancies through digitally enabling existing organisations and initiatives.The sharing takes place in the form of a single marketplace dedicated to educational opportunities (such as training programmes and podcasts) and case studies.
In the spirit of collaboration, the Roadmap for Change intends to break down silos and facilitate the sharing of success stories - and failures - to help minimise duplication of efforts and experiences.
Find out more at: https://www.roadmapforchange.org.uk/