Bronze Behaving Badly: principles of conservation for bronze objects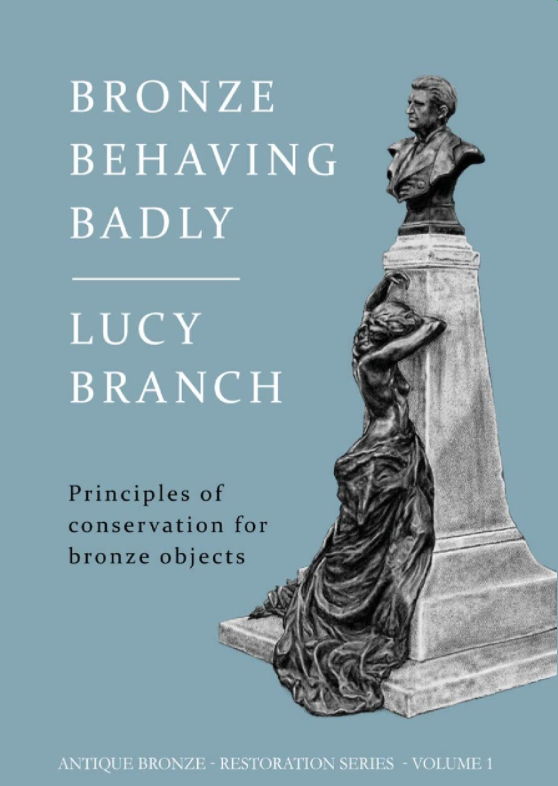 Bronze Behaving Badly: principles of conservation for bronze objects, Antique Bronze, Restoration Series, Volume 1, Lucy Branch, ABL Press, 2020, 190 pages, 38 colour illustrations.
---
'The rules of conservation never preserved a bronze,' advises bronze conservator Lucy Branch, extending 18th-century Scottish philosopher Thomas Reid's quote about navigation and architecture to the ethical balancing act of science, art, integrity and sustainability for bronze conservation.
Branch is a director of Antique Bronze, a bronze restoration company, established in 1955 and specialising in sculpture and architectural features. She has worked on many high-profile bronze restoration projects, including Eros and the Shaftsbury Memorial, the Queen Victoria Memorial at Buckingham Palace, outdoor sculpture at Hampton Court Palace and the Barbara Hepworth Collection at Tate St Ives.
'Bronze Behaving Badly' is written for site managers, stakeholders, built heritage professionals, conservators and custodians. Branch's writing is lively and accessible, yet it does not shy away from the chemistry and artistry of bronze sculpture and conservation. Throughout the book we are reminded about the value and benefits of regular inspection and maintenance. Part I covers the basic structure and 'recipes' for bronze, and guides readers through the process of creating bronze sculpture and architectural elements, finishing and applied patinas. The discussion includes historic and 21st-century methods, and highlights how things can go wrong in the process of creation and in the decades (or centuries) that follow the foundry finish. Simple sketches might have been helpful in this chapter to express some of the more abstract concepts.
Part II considers history and context, concepts ably demonstrated by illustrated case studies. Branch's reflective approach to conservation elevates significance, presentation and archival research as central concerns for the ethics of conservation. I was pleased to find Part III devoted entirely to these concerns. 'Bronze Behaving Badly' includes a list of references by subject area and, critically, the Institute of Conservation's (Icon) professional standards and judgements and ethics; essential reading for anyone commissioning or undertaking work on sculptural or architectural bronze. The value of documentation is considered, both as archival evidence to understand the creation processes, artistic intent and past treatments, and the responsibility for leaving behind our rationale for specifying work today.
Techniques and coatings are covered in Part IV, loosely organised from least interventive and reversible to more aggressive and irreversible treatments. Branch gets real about the value and limitations of chemical analysis, and highlights the value of experience, fieldwork, environmental awareness and archival research for assessing patina and other forms of corrosion. Refreshingly for a book about metals conservation, 'Bronze Behaving Badly' includes a section on poulticing treatments to remove bronze staining from stone.
The conclusion urges practitioners to reflect on the work that has been done, and make sure that sites are revisited to assess conditions and evaluate the performance of treatments. The message is clear: do your homework in the archives, evaluate significance, consider how people use or value the site, assess the environment, consider a range of treatments, and document both your decision-making processes and work.
---
This article originally appeared as 'Reflect, revisit, evaluate' in Context 169, published by the Institute of Historic Building Conservation (IHBC) in September 2021. It was written by Heather McGrath Alcock, SAHGB-funded PhD researcher, Liverpool School of Architecture.
--Institute of Historic Building Conservation
IHBC NewsBlog
Ireland's Our Rural Future: support for LA purchase of vacant and derelict buildings for community use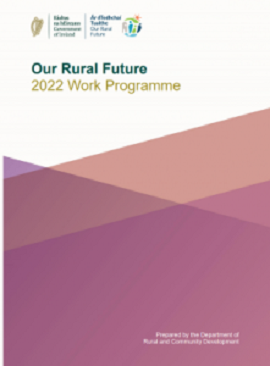 Ireland's Minister for Rural and Community Development, Heather Humphreys, announced a new funding stream to support Local Authorities (LAs) to purchase vacant buildings that could be converted and developed for community use.
---
BBC: Eleven Historic English pubs recognised for their interiors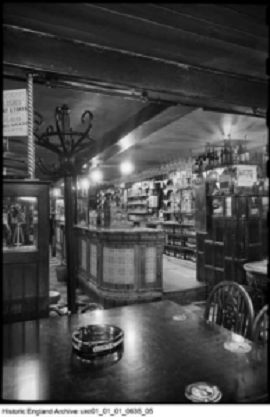 Eleven pubs across England have been recognised for their historic or unusual interiors, as they have been listed, upgraded or relisted.
---
HEF's Heritage Sector Resilience Plan launched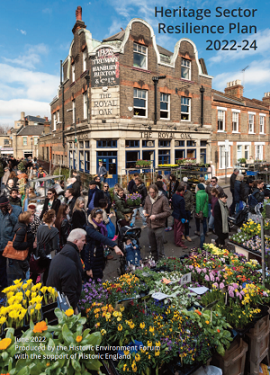 The Heritage Sector Resilience Plan, developed by the Historic Environment Forum (HEF) with the support of Historic England, has been launched.
---
Common Commitment to all Ireland's heritage – North South Agreement on Vernacular Heritage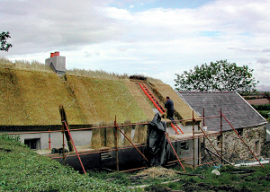 An 'All-Island' commitment to Ireland's vernacular heritage has been established with the signing of the North South Agreement on Vernacular Heritage, supporting traditional buildings etc.
---
Bristol Harbourside landmark Canons House gets GII listing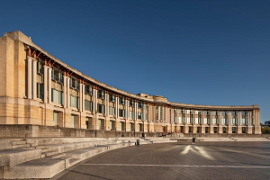 Canons House, a landmark building on Bristol Harbourside, has been awarded Grade II (GII) listed status having been built as a regional headquarters for Lloyds Bank between 1988 and 1991 (Arup)
---
BRE/BEIS project to modernise home energy rating scheme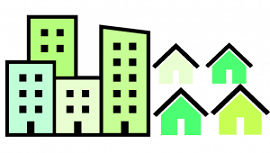 The Building Research Establishment (BRE) has announced a new project with the Department for Business, Energy and Industrial Strategy (BEIS) to improve and modernise the home energy rating scheme used to measure the energy and environmental performance of UK homes.
---
Interdisciplinary IHBC accreditation recognised by CSCS for PQP Cards

Sector lead the Construction Skills Certification Scheme (CSCS) has recognised the IHBC's professional accreditation and support (CPD etc.) in awarding its PQP (Professionally Qualified Person) cards.
---
Unearthing the history of Gloucester's 'the Fleece' Hotel starts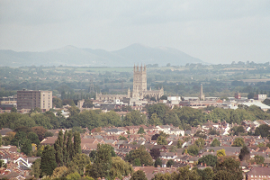 Work to repair a fire-hit medieval hotel in Gloucester is underway as crews have started work to strip back some of the modern trappings and reveal the historic framework.
---
European Heritage Heads Forum statement on Ukraine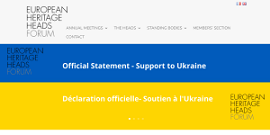 The Secretariat to the European Heritage Heads Forum has has coordinated its declaration of solidarity and support for Ukraine's cultural heritage institutions.
---
Welcome to #IHBC25 – 25 years since we turned professional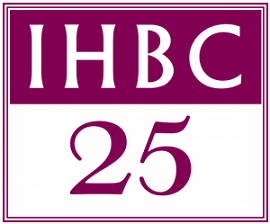 2022 will see the IHBC mark a quarter of a century since our incorporation as a professional body supporting and accrediting built and historic environment conservation specialists. We're kick-starting it by inviting your ideas on how to mark this special year!