Approved inspector
The building regulations require that a project's compliance is independently verified. Historically, this verification could only be given by local authorities, however, it can now also be provided by a privately-appointed approved inspector.
Approved inspectors can be individuals or organisations. They must be registered with the Construction Industry Council Approved Inspectors Register (CICAIR) which provides a list of approved inspectors . Approved inspectors must themselves be re-approved every five years, and must have insurance from a scheme approved by the Secretary of State, which includes mandatory run-off cover.
A set of building control performance standards have been prepared by the Building Control Performance Standards Advisory Group (BCPSAG) to help ensure competition between local authorities and approved inspectors does not drive down standards and to encourage the consistent application of building control functions.
If the client decides to appoint an approved inspector, they and the approved inspector must jointly notify the local authority of the intended building project by submitting an 'initial notice'. The local authority will then place responsibility for building regulations verification on the approved inspector.
This might require the approved inspector to:
It is important to ensure that a final certificate is obtained as evidence that the works have been approved and that, as far as it is practical to determine, the works comply with the regulations.
NB: The term 'final certificate' can be confusing as it is also used to refer to completion of the works in the construction contract. See Building regulations completion certificate for more information about building regulations final certificates. Under changes to the building regulations made in December 2012, completion certificates must be given, they do not need to be requested.
If the approved inspector does not believe the works comply with the building regulations they will not issue a certificate. If disagreement arises between the client and the approved inspector, which cannot be resolved, they may cancel the initial notice, and responsibility for verifying compliance with with building regulations is then likely to revert to the local authority.
The Building Act also allows individuals and organisations that are considered sufficiently competent, to join a competent persons scheme, and then to self-certify that their work has been carried out in compliance with the building regulations and to issue a certificate to the client. Their ability to self-certify is limited to those areas of the works in which they are considered sufficiently competent.
NB: From 31 March 2014, the Department for Communities and Local Government (DCLG) and Welsh Government Ministers have transferred responsibility for approving Approved Inspectors to CICAIR Limited, a subsidiary of the Construction Industry Council (ref. CIC, CIC launches CICAIR Limited, 27 March 2014).
For further information, see the CICAIR website.
In 2019, LABC launched of a BSc (Hons) degree in Public Service Building Control Surveying at Wolverhampton University.
In 2019, following the Grenfell fire, a court case considered whether approved inspectors owe a duty of care under the Defective Premises Act. The court of appeal found that section one of the Defective Premises Act does not apply to approved inspectors, it only applies to those who positively contribute to the creation of a dwelling. Ref http://www.constructionmanagermagazine.com/legal/approved-inspectors-duty-care-herons-court-v-nhbc/
[edit]
External references
IHBC NewsBlog
Councils considering 'executive powers' as measures to avoid planning gridlock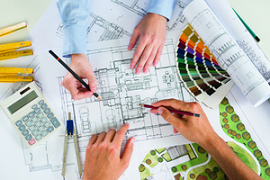 Councils are reported to be considering taking up rarely-used executive powers to keep the planning and development system moving during the coronavirus pandemic.
---
Historic England provides updated flood recovery advice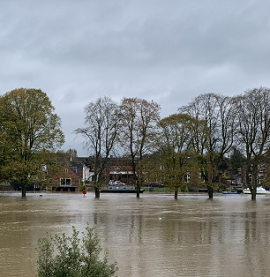 Historic England's 'After a Flood' provides timely advice on how to dry walls properly and avoid further damage to the building fabric.
---
Conservation of Timber Buildings: an example of evolving conservation techniques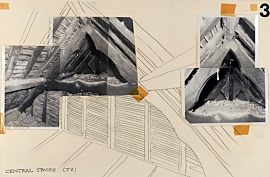 Context Issue 162 offers a peek into an archive of timber conservation history through the records of the practice of FWB and Mary Charles Chartered Architects.
---
Call for VAT rates for Refurbishment to be Reduced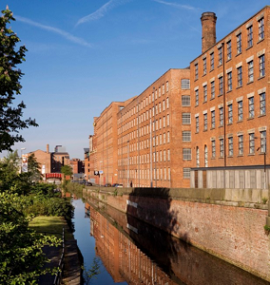 To meet the government's target of being carbon neutral by 2050, we must recycle, reuse and responsibly adapt our existing historic buildings, according to this year's Heritage Counts report, so Historic England and partners are calling for a reduction in VAT rates to incentivise this more sustainable option.
---
Grade II Edwardian swimming baths in Birmingham restored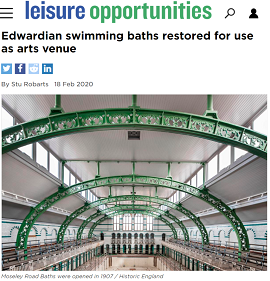 Donald Insall Associates, with the help of Historic England, has completed restoration work of Moseley Road Baths, being converted for use as an arts and culture venue.
---
IHBC Marsh Award Nominations – Closing Date 30 March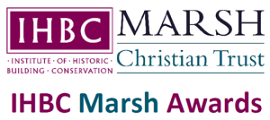 Celebrate your local 'retired members' and 'successful learners' with £500 cash prizes and 2020 Brighton School places!
---
Biodiversity Net Gain through UK Construction Projects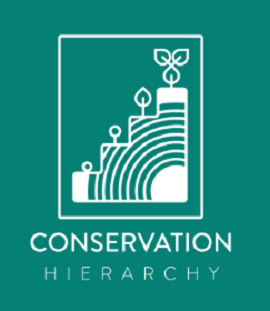 The Conservation Hierarchy is a new framework developed by the University of Oxford to help construction projects achieve Biodiversity Net Gain.
---
How Project Managers for Town Centre Developments can Balance Risk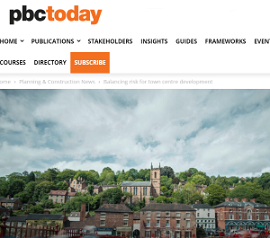 Jacqueline Hughes, senior risk analyst at Equib, in pbctoday discusses how project managers for town centre developments can get their risk management strategies right.
---
Red Tape is Strangling our High Streets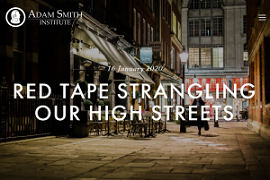 A new paper from the Adam Smith Institute argues that the problem with the High Street has been totally misunderstood, saying that we need to reform restrictive planning rules and reject a policy of managed decline to reinvigorate our town centres.
---
Calculating the full cost of energy used by buildings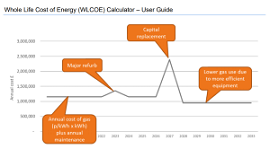 The Whole Life Cost of Energy (WLCoE) calculator – issued by government in BETA form – is intended to help building owners and operators to understand the full financial cost of the energy their buildings use, and welcomes feedback
---
England's heritage worth £31Bn: New Historic England report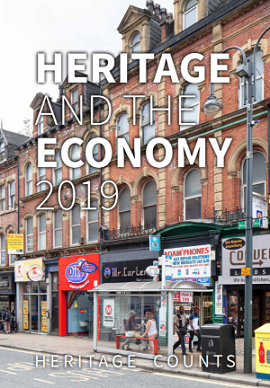 New research published by Historic England (HE) shows the value of heritage to England's economy as it contributes to economic prosperity and growth through jobs in the heritage and construction sectors and from tourism.
---
Part of Roman wall in Chester Collapses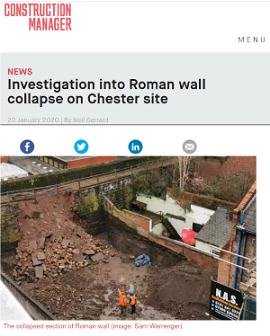 Investigations have begun into what caused part of Chester's Roman city wall to collapse during construction work.
---