Aftercare manager
[edit]
Introduction
An aftercare manager (or defects manager) is involved with pre-handover, handover and the defects liability periods of a construction project.
Handover and close out takes place after the construction has ended. The employer is able to occupy the development but the contractor remains responsible for rectifying defects during a period known as the 'defects liability period' (or 'rectification period') which typically lasts six to 12 months.
This role is considered to be an integral part of the construction process, seen as the link between construction completion and handover. Aftercare managers are frequently required to monitor and resolve defects as well as attain making good defects (MGD) certifications. They may also involved in providing an evaluation of the handover process including the verification of documentation accuracy.
The aftercare manager must have strong communication skills and be able to connect with the client, the building or facilities managers, end users, suppliers and other stakeholders. The aftercare manager meets with project managers and contract managers to review liability issues and assess responsibilities.
This person will also be in regular contact with consultants and subcontractors. This could mean calling upon a subcontractor to return to the job to resolve defects and then providing the client with an update once the defects have been addressed.
During the aftercare phase, they may also manage suppliers and labourers still associated with the project.
Due to the variable nature of the role, the person should be able to work as part of a team, but should also be able to function independently.
[edit]
Responsibilities
In addition to relationship building, there are several technical and logistical tasks that are often assigned to the aftercare manager. These can include:
[edit]
Background
Knowledge of building regulations, contracts and specifications is important for most aftercare managers. It may be beneficial for an aftercare manager to have some experience with electrical and mechanical systems, although this is not always required. Familiarity with technology may also be helpful.
Diversity, social value and skills
[edit] Directory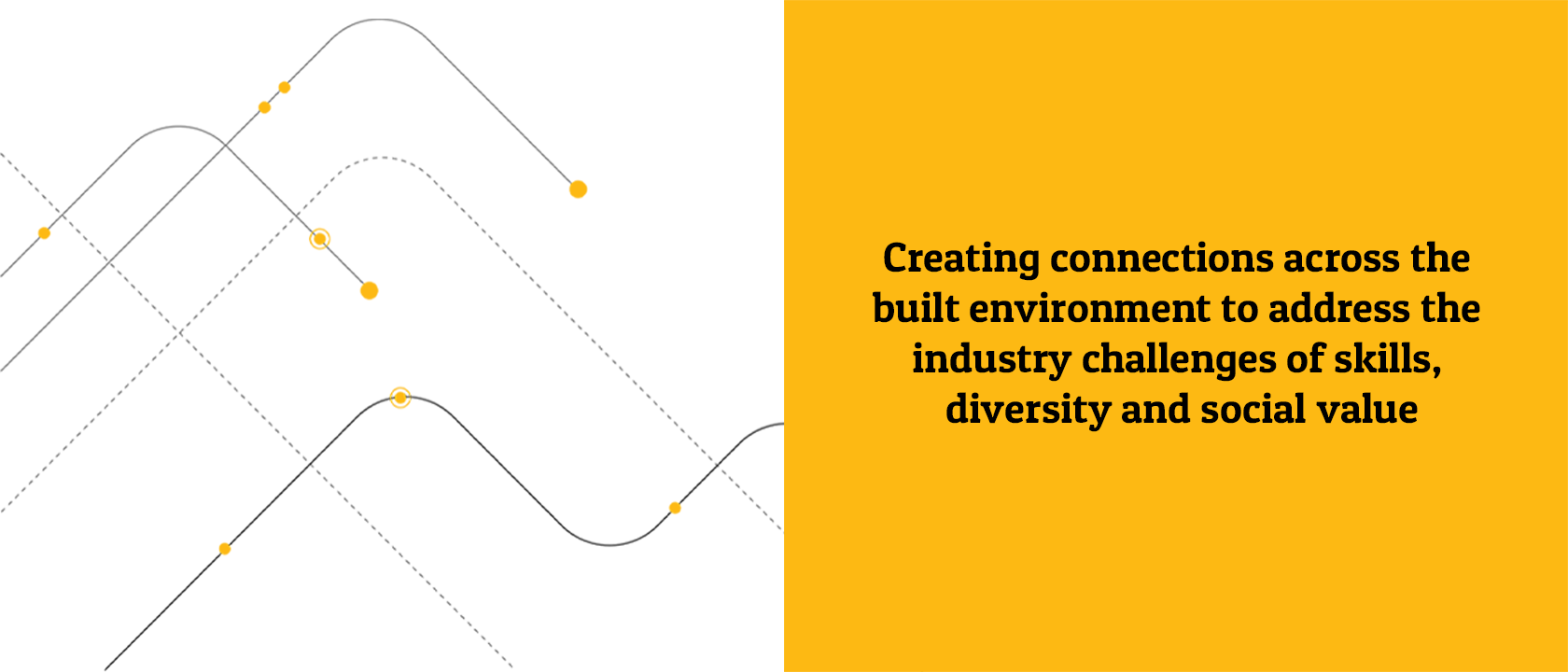 ---
[edit] Join in
Building People is bringing together the huge amount of resource that exists across the Built Environment industry, with a focus on diversity and inclusion, skills and careers, and social value.
We need your help to do this.
Have you got useful material to share? Do you know of information that would be helpful to others? If it is relevant to the Built Environment and to diversity, skills and social value, then it's relevant to others. Help them find it by using the guidelines below.
---
[edit] Add your own content
For guidance about writing and adding your own content see Get started - top tips and help.
Some articles are more popular and useful than others. This article explains more.
Make sure you use the right title as this helps search engines find it. See here for guidance.
Add your signature to link readers to your profile.
Tick the 'People' box when you submit the article - that way your content will appear in this Building People microsite.
Finding it tricky? Contact us for assistance.
---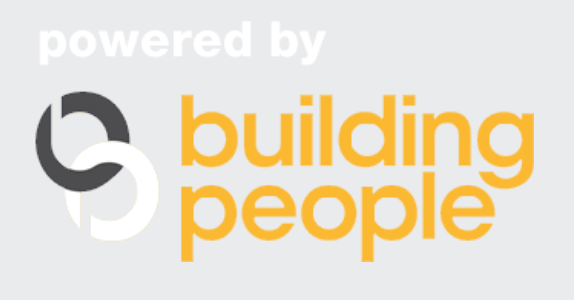 ---