IHBC joins Civic Voice in celebrating 50 years of Conservation Areas
This article was created by The Institute of Historic Building Conservation (IHBC). It was originally appeared in the IHBC NewsBlogs
See also: The history of conservation areas.
---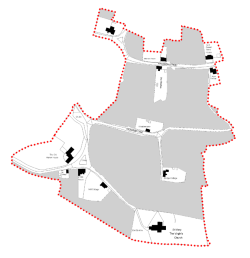 The IHBC has welcomed Civic Voice's initiative to engage the widest public interest in the 2017 celebrations of the 50th anniversary of the 1967 Civic Amenities Act and its inauguration of Conservation Areas, with the IHBC already proposing a celebratory issue of its membership journal Context in addition to supporting other partnering initiatives.
IHBC Vice Chair Kathy Davies said: 'We're delighted so see the Civic Voice take the lead in these celebrations, and we look forward to supporting their initiatives across a range of activities.'
'The work of Civic Voice is fully in line with IHBC's encouragement of communities to engage in managing their own historic environment as a result of better understanding and enjoyment of their surroundings.'
Civic Voice writes:
The concept of conservation areas was introduced in England, Wales and Scotland by the Civic Amenities Act 1967 through a private members bill led by Lord Duncan Sandys. Civic Voice now holds the annual Sandys Lecture in his name.
When conservation areas legislation was introduced there was widespread public concern over the pace of redevelopment in our historic towns and cities. Today there are over 10,000 conservation areas in the UK (approximately 9,300 in England, 500 in Wales, 650 in Scotland and 60 in Northern Ireland) reflecting the popularity of this legislative tool in identifying and protecting our most valued historic places.
Conservation area designation essentially controls the demolition of unlisted buildings over a certain size and works to protect trees, restricts permitted development rights on dwelling houses and tightens regulations on advertising. It also places a statutory duty on local planning authorities to pay special attention to preserving or enhancing the character or appearance of conservation areas while undertaking their planning duties.
In 2017 and with the support of Laura Sandys, the civic movement will be raising awareness of conservation areas and we want you to show your support. Sign up today to join our newsletter which will keep people updated on our activities. Sign up here.
Designating a conservation area should not be seen as an end in itself: we live in a changing world and for the historic environment to survive and continue to be cherished it needs to be positively managed. We want communities across the country to come together and say 'My Conservation Area Matters'. Next year, Civic Day will be held on 17th June 2017 and we will be asking groups across the country to help use Civic Day as a focus to celebrate 50 years of conservation areas. We want the nation to come together to say 'my conservation area matters' and participate in local and national events to recognise how conservation areas have helped keep many of our towns distinctive.
See below some of the ways your civic society could celebrate 50 years of conservation areas for Civic Day.
We look forward to seeing everyone's Civic Day plans for next year. Sign up for more information here.
See: http://www.civicvoice.org.uk/news/the-big-conservation-conversation/
Find out more
External references
IHBC NewsBlog
IHBC South Branch Conference - Yearning for Timelessness


The conference on October 26 will look at 'Modern architecture in historic settings' with expert talks and site visits offering top-notch CPD with exceptional settings.
---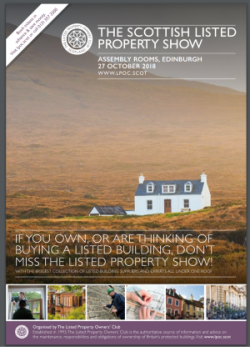 Don't forget your free IHBC CPD & more for members and colleagues: 27 Oct, Edinburgh (Book ahead for free entry) with IHBC Scotland.
---
Topical CPD focusing on curtilage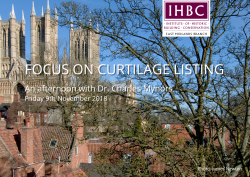 IHBC East Midlands branch will be hosting an afternoon with Charles Mynors, the leading authority on heritage law, on Friday 9 November in the Lincoln City Council Chamber.
---
IHBC Belfast School Context now out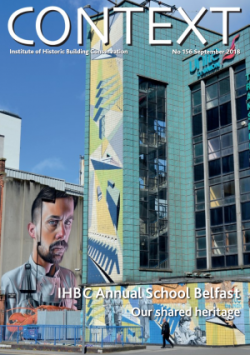 'Our shared heritage', with thanks to all, including Main School Sponsor and HESPR member 'Heritage Collective'.
---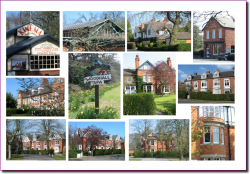 Lincolnshire local authority's 'national first' offers a new approach to Conservation Area controls – two Article 4 Directions with a Local Development Order (LDO).
---
IHBC's Policy Chair Roy Lewis notes the award of costs against Lambeth Council in a recent appeal which emphasises the importance of doing site visits!
---
IHBC - VAT reminder - LPOC Campaign 10K target signatures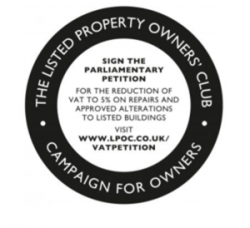 Sign the LPOC's petition to the Chancellor if you agree with the IHBC, that '…it is perverse that repairs should be subject to VAT when new development is not'.
---
IHBC HESPR top pick from £205K+ costed work this week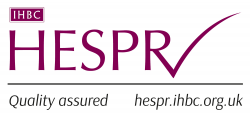 Braintree DC seeks Conservation Area Appraisals – closing 26/10, valued £10-25,000.
---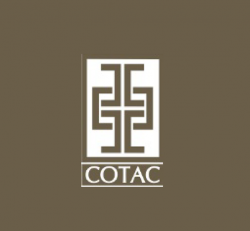 COTAC, the Council on Training in Architectural Conservation, seeks trustees with notes of interest by 15 November.
---
FMB says MAC recommendations would cripple construction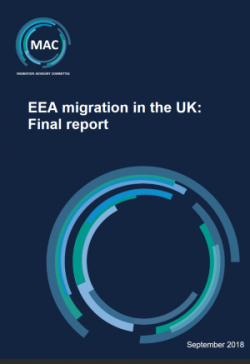 The Migration Advisory Committee's recommendations for new immigration policy post-Brexit, would cripple the construction industry, says Federation of Master Builders.
---
New government investment aimed at overcoming barriers to building in England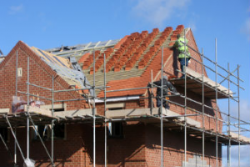 Government has established investment to tackle issues on potential housing sites and get homes built in parts of England where they may be most needed.
---
IHBC Heritage from the doorstep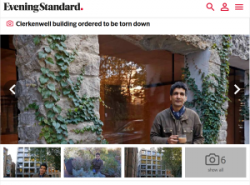 The Evening Standard has reported that an architect has been ordered to tear down award winning £4.65m home in Clerkenwell.
---
HE National Capacity Building Programme launched – closing 4/11
Historic England has launched the programme for projects running for 1 year max with a deadline for submitting grant applications 4/11/18 and funding to begin from 1/04/19.
---
Planning (Scotland) Bill – Briefing by BEFS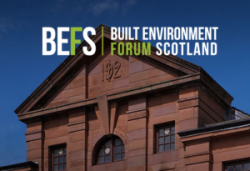 Built Environment Forum Scotland (BEFS) has issued a briefing on the Planning (Scotland) Bill.
---
England's youngest Civic Society chair elected to Birmingham Civic Society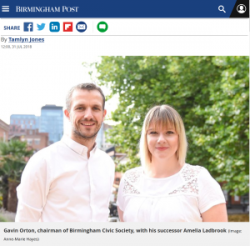 26 year old Amelia Ladbrooke has been elected as the chair of Birmingham Civic Society, and is the youngest ever Civic Society chair in England.
---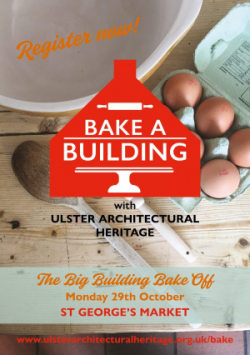 Ulster Architectural Heritage (UAH) and Food NI invite you to BAKE A BUILDING for the Big Building Bake Off at St. George's Market, 29 October 12-3pm.