Woodworm in buildings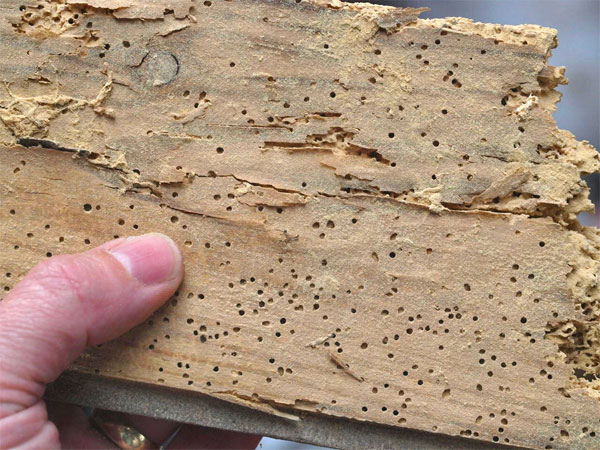 Woodworm infestation of untreated timber is a relatively common problem. The House Longhorn beetle was a particular problem in the UK prior to the introduction of pretreated timber in the 1960s.
The House Longhorn beetle measures up to 25 mm long when mature, and can lay up to 200 eggs on the rough surface of untreated timber. After 2-3 weeks, the larvae emerge and bore into the timber. They can be detected by the powdery deposits known as 'frass' left on the surface and the bore holes of around 3 mm diameter. They are attreacted to damp areas and timber with a high moisture content.
Other woodborer insects include:
Furniture beetle: These are 6-8 mm long and lay 20-50 eggs on soft or hardwoods.
Lyctus powder post beetle: These are 10-15 mm long and lap 70-200 eggs on the sapwood of new hardwood.
Timber can be treated:by:
A water-based boron treatment which can be sprayed or brushed on, or injected as a gel or paste.
Ultraviolet insect killers.
Fumigation or fogging.
Replacing affected wood.
Monitoring and improving conditions to prevent re-infestation.
A specialist survey may be necessary to determine the most appropriate form of treatment.
For more information, see also: Timber preservation and Woodworm and spiders.
IHBC NewsBlog
IHBC NI Branch and Heritage Collective thank all for a hugely successful Annual School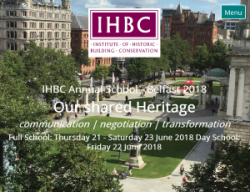 The NI Branch, alongside the School's main sponsors, Heritage Collective, have offered their collective thanks to all concerned for 'Shared heritage in action'!
---
IHBC CPD boost: Caithness Broch Project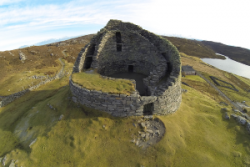 Scotland has played a huge part in architecture, design and engineering - the 'Broch', apparently found only in Scotland, could be described a marvel of engineering legacy.
---
Unesco announces range of new World Heritage Sites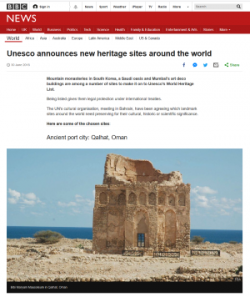 Mountain monasteries in South Korea, a Saudi oasis and Mumbai's art deco buildings are among a number of sites to make it on to Unesco's World Heritage List, reports the BBC.
---
New APPG formed on good design and placemaking is supported by ACE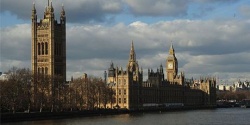 The APPG, formed to ensure housing issues are prioritised, will be provided with secretariat services from the Association for Consultancy and Engineering (ACE).
---
Planning appeal inquiries review with terms of reference announced for England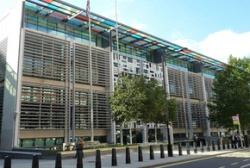 A Planning appeal inquiry review was announced by England's Ministry of Housing, Communities and Local Government (MHCLG) on 22 June 2018.
---
Hand-Arm Vibration Syndrome (HAVS) failures cost Balfour Beatty £695K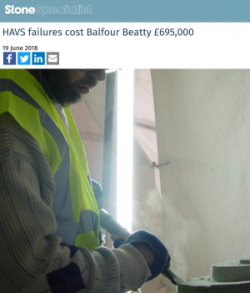 Contractor Balfour Beatty Utility Solutions fined £500K with costs of £195K for exposing workers to HAVS over a 9 year period and failing to report cases.
---
Launch of UK's Great British High Street competition 2018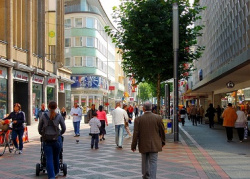 Communities across the UK are being urged to back their local high streets by entering them into the Great British High Street Awards 2018.