Building preservation archive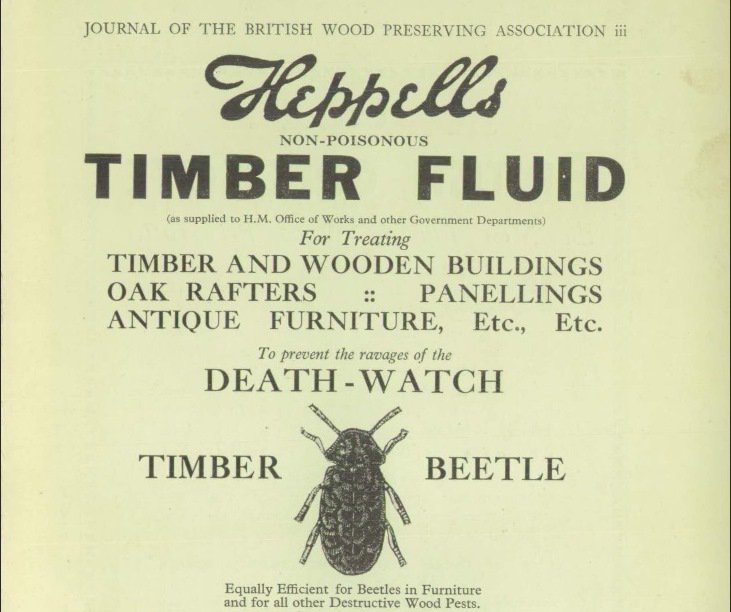 In July 2016, the Property Care Association (PCA) unveiled their digital archive, containing decades of building preservation research. The archive includes copies of papers and conference proceedings that date back to the establishment of the British Wood Preserving Association (BWPA) in the 1930s.
The BWPA was the founding body for the industry, with the aim to 'spread knowledge of wood preservation … and to investigate all possible methods of wood preservation'. It was succeeded in the 1990s by the British Wood Preserving and Damp Proofing Association (BWPDA).
The annual conventions of the BWPA, with the last being in 1997, have been recorded in written proceedings, providing a rich history of research and development in the damp and timber remediation industry that is free and searchable as part of the digital archive.
Steve Hodgson, chief executive of the PCA, which grew out of the original BWPA and BWPDA trade associations, said:
"The PCA is proud of its history, which stretches back over 85 years. This started in 1930 with the BWPA as the founding body for the industry with the key aim to spread knowledge of wood preservation with a view to prevent wastage of timber and to standardise specifications for wood preservatives and their application.
"Their remit was also to investigate all possible methods of wood preservation and to afford members opportunities for the interchange of ideas regarding improvements in wood preservation.
"The annual conventions of the BWPA, and then the BWPDA, have been captured over the years in written records and these provide an invaluable source of information for construction and property professionals alike."
You can explore the archive here.
IHBC NewsBlog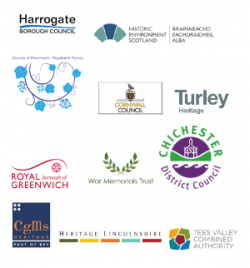 From conservation & design, DAC support and project management, to designation in Scotland!
---
IHBC meets Wikipedia - new entry posted by IHBC Chair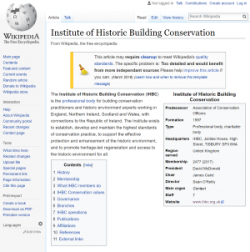 A Wikipedia entry for the IHBC, drafted by IHBC Chair James Caird, has now been published.
---
Boost your IHBC accreditation submission and CPD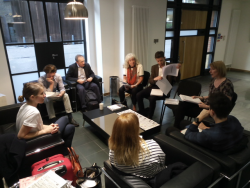 FREE application support MATE sessions: Nottingham (25/04), Belfast (31/05), Glasgow (7/06)
---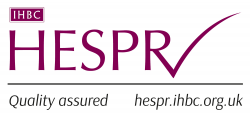 Project management for the Wordsworth Trust, closing 30/04, £40,000 contract.
---
IHBC Heritage from the doorstep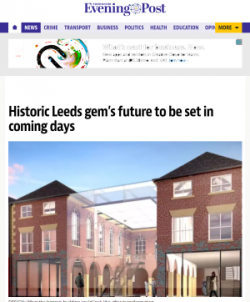 The Yorkshire Evening Post describes how an ageing heritage asset, the White Cloth Hall - one of Leeds' oldest buildings could see its future secured.
---
Heritage Alliance publishes first ever international report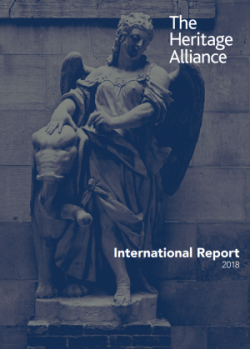 The Heritage Alliance (THA) has published the first ever report on the independent heritage sector's impact overseas, led by past THA CEO, Kate Pugh.
---
£27M funding scheme to improve lakes and rivers in England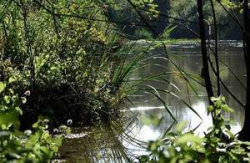 A new £27 million scheme is open for applicants to help improve England's waterways, funded by the European Agricultural Fund for Rural Development.
---
Pilot scheme launched to help build a sustainable future for listed places of worship
The new two-year £1.8m scheme is to be piloted with expert advisors working across the urban and rural areas of Manchester and Suffolk.