Building preservation archive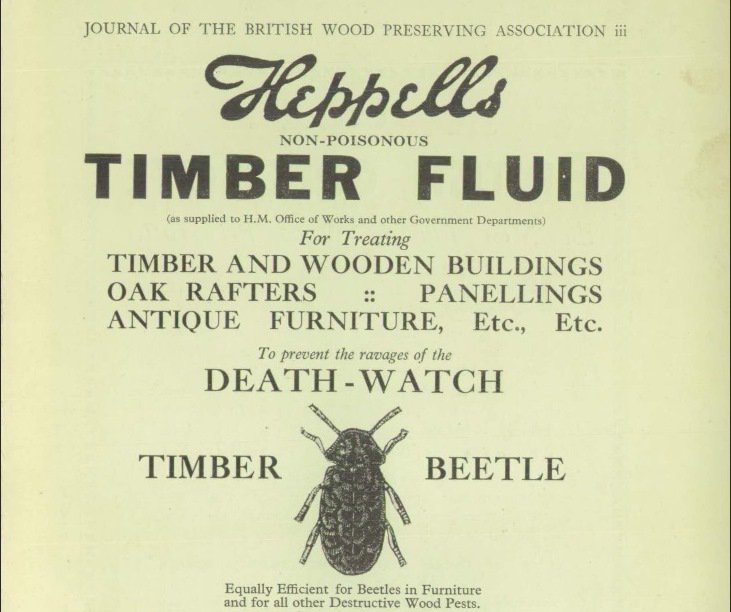 In July 2016, the Property Care Association (PCA) unveiled their digital archive, containing decades of building preservation research. The archive includes copies of papers and conference proceedings that date back to the establishment of the British Wood Preserving Association (BWPA) in the 1930s.
The BWPA was the founding body for the industry, with the aim to 'spread knowledge of wood preservation … and to investigate all possible methods of wood preservation'. It was succeeded in the 1990s by the British Wood Preserving and Damp Proofing Association (BWPDA).
The annual conventions of the BWPA, with the last being in 1997, have been recorded in written proceedings, providing a rich history of research and development in the damp and timber remediation industry that is free and searchable as part of the digital archive.
Steve Hodgson, chief executive of the PCA, which grew out of the original BWPA and BWPDA trade associations, said:
"The PCA is proud of its history, which stretches back over 85 years. This started in 1930 with the BWPA as the founding body for the industry with the key aim to spread knowledge of wood preservation with a view to prevent wastage of timber and to standardise specifications for wood preservatives and their application.
"Their remit was also to investigate all possible methods of wood preservation and to afford members opportunities for the interchange of ideas regarding improvements in wood preservation.
"The annual conventions of the BWPA, and then the BWPDA, have been captured over the years in written records and these provide an invaluable source of information for construction and property professionals alike."
You can explore the archive here.
Featured articles and news
IHBC asks you to contribute to the debate on gentrification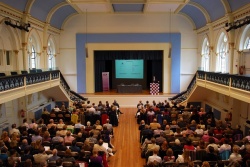 The Guardian reports on the dangers of gentrification - join the debate at IHBC NewsBlogs
---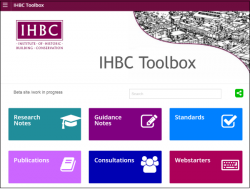 Our Toolbox offers easy access to the essential tools in conservation practice including links to Standards, 22 Practice notes, Consultations and much more.
---
Churchill Barriers to be listed

Second World War structures at Scapa Flow have been recognised as being of national importance by Historic Environment Scotland (HES).
---
Historic brick reservoir image wins award
The image of a covered reservoir in London's Finsbury Park has won the best architecture photograph of the year at the Arcaid Images Architectural Photography Awards 2016.
---
Westminster City Council gains approval for Special Policy Areas
The London Council's plans are given the go-ahead to management development in five unique specialist clusters.
---
Property Flood Resilience Action Plan out
An independent report has been issued relating to flood protection, aiming to help with flood resilience.