RIBA client adviser
Large client organisations that build regularly may have teams of in-house professionals to protect their interests. However, many developments are undertaken by clients that have never built before or have little experience of the construction industry.
This can leave them making decisions and considering options with no expert knowledge or advice, particularly in the very early stages of a project before a consultant team or contractor have been appointed. It is during these early stages that crucial decisions are taken about the direction the project will take, which may be difficult to reverse later, such as the selection of a site or setting the budget.
Even once a consultant team has been appointed, an inexperienced client may feel that there are a lot of vested interests and that there is no way of independently verifying what they are told or of properly assessing options that are proposed.
Appointing an independent adviser can be invaluable in helping guide the client during the early stages and then protecting their interests once a consultant team and contractor have been appointed.
This can be particularly important on design and build projects, or on public projects (where the government recommends the appointment of a single integrated supply team) as the client may have limited access to the design consultants. As a consequence, the government recommends that the client appoints Independent Client Advisers (ICA) to provide high-level expert advice and help protect their interests.
This is different to the role of the 'project manager', who is responsible for the day-to-day management of the project, or the role of 'client representative' responsible for managing the project on behalf of the client as if they are the client.
The role of Client Adviser was created in 2005 by the Royal Institute of British Architects (RIBA). It was a variation of the role of Independent Client Advisor, that focussed in particular on the early stages of a project. The role includes:
RIBA Client Advisers are selected by the RIBA based on track record and expertise. The RIBA maintain a register of accredited RIBA Client Advisers.
The RIBA suggest that 'RIBA Client Advisers guide clients through the process of commissioning buildings, helping them to maximise the value and quality of their projects... The RIBA Client Adviser is an RIBA-accredited role which meets the need for independent advice among public sector client groups such as the NHS, Education Funding Agency and local authorities.'
To derive the maximum benefit for the project, it is important that a client adviser is appointed as early as possible. It is also crucial to be clear in appointment documents, what is expected and at what stages, otherwise it can become a 'creeping' role.
Client Advisers became prominent when they were a requirement for the government's now defunct Building Schools for the Future (BSF) programme. In 2010, they came under heavy criticism, in particular from the Secretary of State for Education Michael Gove who suggested that they were "creaming off cash" under BSF. Ref Construction Manager, Architects cream off over £1m in BSF advice fees. 3 December 2010.
[edit]
External references.
Diversity, social value and skills
[edit] Are you looking for..?
[edit] Directory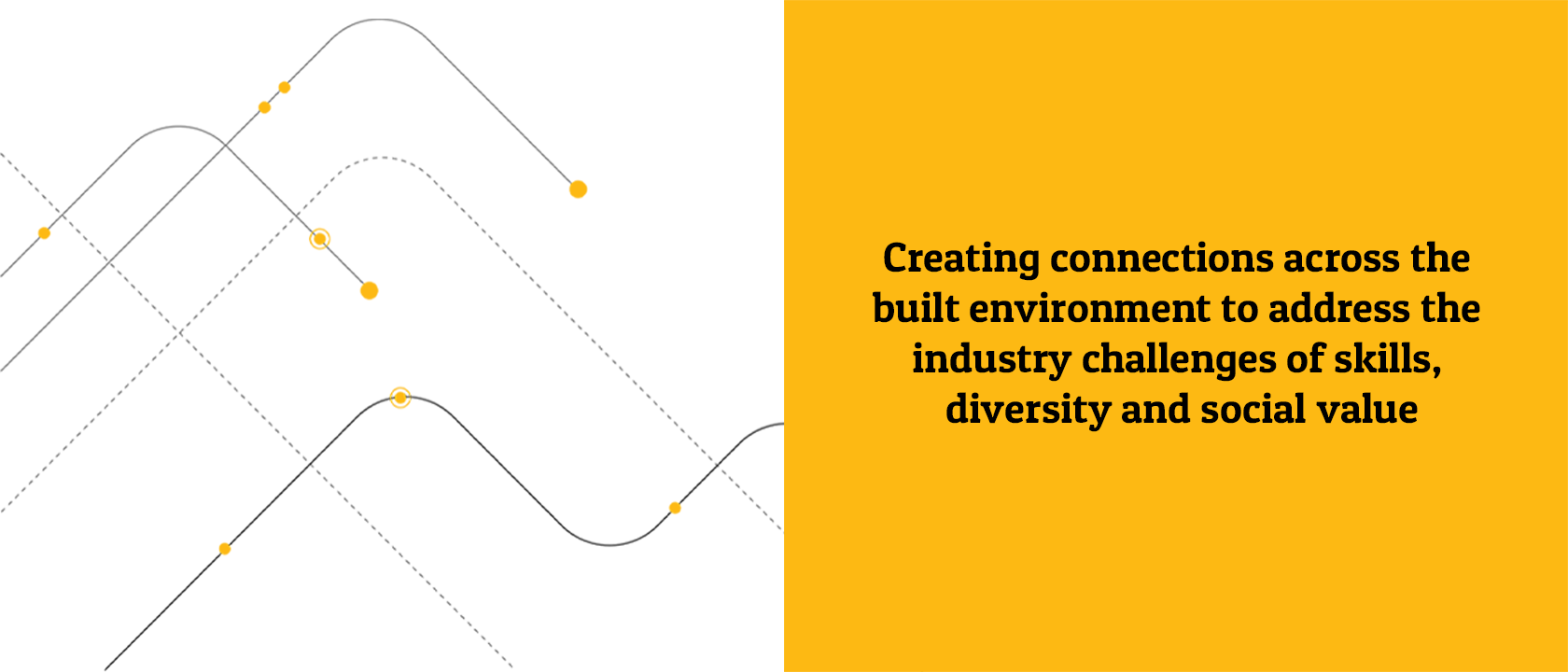 ---
[edit] Join in
Have you got useful material to share?
If it is relevant to the Built Environment and to diversity, skills and social value, then help people to find it by adding details to this People microsite and using the guidelines below.
---
[edit] Add your own content
---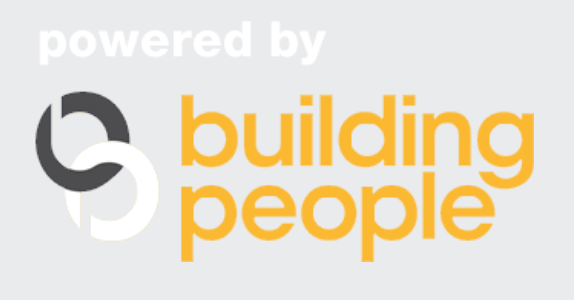 ---