Old Buildings, New Architecture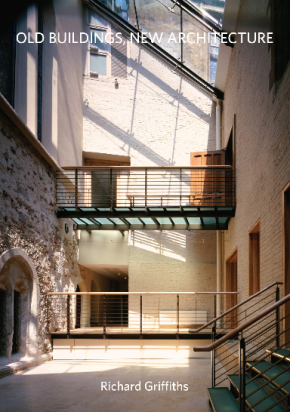 'Old Buildings, New Architecture', Richard Griffiths, 2019, 176 pages, 34 black & white and 323 colour illustrations. Copies can be ordered online through http://www.rgarchitects.com.
---
The London architect Richard Griffiths has published a book about the work of his firm since its foundation in 1993. It discusses and illustrates the practice's manifold interventions to listed buildings; among them works on national treasures such as St Pancras Hotel, Lambeth Palace, and St Albans Abbey (one of two cathedrals, alongside Southwark Cathedral, where Griffiths was cathedral architect for many years).
A number of his projects have received Civic Trust and RIBA awards and featured in the architectural press, but do not expect another example of vanity publishing. This monograph is about the stimulating environment of history, memory and the graceful process of ageing, about the art of adding a new layer to old buildings. It sums up the life experience of a designer who would not be pigeonholed in the role of conservation architect. He reflects instead on his considerable range of contributions involving historic buildings, from repair and conversion to extension and new building in context.
A plea for beauty in architectural design, followed by an autobiographical introduction and a passionate conclusion, provide the bookends for 16 further chapters that cover topics across the historic environment. These include 'The layering of history'; 'Old and new in context'; 'Old and new in contrast'; 'The care of cathedrals'; 'The typology of barns'; 'The art of repair and the texture of age'; 'The art of construction and detailing'; 'The case for restoration'; 'The regeneration of historic areas' and 'Conservation cause célèbre' (the last being about King's Cross and St Pancras).
The thematic structure allows readers to use the book as an encyclopaedia as well as a course on contextual design. It will be of equal interest to professionals and those who would like a taster of both heritage and design. Each chapter presents examples of completed projects, starting with a briefing on the history and significance of the building in question, giving colourful insights into the process. The information is concise and accessible as the text strikes a balance between jargon and artful storytelling. The reading experience is enhanced by a plethora of eye-catching images, zooming from site to surface; a printed compendium of site visits, focusing on object and subject from various angles.
Practice brochures in the architectural sphere tend to select just a handful of prominent buildings and dwell on them to showcase a firm's achievements. Griffiths' book takes a different approach. It does not discriminate in favour of glamorous projects, but provides an authentic, holistic panorama of the rewarding work of the practice in the historic environment from the Ragged School Museum, Limehouse, to Jesus College, Cambridge; from Oxford Prison to Kenilworth Castle Tudor Privy Garden, Warwickshire; from barns in Suffolk to manor houses in East London; from London Dock Warehouse to the Garrick Club. It comes complete with lists of projects and clients, awards, articles and staff.
---
This article originally appeared as 'Manifold interventions' in IHBC's Context 161 (Page 61), published by The Institute of Historic Building Conservation in September 2019. It was written by Michael Asselmeyer, an architect and architectural historian who worked for Richard Griffiths Architects in 2001.
--Institute of Historic Building Conservation
IHBC NewsBlog
CIC's Coronavirus Digest review and survey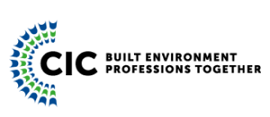 The Construction Industry Council's (CIC's) 'CIC Coronavirus Digest – Issue 8' surveys the latest government advice with updates from the construction industry.
---
COVID-19: Advice and Updates collated from the Heritage Sector
Organisations with conservation links have been collating resources on COVID-19 impacts, including Built Environment Forum Scotland (BEFS), Historic Environment Forum, The Heritage Alliance (THA), and Historic England, on cleaning surfaces.
---
Councils considering 'executive powers' as measures to avoid planning gridlock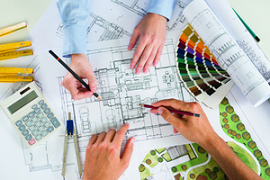 Councils are reported to be considering taking up rarely-used executive powers to keep the planning and development system moving during the coronavirus pandemic.
---
Historic England provides updated flood recovery advice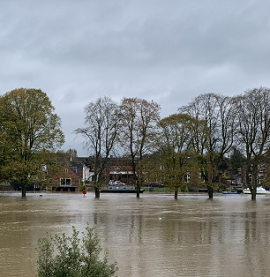 Historic England's 'After a Flood' provides timely advice on how to dry walls properly and avoid further damage to the building fabric.
---
Conservation of Timber Buildings: an example of evolving conservation techniques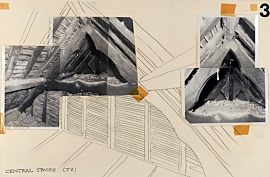 Context Issue 162 offers a peek into an archive of timber conservation history through the records of the practice of FWB and Mary Charles Chartered Architects.
---
Call for VAT rates for Refurbishment to be Reduced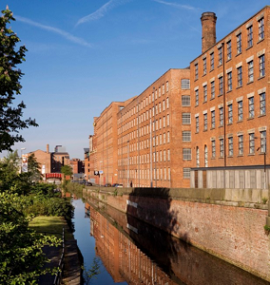 To meet the government's target of being carbon neutral by 2050, we must recycle, reuse and responsibly adapt our existing historic buildings, according to this year's Heritage Counts report, so Historic England and partners are calling for a reduction in VAT rates to incentivise this more sustainable option.
---
Grade II Edwardian swimming baths in Birmingham restored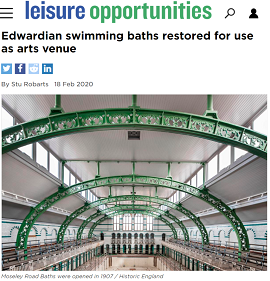 Donald Insall Associates, with the help of Historic England, has completed restoration work of Moseley Road Baths, being converted for use as an arts and culture venue.
---
IHBC Marsh Award Nominations – Closing Date 30 March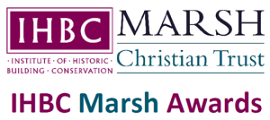 Celebrate your local 'retired members' and 'successful learners' with £500 cash prizes and 2020 Brighton School places!
---
Biodiversity Net Gain through UK Construction Projects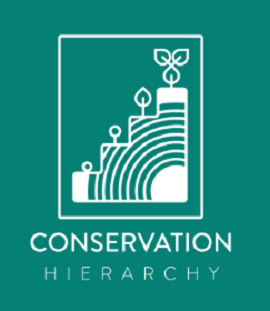 The Conservation Hierarchy is a new framework developed by the University of Oxford to help construction projects achieve Biodiversity Net Gain.
---
How Project Managers for Town Centre Developments can Balance Risk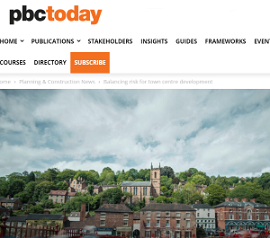 Jacqueline Hughes, senior risk analyst at Equib, in pbctoday discusses how project managers for town centre developments can get their risk management strategies right.
---
Red Tape is Strangling our High Streets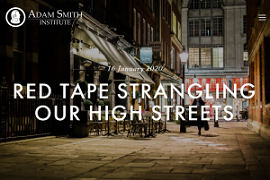 A new paper from the Adam Smith Institute argues that the problem with the High Street has been totally misunderstood, saying that we need to reform restrictive planning rules and reject a policy of managed decline to reinvigorate our town centres.
---
Calculating the full cost of energy used by buildings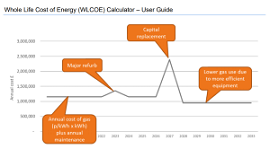 The Whole Life Cost of Energy (WLCoE) calculator – issued by government in BETA form – is intended to help building owners and operators to understand the full financial cost of the energy their buildings use, and welcomes feedback.
---