Old Buildings, New Architecture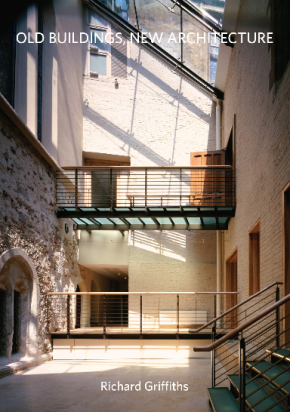 'Old Buildings, New Architecture', Richard Griffiths, 2019, 176 pages, 34 black & white and 323 colour illustrations. Copies can be ordered online through http://www.rgarchitects.com.
---
The London architect Richard Griffiths has published a book about the work of his firm since its foundation in 1993. It discusses and illustrates the practice's manifold interventions to listed buildings; among them works on national treasures such as St Pancras Hotel, Lambeth Palace, and St Albans Abbey (one of two cathedrals, alongside Southwark Cathedral, where Griffiths was cathedral architect for many years).
A number of his projects have received Civic Trust and RIBA awards and featured in the architectural press, but do not expect another example of vanity publishing. This monograph is about the stimulating environment of history, memory and the graceful process of ageing, about the art of adding a new layer to old buildings. It sums up the life experience of a designer who would not be pigeonholed in the role of conservation architect. He reflects instead on his considerable range of contributions involving historic buildings, from repair and conversion to extension and new building in context.
A plea for beauty in architectural design, followed by an autobiographical introduction and a passionate conclusion, provide the bookends for 16 further chapters that cover topics across the historic environment. These include 'The layering of history'; 'Old and new in context'; 'Old and new in contrast'; 'The care of cathedrals'; 'The typology of barns'; 'The art of repair and the texture of age'; 'The art of construction and detailing'; 'The case for restoration'; 'The regeneration of historic areas' and 'Conservation cause célèbre' (the last being about King's Cross and St Pancras).
The thematic structure allows readers to use the book as an encyclopaedia as well as a course on contextual design. It will be of equal interest to professionals and those who would like a taster of both heritage and design. Each chapter presents examples of completed projects, starting with a briefing on the history and significance of the building in question, giving colourful insights into the process. The information is concise and accessible as the text strikes a balance between jargon and artful storytelling. The reading experience is enhanced by a plethora of eye-catching images, zooming from site to surface; a printed compendium of site visits, focusing on object and subject from various angles.
Practice brochures in the architectural sphere tend to select just a handful of prominent buildings and dwell on them to showcase a firm's achievements. Griffiths' book takes a different approach. It does not discriminate in favour of glamorous projects, but provides an authentic, holistic panorama of the rewarding work of the practice in the historic environment from the Ragged School Museum, Limehouse, to Jesus College, Cambridge; from Oxford Prison to Kenilworth Castle Tudor Privy Garden, Warwickshire; from barns in Suffolk to manor houses in East London; from London Dock Warehouse to the Garrick Club. It comes complete with lists of projects and clients, awards, articles and staff.
---
This article originally appeared as 'Manifold interventions' in IHBC's Context 161 (Page 61), published by The Institute of Historic Building Conservation in September 2019. It was written by Michael Asselmeyer, an architect and architectural historian who worked for Richard Griffiths Architects in 2001.
--Institute of Historic Building Conservation
IHBC NewsBlog
IHBC Virtual School 19 June: Heritage Reflections & Speculations from a Pandemic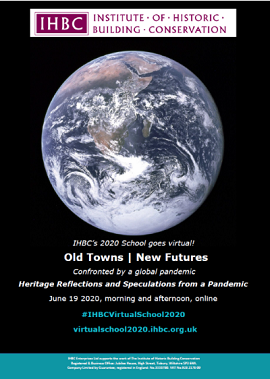 How the current pandemic will shape historic urban areas and their surrounding communities across the globe is impossible to tell. Join us to reflect on the implications for our current approaches to caring for valued places, and even speculate on future strategies and responses.
---
Risk Assessments and Contractual Impact from CIAT

A note on contractual obligations under the current COVID-19 pandemic has been issued by The Chartered Institute of Architectural Technologists(CIAT).
---
RTPI calls on government to issue planning guidance to prevent development delays

The Royal Town Planning Institute (RTPI) has called on the government to urgently issue planning guidance to prevent unnecessary delays to development from the pandemic.
---
How to Enjoy Heritage from Home, from the Heritage Fund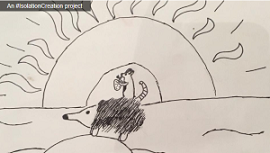 The Heritage Fund has put together a list of heritage-inspired activities to be done from home.
---
Listed Property Owners Club's Spring Checklist for Buildings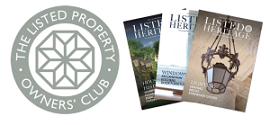 Spring is a good time to stand back and consider any building repairs that are required over the next 12 months, notes the LPOC, and regular inspection and maintenance is the key to keeping homes in good repair, as per its accessible step-by-step guidance.
---
Firefighters tackle blaze at converted Grade II listed former mill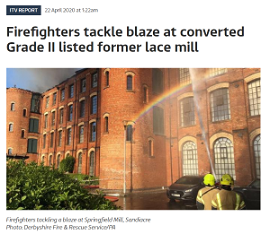 Derbyshire Fire and Rescue Service said "rapid and effective firefighting" had saved three quarters of the mill – which is now apartments.
---
Thieves take advantage of lockdown to steal lead from church roof in Halsham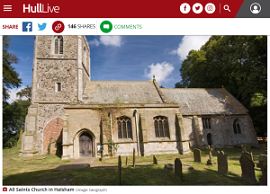 Police have appealed for witnesses after thieves stole lead from the roof of All Saints Church in Halsham near Hedon during the coronavirus lockdown.
---
IHBC's CPD Circular provides info on digital CPD opportunities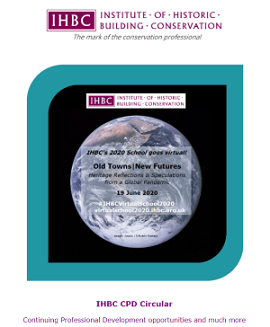 The regular newsletter showcases the IHBC's own Continuing Professional Development (CPD) content as well as online opportunities from 'IHBC Recognised CPD Providers' and other conservation related training and events.
---
Frank Lloyd Wright houses offer virtual tours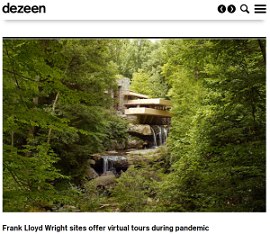 To make sure the public still has access to twelve of those famous works, #WrightVirtualVisits has been launched, which offers virtual tours of 12 iconic houses.
---
CIC's Coronavirus Digest review and survey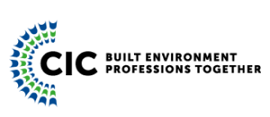 The Construction Industry Council's (CIC's) 'CIC Coronavirus Digest – Issue 8' surveys the latest government advice with updates from the construction industry.
---
COVID-19: Advice and Updates collated from the Heritage Sector
Organisations with conservation links have been collating resources on COVID-19 impacts, including Built Environment Forum Scotland (BEFS), Historic Environment Forum, The Heritage Alliance (THA), and Historic England, on cleaning surfaces.
---
Councils considering 'executive powers' as measures to avoid planning gridlock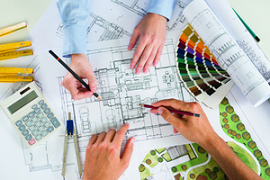 Councils are reported to be considering taking up rarely-used executive powers to keep the planning and development system moving during the coronavirus pandemic.
---
Historic England provides updated flood recovery advice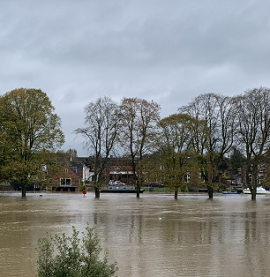 Historic England's 'After a Flood' provides timely advice on how to dry walls properly and avoid further damage to the building fabric.
---
Conservation of Timber Buildings: an example of evolving conservation techniques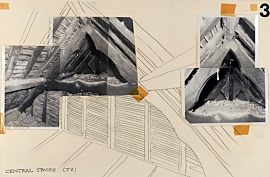 Context Issue 162 offers a peek into an archive of timber conservation history through the records of the practice of FWB and Mary Charles Chartered Architects.
---